Making Memories At The Tyker Club
After-School Care
Filled With Fun Activities & Field Trips
Making Memories At The Tyker Club
After-School Care
Filled With Fun Activities & Field Trips
Making Memories At The Tyker Club
After-School Care
Filled With Fun Activities & Field Trips
Making Memories At The Tyker Club
After-School Care
Filled With Fun Activities & Field Trips
Making Memories At The Tyker Club
After-School Care Filled With Fun
Activities & Field Trips
Before & After | 6-12 years old | Serving Tarrant, Johnson, & Parker Counties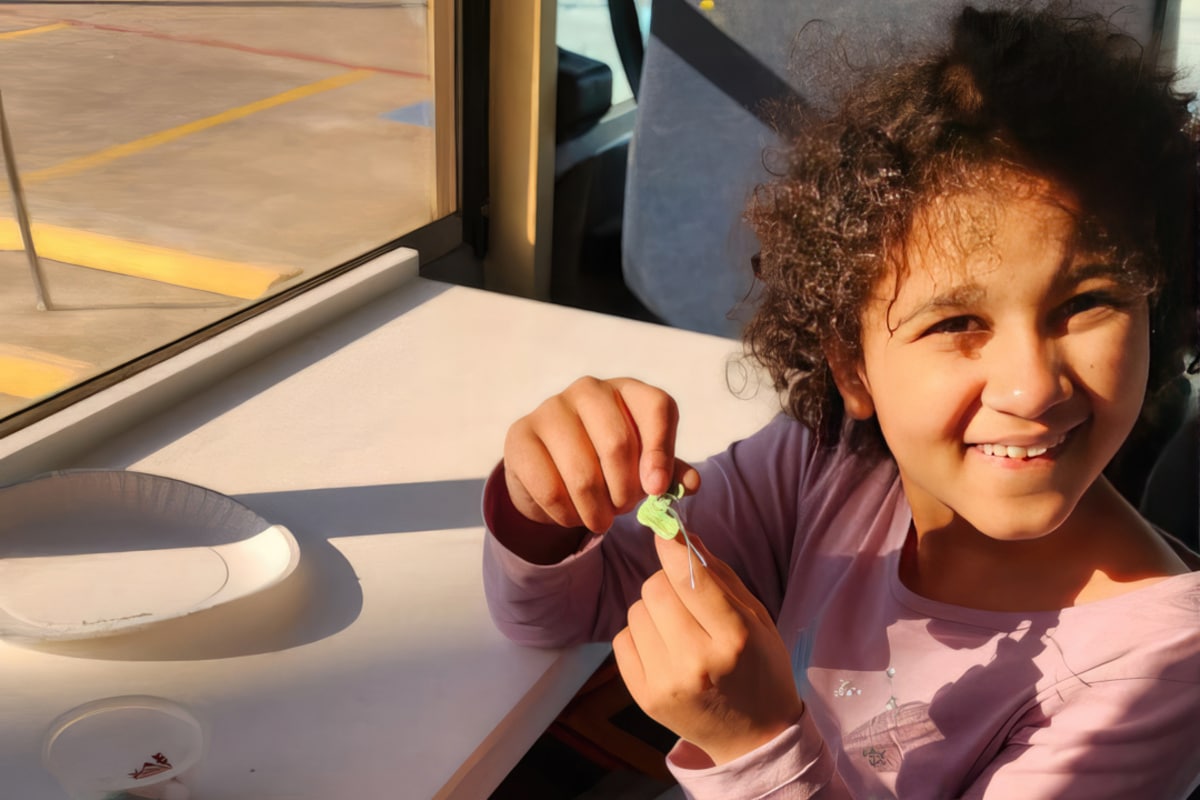 Your Child Gets Homework Help In A Quiet Study Area
Knowledgeable teachers help your child with their homework upon your request. They lock in their lessons from the day and free up family time at home. A dedicated quiet space allows them to focus without nearby distractions.
Watch Your Little Tyke Thrive With High-Quality Learning At Prices You Can Afford
Watch Your Little Tyke Thrive
With High-Quality Learning
Passionate Teachers Promote Playful Learning Experiences
Happy teachers from the action-packed Tyker Club facilitate fun-filled activities, exciting field trips, and playful learning experiences. Knowledgable, tenured teachers work with you to ensure consistent care and a solid parent-teacher partnership that helps your child thrive.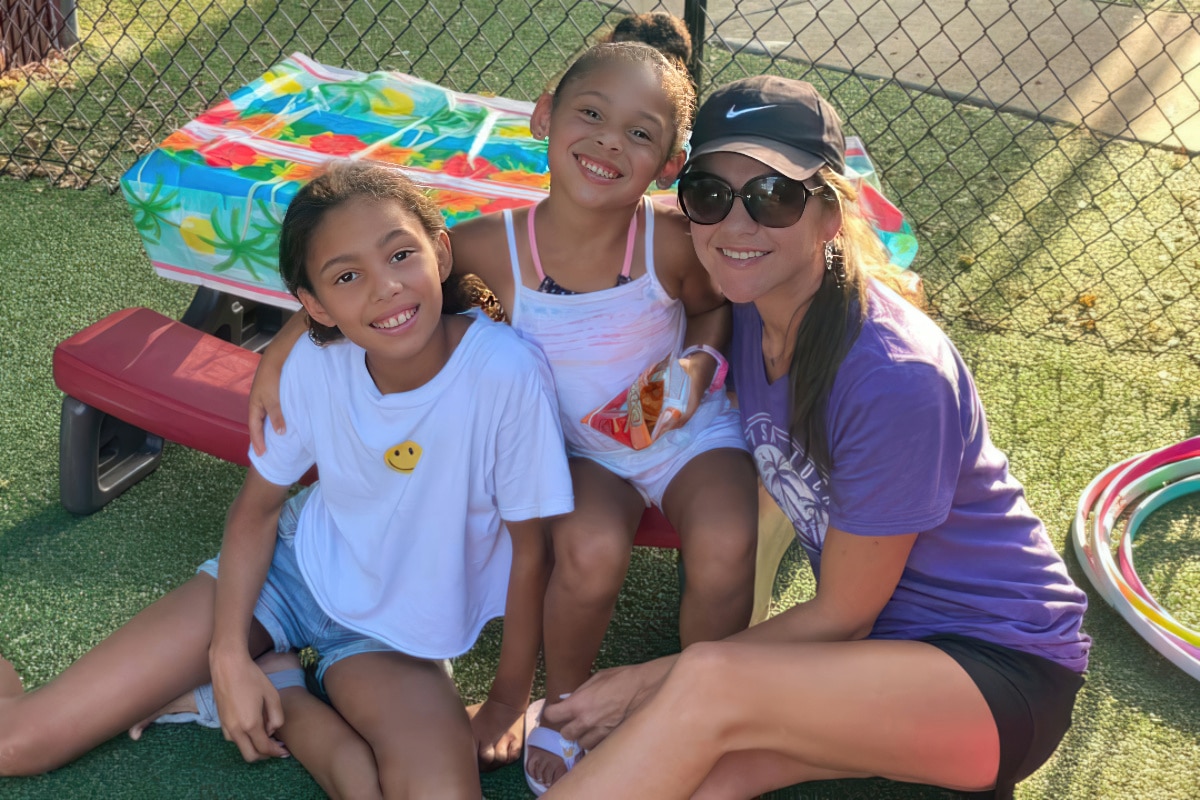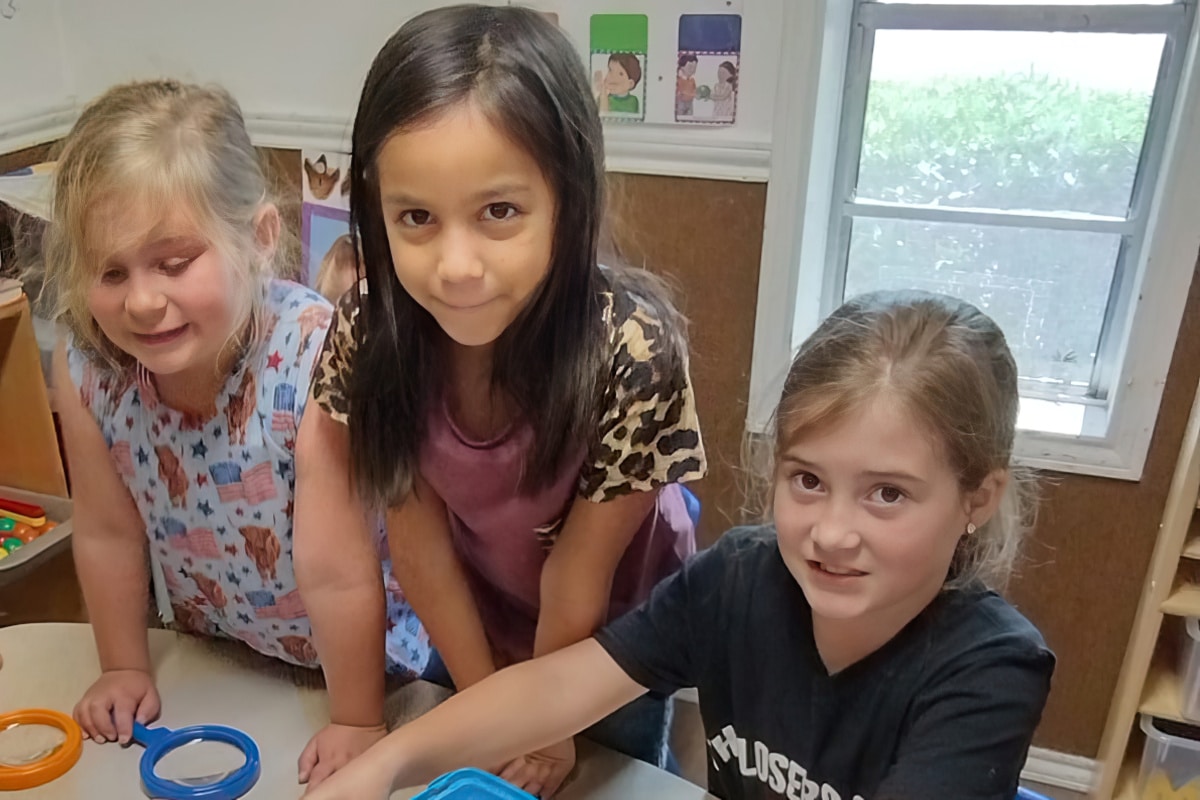 Boost Your Little Tyke's Social-Emotional Skills
Interacting with other tykers beyond the classroom allows your child to form solid, healthy relationships. Using techniques from Love & Logic® and Conscious Discipline®, teachers lovingly guide your child toward self-awareness, navigating challenging situations, and respecting others.
Post-School Snacks Included To Keep Their Energy Going
After a long day of learning, your little tyker refuels with a free yummy snack at the end of each day. All snacks include fresh fruits and veggies and cater to your child's food sensitivities or allergies.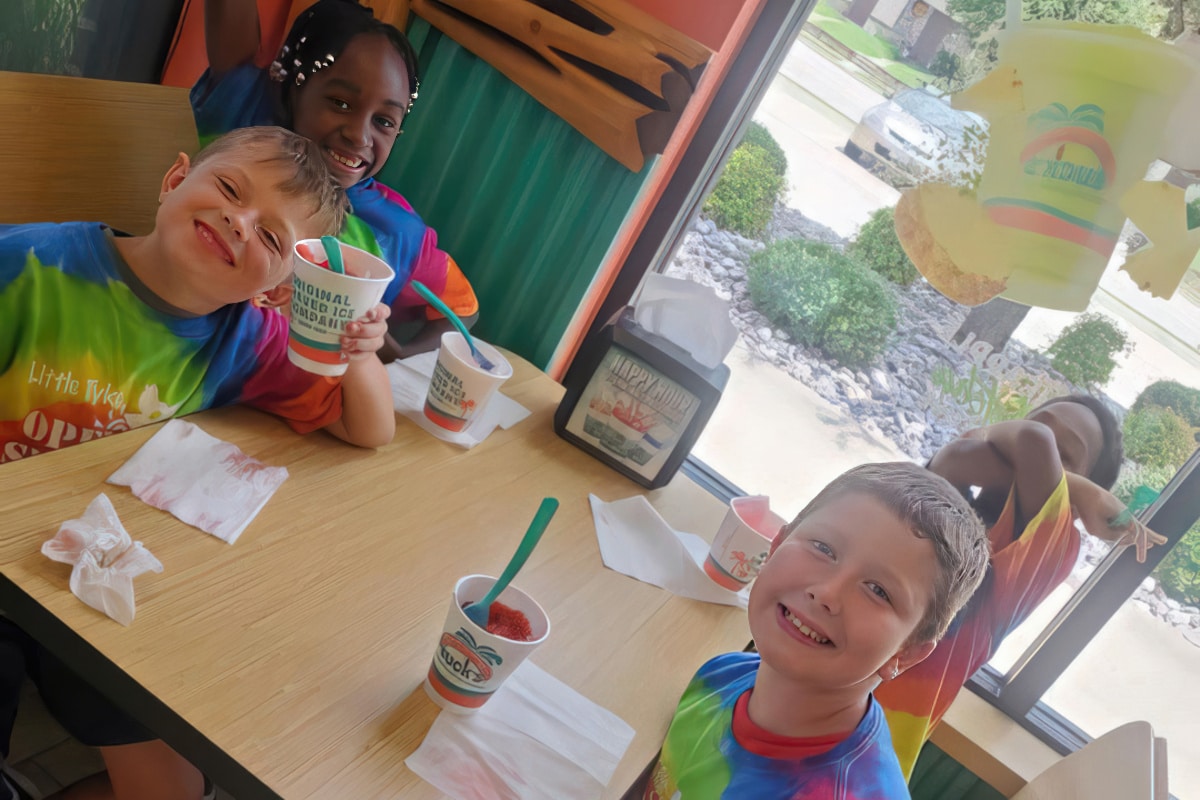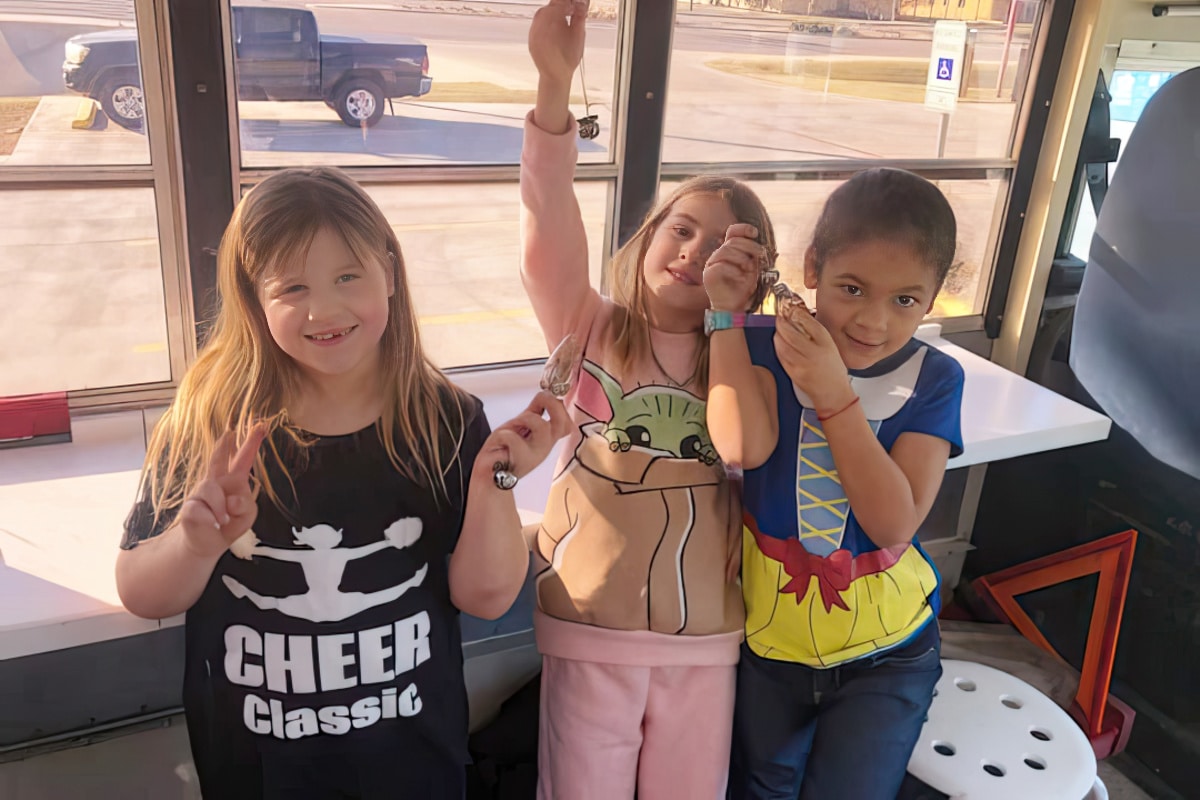 Your Child's Friendships Foster Lasting Memories
Your child spends time with friends outside of school going on field trips, exploring fun activities, creating artistic masterpieces, and so much more. Making lasting memories with friends helps decompress from the pressures of school, builds confidence, and leads to healthier relationships.
Your Child Loves Exploring Their Spectacular Playgrounds
Your child spends a minimum of 30 minutes outside every day running, jumping, playing games, and tending to fruit and veggie gardens on spectacular playgrounds with a basketball court, play structures, and tons of room for wild adventures with friends.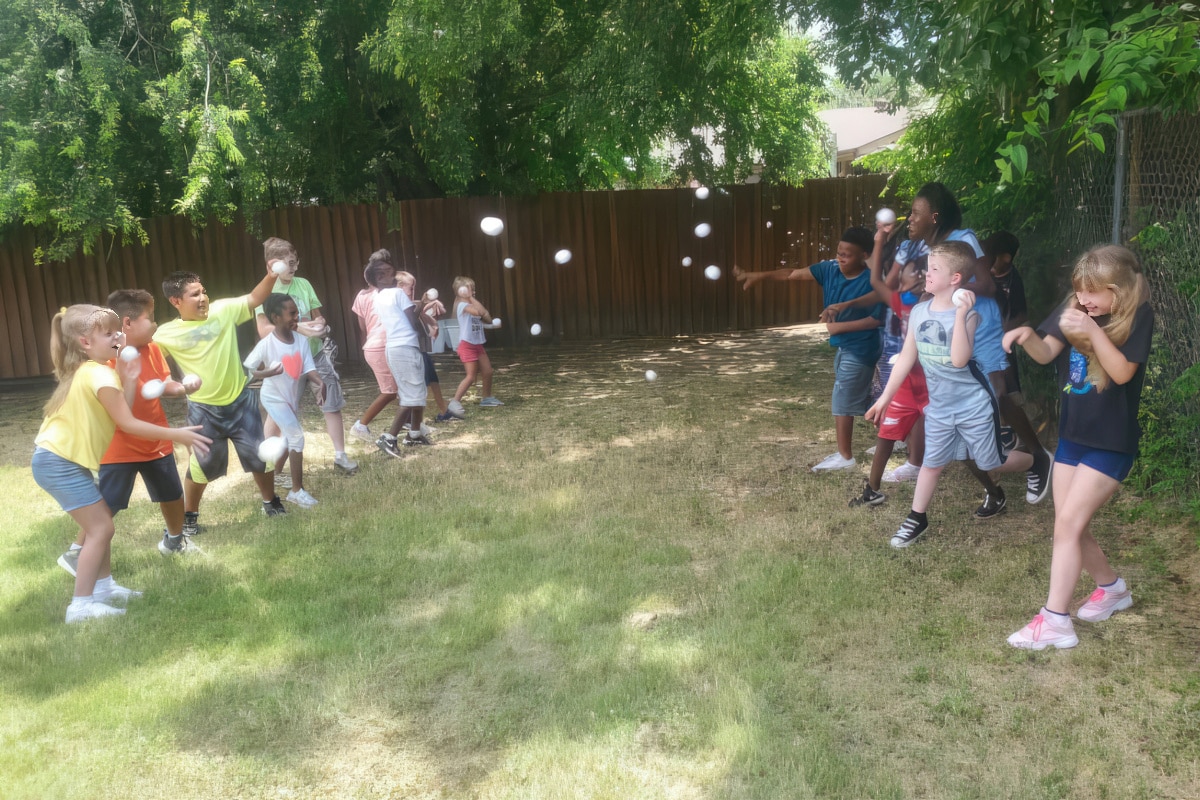 Hear What Parents Have To Say...
"The staff is always so sweet and very welcoming!!"
My little one wakes up every day ready to go to school and see his friends and his teacher! The staff is always so sweet and very welcoming! The director is amazing! You can tell she genuinely cares about the kids and her staff! This is my son's first time in daycare, and I'm so glad I chose Little Tyke.
- Ashlyn W.
"Thank you for everything you do!!"
The employees and owners are amazing. We have been going to Little Tyke since my daughter was 3 months old. I have never considered another daycare because there is such a low turnover rate, as well as an obvious love for their career. One of the main reasons we never left was the leadership—the director, especially.
- Leslie N.
"Thank you for taking wonderful care of my son!!"
The staff and directors are very compassionate with the kids. I always notice training sessions on their Facebook page, so they train their employees well, and I have NEVER had an issue with my son or the daycare staff at the facility. He loves going, and I love everyone's smiling faces when I walk in.
- Shelly C.
"I love Little Tyke, it's amazing!!"
The director is so sweet and attentive to my worries (first time leaving my little one!) The staff is fantastic, and I couldn't have picked a better place for my 3-year-old to attend. Everyone always has a smile on their face, and I've even done pop-ins just to check in on him, and he's always happy and having a great time.
- Neezy N.
"My son and I love Little Tykes!!"
I am a Speech Therapist who first found out about this learning center while treating a child who attended. I love the close-knit relationships between the staff and families. I love coming home and seeing the new skills and growth my son has gained from being a Little Tyker.
- Samantha H.
Watch Your Little Tyke Thrive
With High-Quality Learning
Watch Your Little Tyke Thrive With High-Quality Learning At Prices You Can Afford