Learning With Loving Care
Our Texas Rising Star
3-Star Center
Becomes Your Child's Second Home
Learning With Loving Care
Our Texas Rising Star 3-Star Center
Becomes Your Child's Second Home
Learning With Loving Care
Our Texas Rising Star
3-Star Center
Becomes Your Child's Second Home
Learning With Loving Care
Our Texas Rising Star 3-Star Center
Becomes Your Child's Second Home
Learning With Loving Care
Our Texas Rising Star
3-Star Center
Becomes Your Child's Second Home
Preschool & Child Care Center Serving North Richland Hills, TX
Close To Home With Easy Access To I-820 & Rt 183 For Commuting & Errands
Close To Home With Easy Access To I-820 & Rt 183 For Commuting & Errands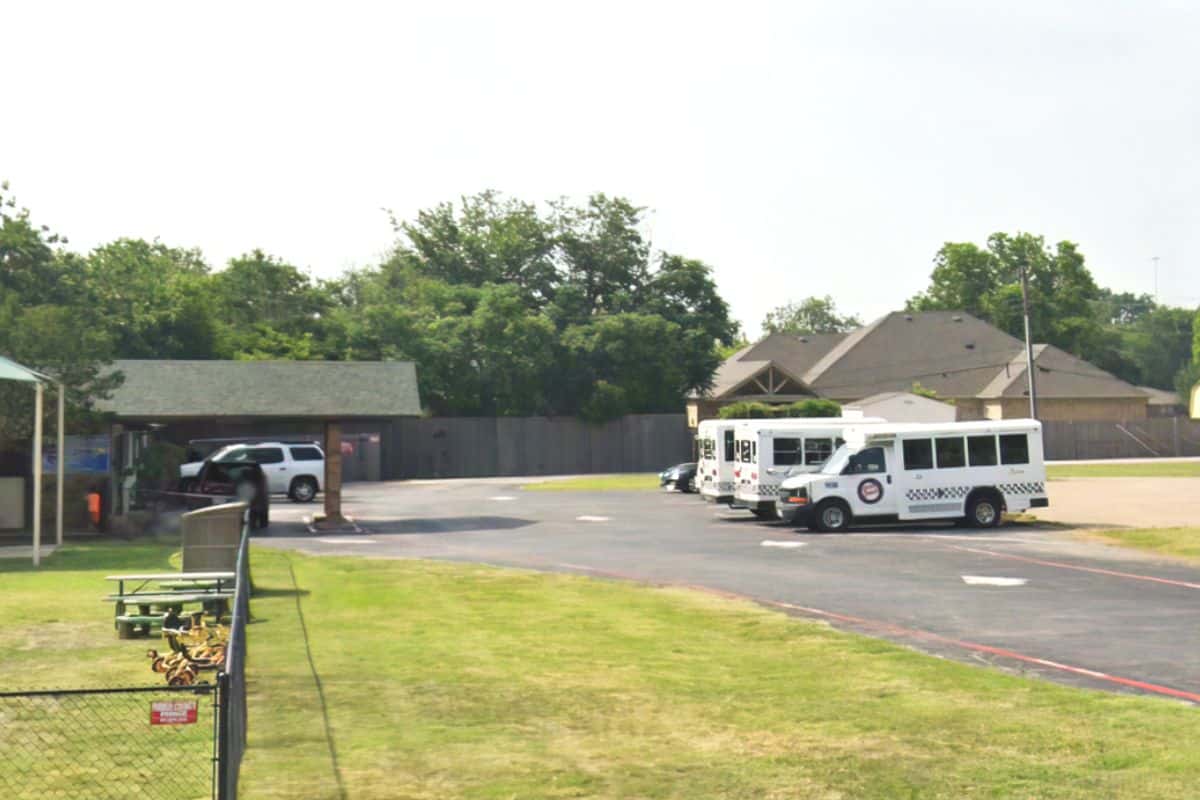 Parking, Resources, & Support For Your Family
Onsite parking, a safe one-way traffic flow, and a portico for transitions in bad weather make your life easier at drop-off and pick-up. Coffee awaits in the parent lobby, and daily communication and transportation for school-agers support your busy schedule.
A Mixed-Use Neighborhood Means An Easy Commute
Your child learns close to home, but you easily access commuter routes and errand runs along Grapevine Hwy, I-820, and Rt 183. Shopping, dining, and getting to work are breezy with proximity to TCCC Northeast Campus and Medical City North Hills.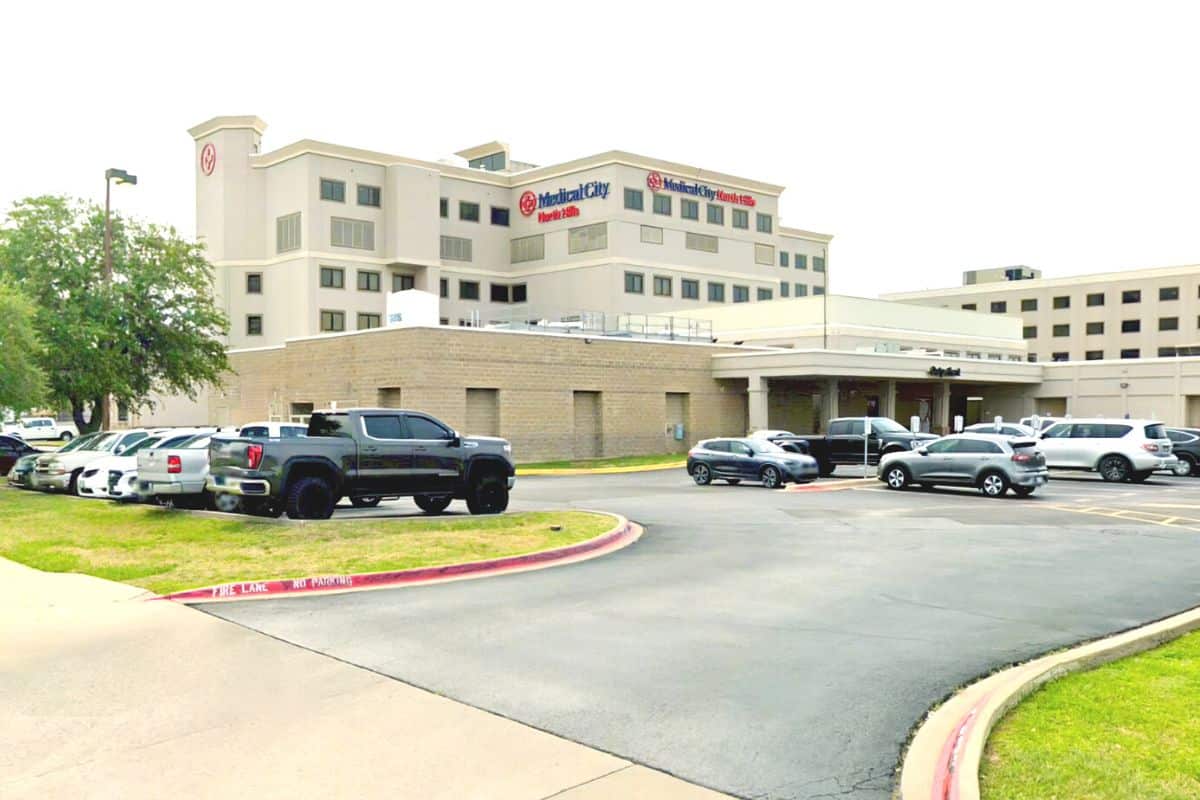 Check Out The Fresh Paint, New Furnishings, & Updated Materials!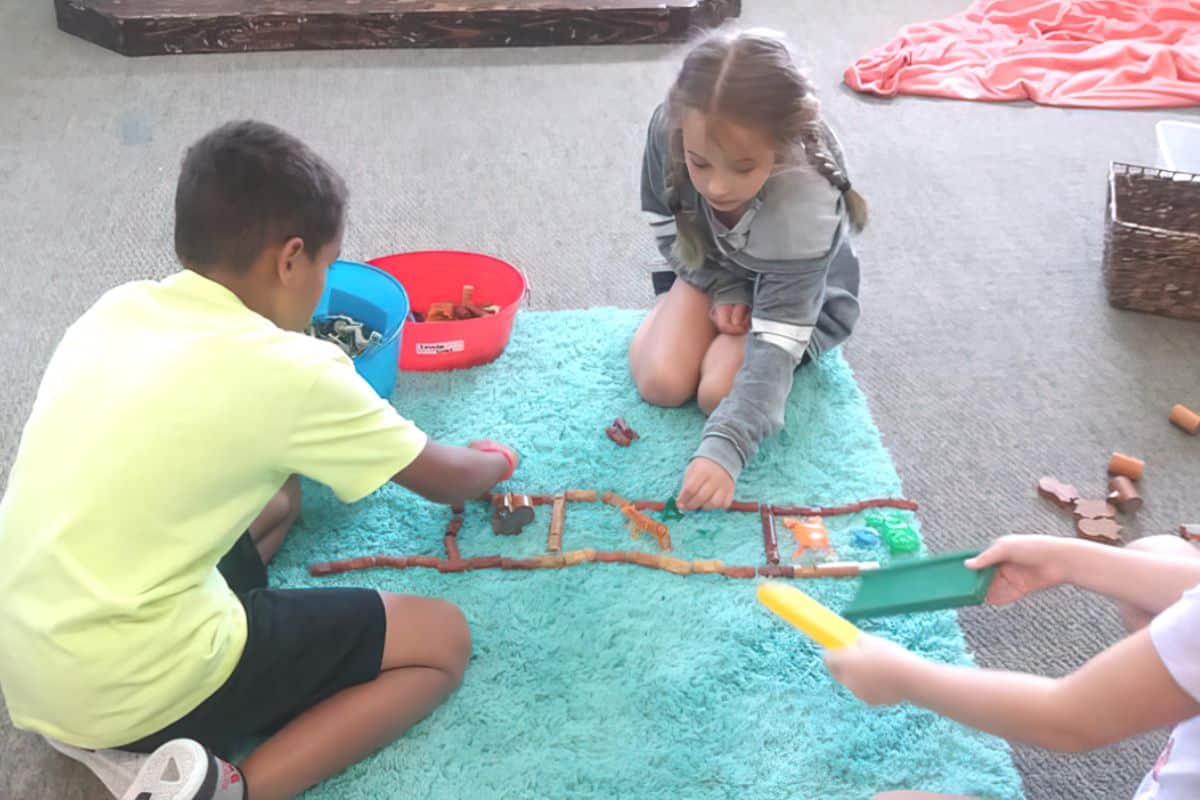 Comfortable Classrooms & Engaging Learning Centers
Your child loves their kid-friendly classroom with toys, materials, and learning centers that engage their curiosity and let them learn at their own pace. They also love the reading nooks, plus the computer lab where they build foundational tech skills. 
A Giant Yard & Garden For Daily Exploration
Room to run, age-level playground areas, a basketball court, a trike track, and a Tyker Organic Farms garden give your little one the space to play, learn, and grow alongside their friends in the fresh air and sunshine.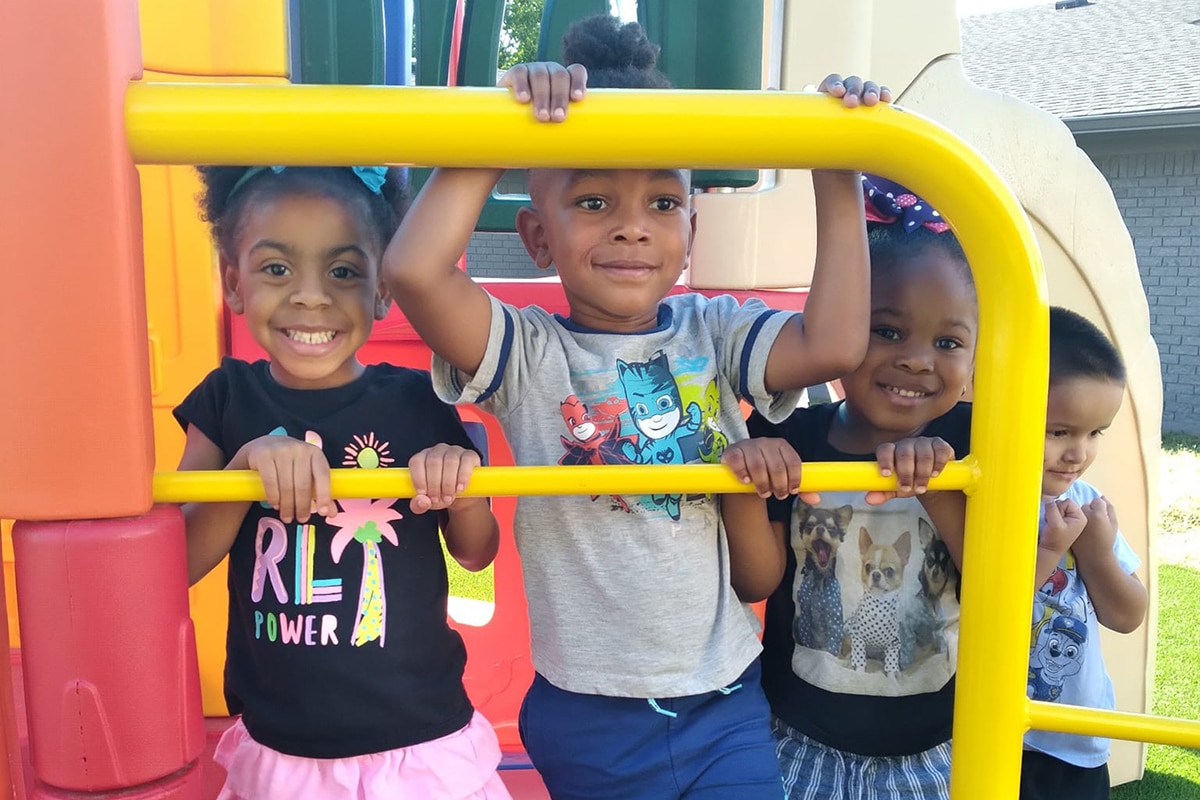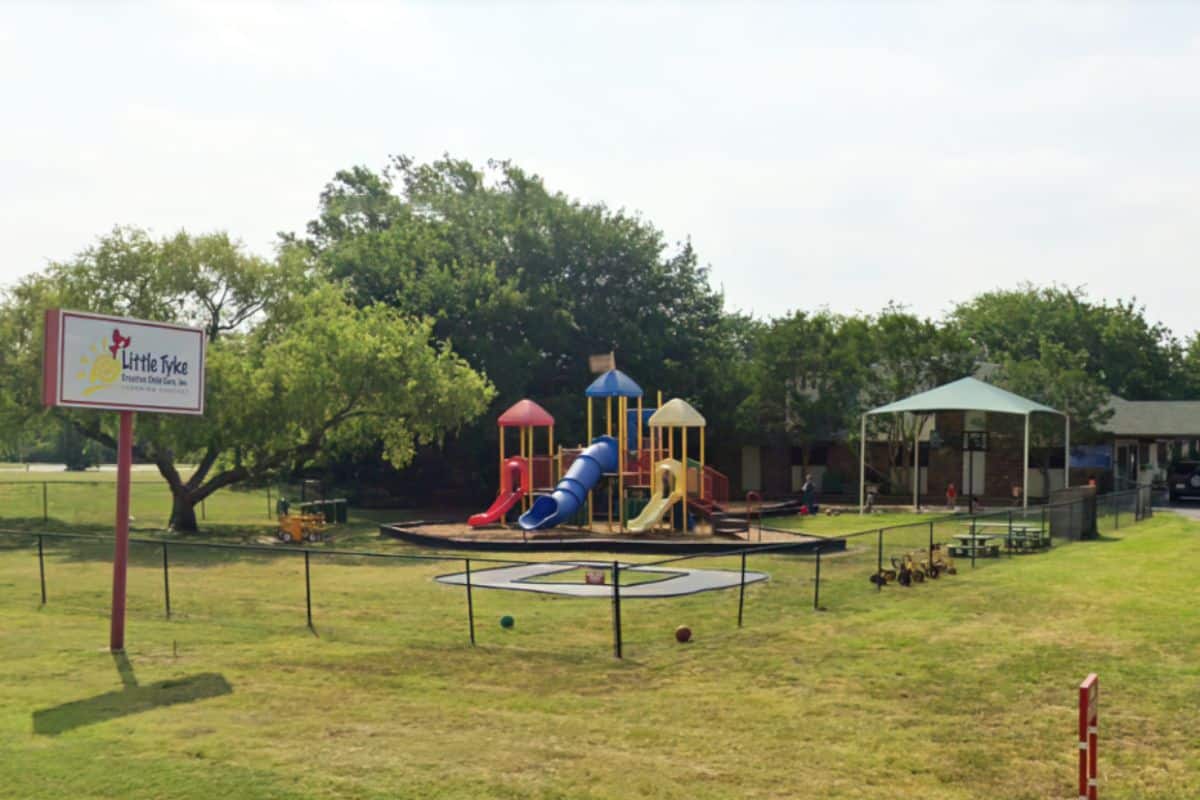 Restricted Access, Fences, & More Keep To Them Safe
Feel confident in your child's safety with restricted access doors, sturdy playground fences, internal-use security cameras, and vigilant, CPR-certified staff. They stay safe and sound from drop-off to pick-up, and you have peace of mind. 
Strict Daily Sanitization & Air Purification Safeguard Health
Staff work diligently to clean and sanitize all spaces and surfaces, including using electrostatic sprayers and disinfectant foggers for hard-to-reach areas. Air purifiers remove dust, allergens, and irritants from the air to protect your child's growing lungs.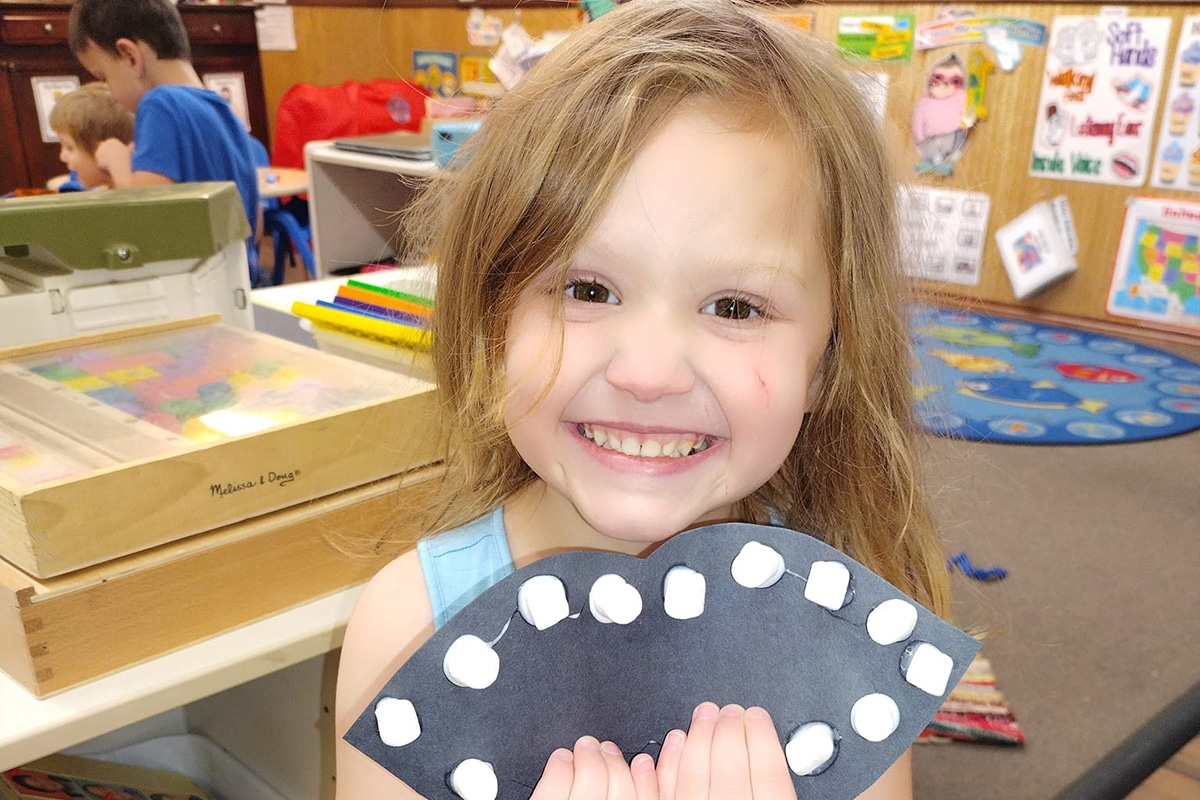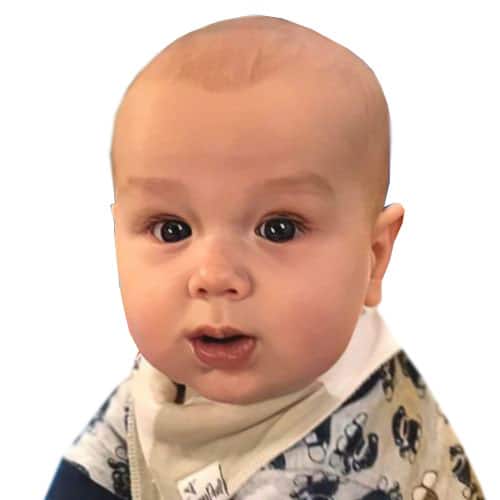 Infants
6 weeks - 12 months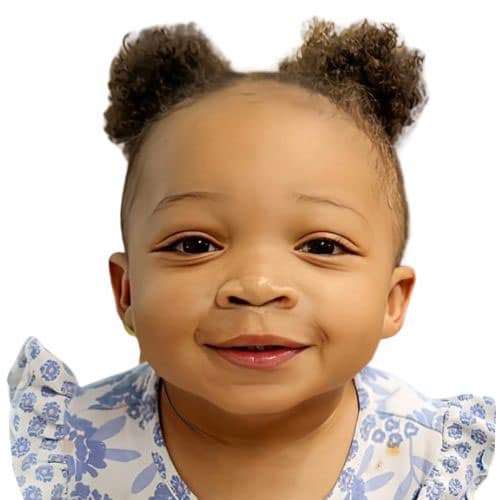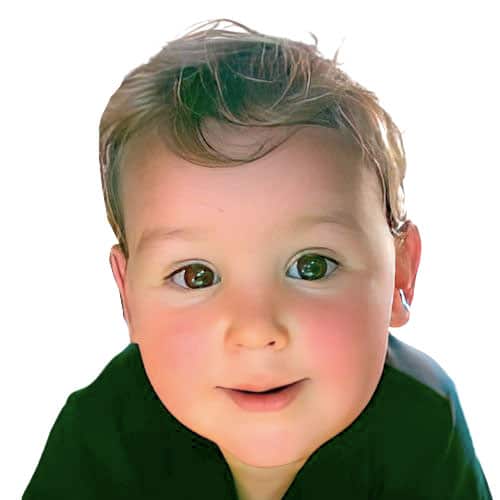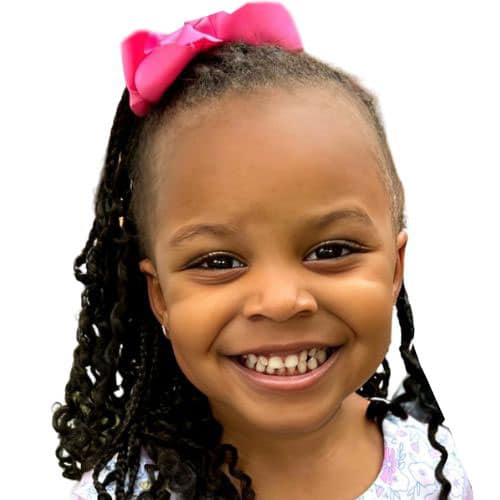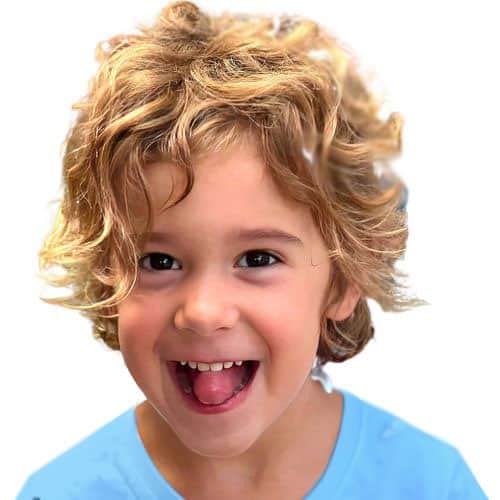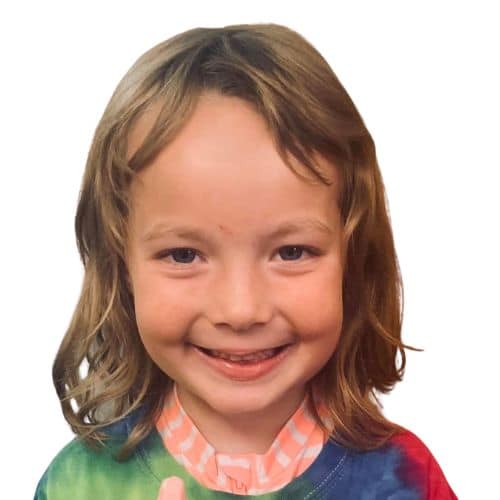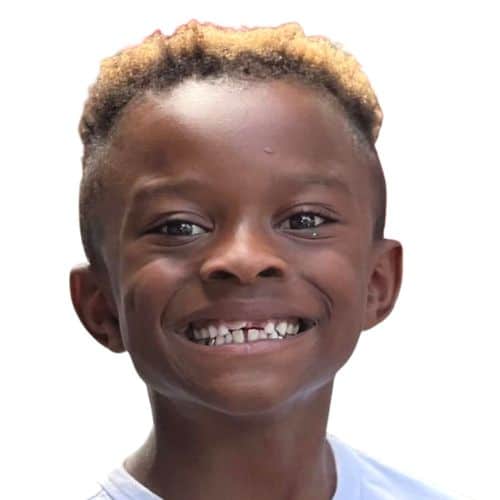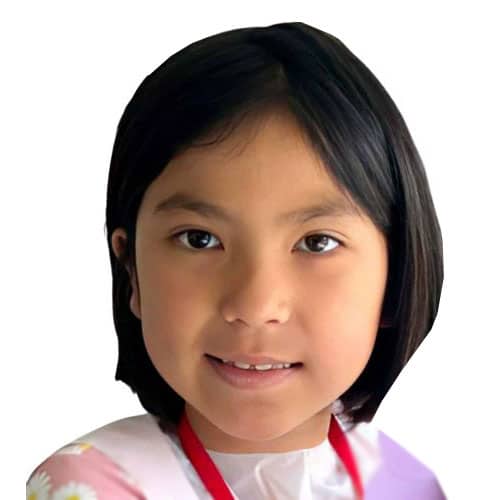 Summer Camp & Breaks
6-12 years
Watch Your Little Tyke Thrive
With High-Quality Learning
Watch Your Little Tyke Thrive With High-Quality Learning At Prices You Can Afford