A Comfortable Home For Learning
Affordable, High-Quality Care At
A Texas Rising Star Center 4-Star Center
A Comfortable Home For Learning
Affordable, High-Quality Care At
A Texas Rising Star Center 4-Star Center
A Comfortable Home For Learning
Affordable, High-Quality Care At
A Texas Rising Star Center 4-Star Center
A Comfortable Home For Learning
Affordable, High-Quality Care At
A Texas Rising Star Center 4-Star Center
A Comfortable Home For Learning
Affordable, High-Quality Care At
A Texas Rising Star Center 4-Star Center
Preschool & Child Care Center Serving Richland Hills, TX
Centrally Located & Close To Home For Easy Commuting & Errands
Centrally Located & Close To Home For Easy Commuting & Errands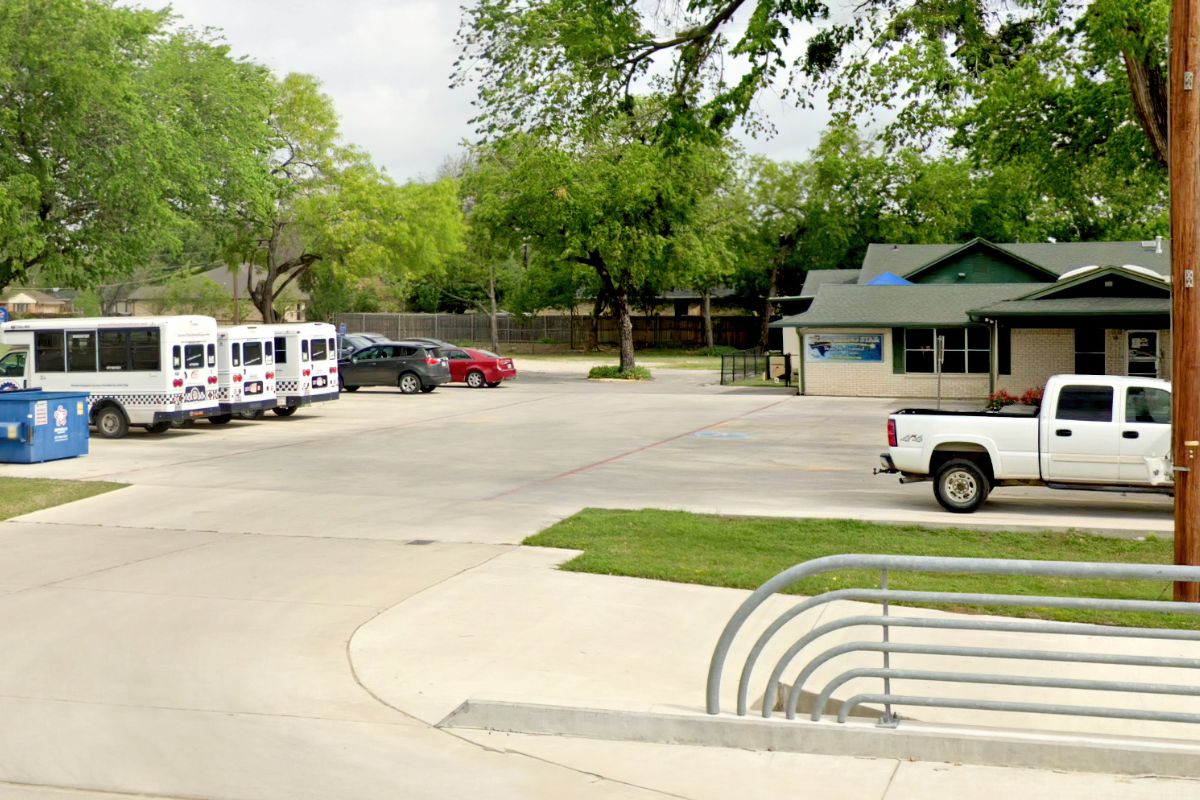 Expect Amenities That Make Your Day Brighter
Easy onsite parking, a coffee bar, daily communication, parenting resources, a dedicated breastfeeding space, and free transportation for school-agers—what more could you ask for? Enjoy amenities that support your whole family.
A Neighborhood That Eases Your Commute & Errands
With a location on a direct line to I-820 and shopping, dining, and retail stores along both Baker Blvd and Grapevine Hwy, you have access to everything you need to get through your busy schedule.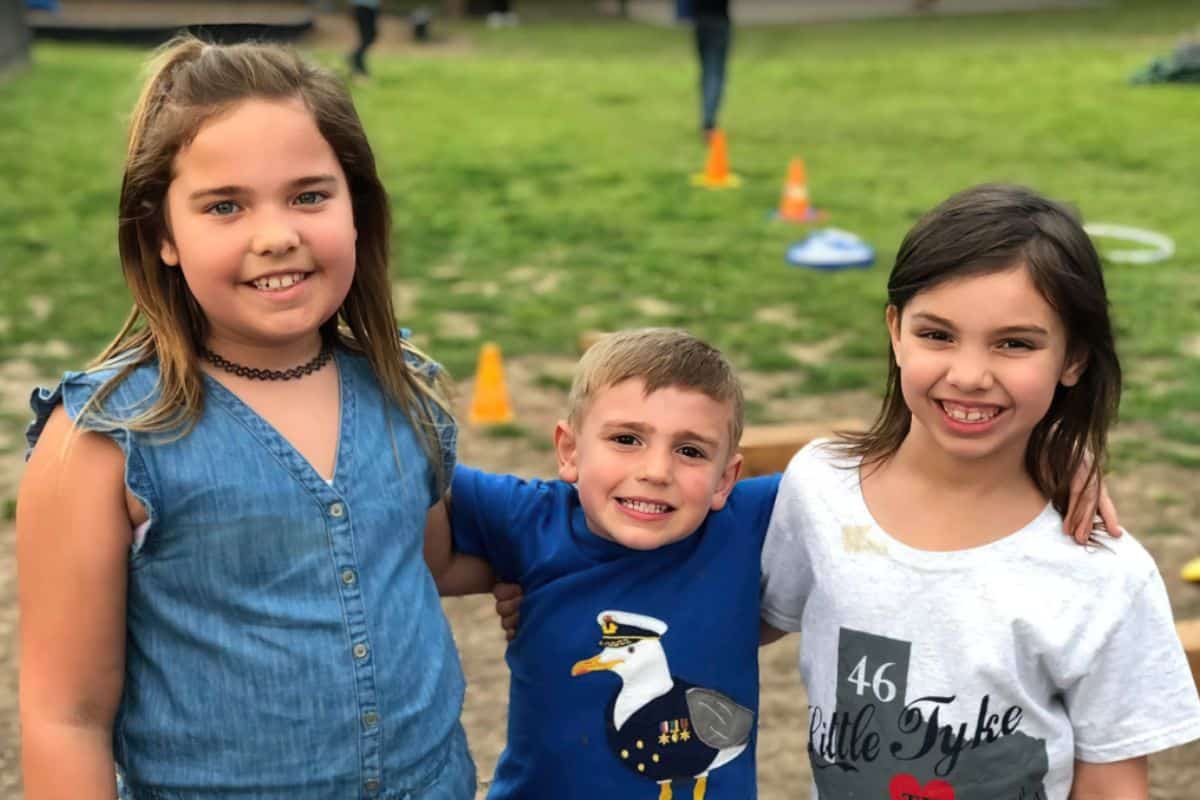 Check Out The Fresh Paint, New Furnishings, & Updated Materials!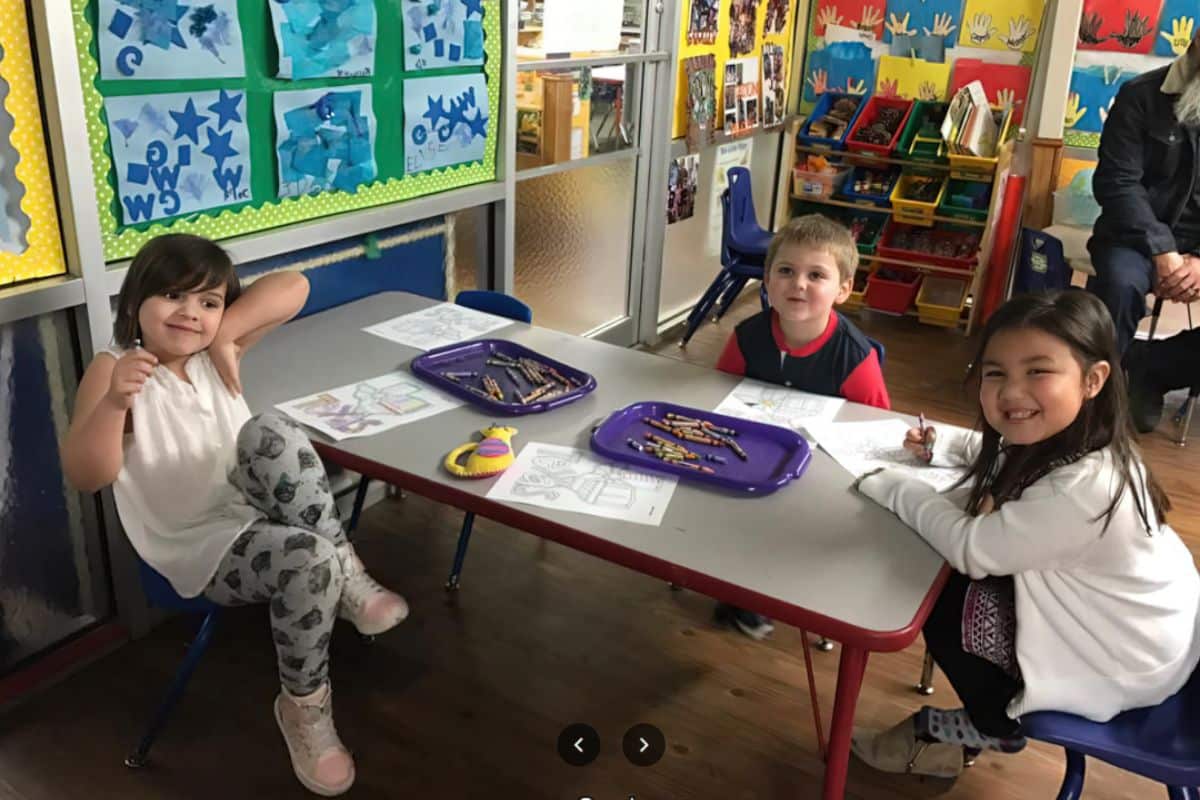 Comfy Classrooms That Engage Your Child's Mind
Your child loves their kid-friendly classroom with learning centers, reading nooks, and engaging materials and toys. Plus, there's a shared computer lab, where they learn to use the technology they need for the future, today.
Giant Outdoor Playscapes & Gardens For Epic Adventures
Age-level play equipment, a basketball court, picnic tables, and a Tyker Organic Farm garden keep your child active, growing, and learning about the world around them. An onsite swimming pool offers summer campers a cool way to beat the heat.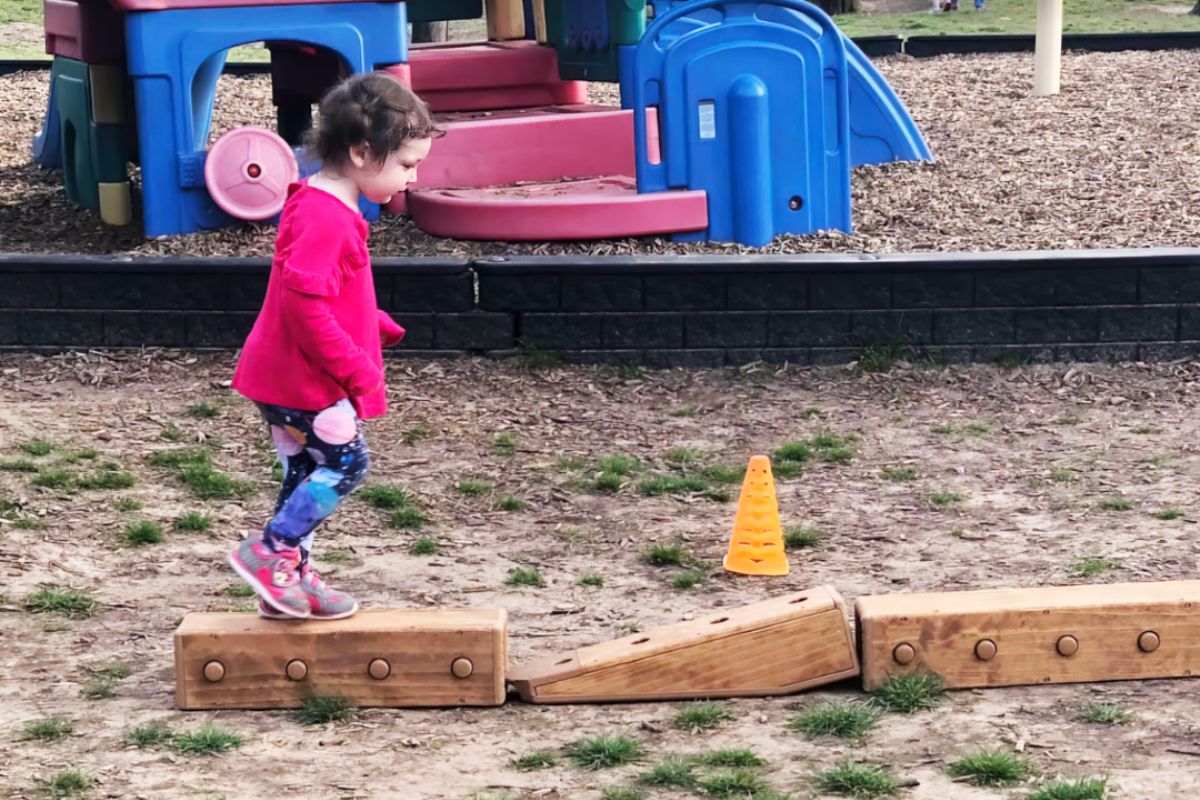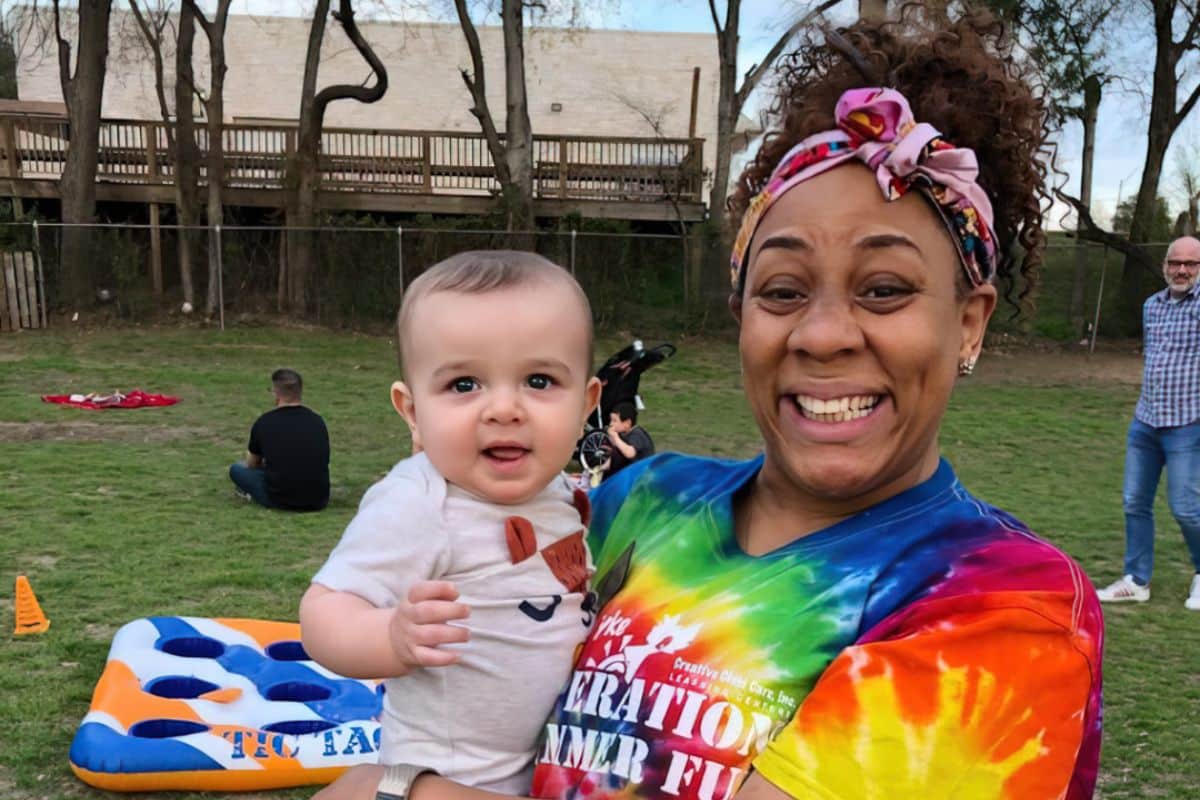 Security Cameras, Fences, & More Protect Their Safety
Your child stays secure all day with restricted access entrances, strong playground fences, internal-use security cameras, and CPR-certified teachers who maintain a constant watch. Have peace of mind knowing that your little tyke's day is safe as can be. 
Air Purification & Sanitization Help To Keep Them Healthy
Staff works tirelessly to ensure your child's classroom and common areas are spotless and germ-free, using disinfectant foggers and electrostatic sprayers to zap germs in hard-to-reach areas. Air purifiers remove allergens and irritants for happy little lungs.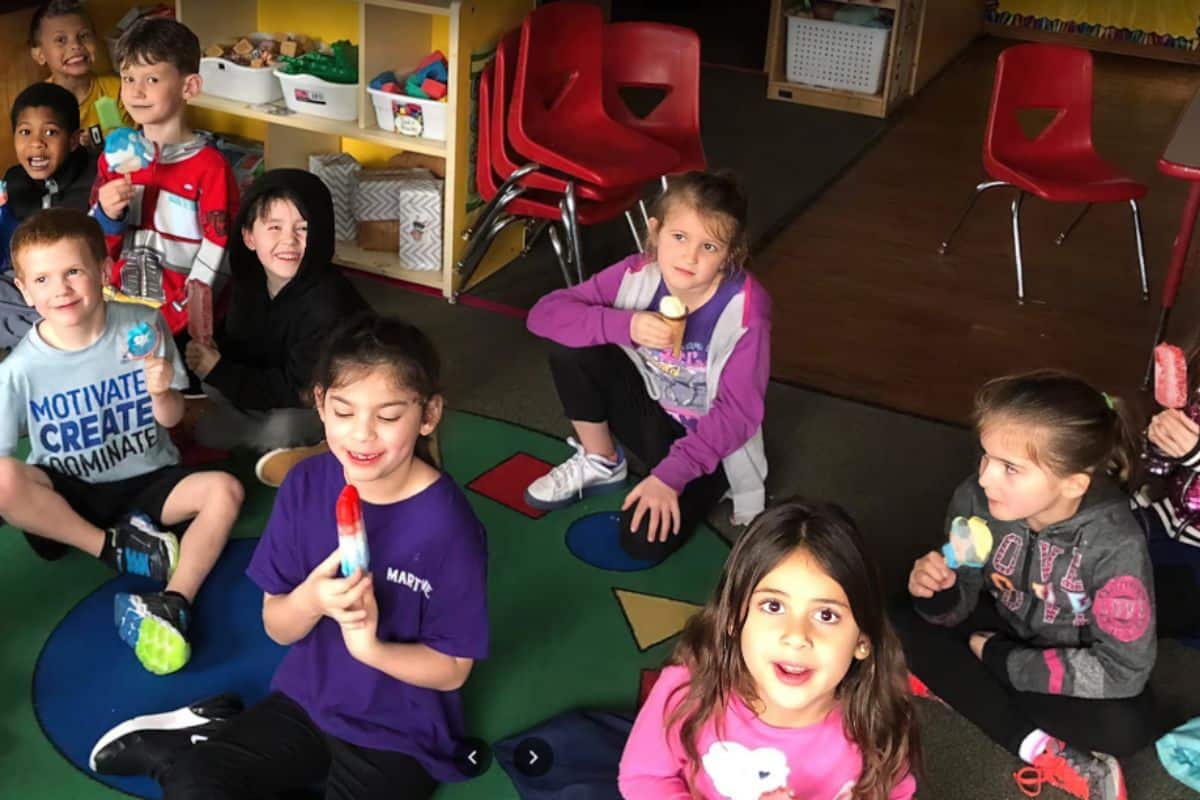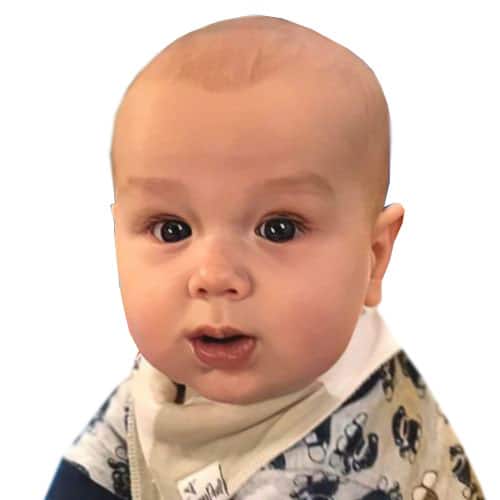 Infants
6 weeks - 12 months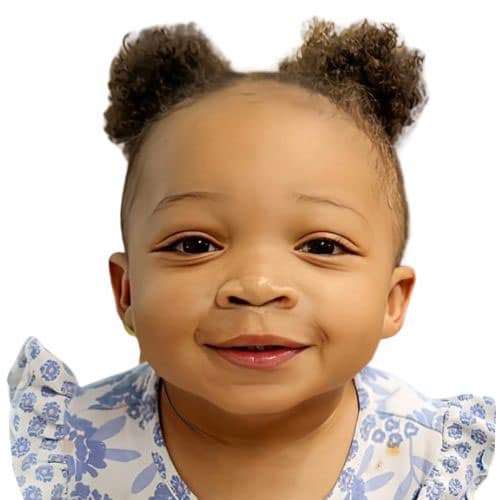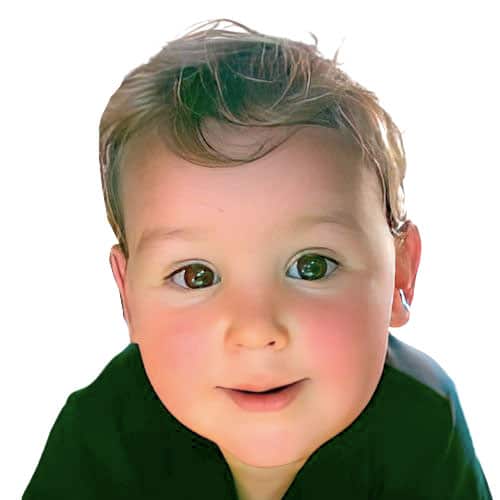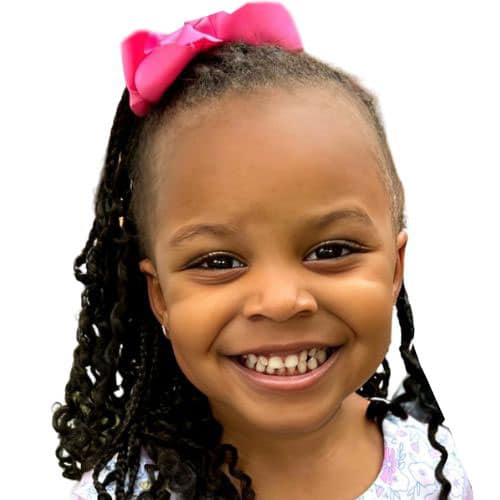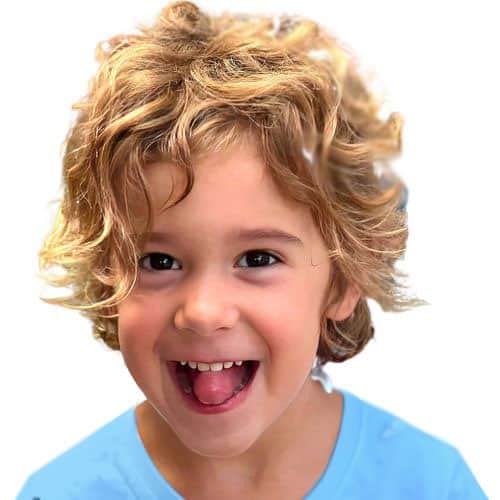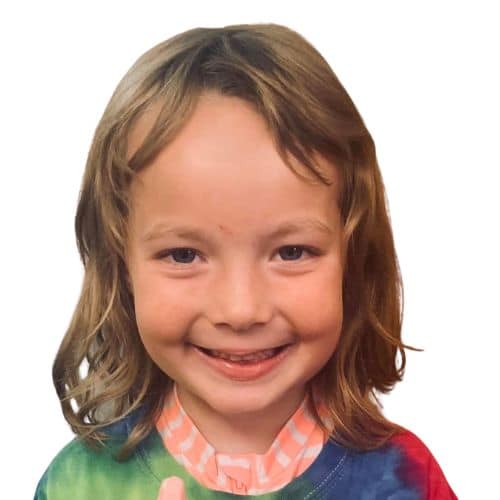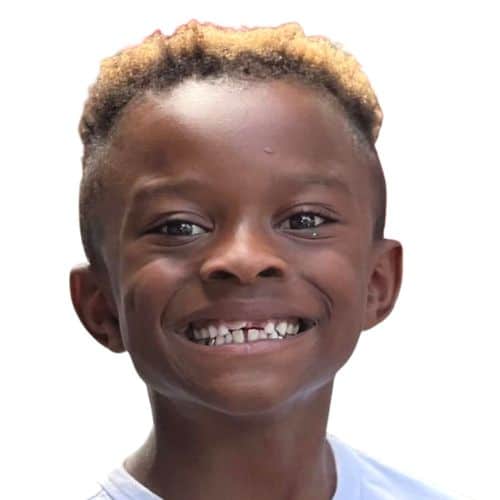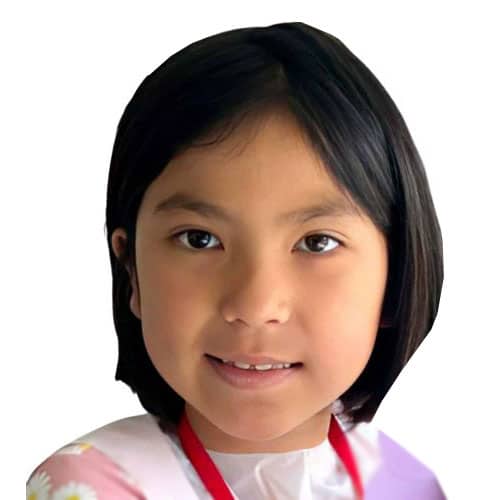 Summer Camp & Breaks
6-12 years
Watch Your Little Tyke Thrive
With High-Quality Learning
Watch Your Little Tyke Thrive With High-Quality Learning At Prices You Can Afford