A Home To Learn & Grow
A Texas Rising Star
4-Star Center
In The Heart Of Residential Hurst
A Home To Learn & Grow
A Texas Rising Star
4-Star Center
In The Heart Of Residential Hurst
A Home To Learn & Grow
A Texas Rising Star
4-Star Center
In The Heart Of Residential Hurst
A Home To Learn & Grow
A Texas Rising Star
4-Star Center
In The Heart Of Residential Hurst
A Home To Learn & Grow
A Texas Rising Star
4-Star Center
In The Heart Of Residential Hurst
Preschool & Child Care Center Serving Hurst, TX
Easy Access From Pipeline Road & Rt 10 For Easy Commuting & Errands
Easy Access From Pipeline Road & Rt 10 For Easy Commuting & Errands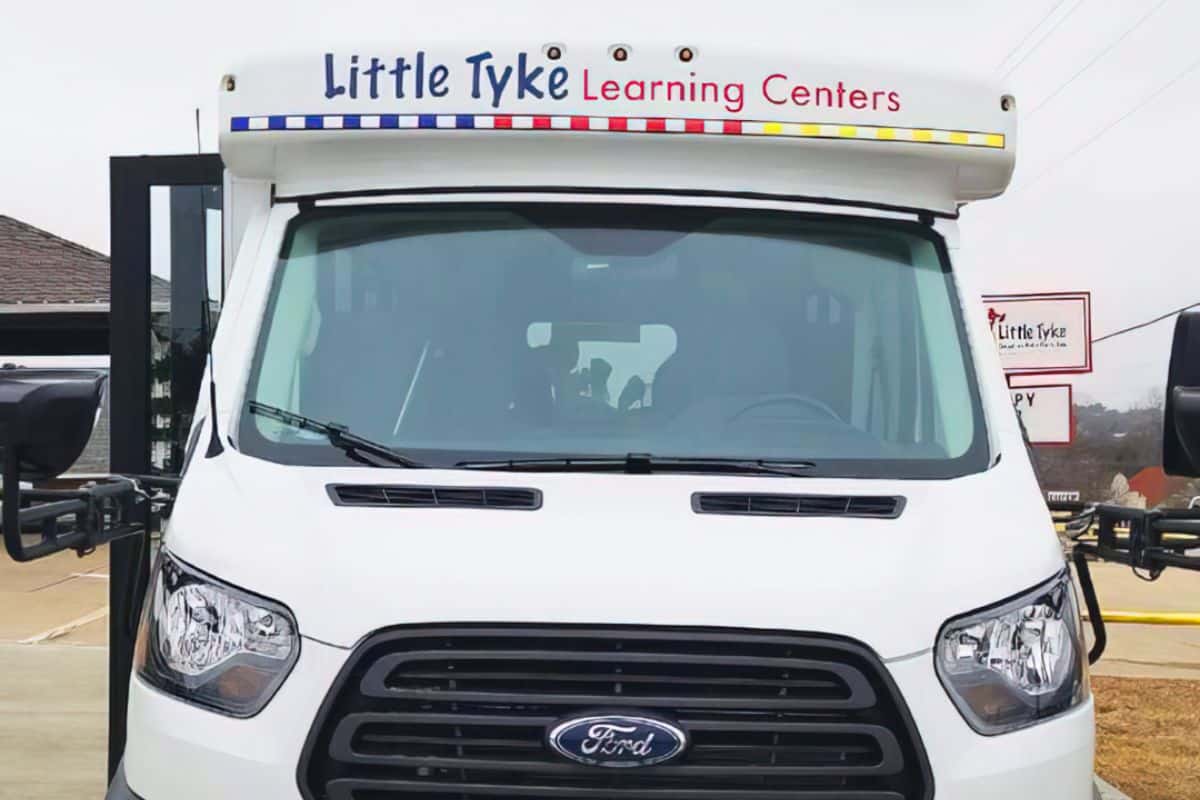 Expect Amenities That Support Your Family
Onsite parking, a carport, a wraparound drive, and a parent lobby with fresh coffee make your transitions safe and pleasant. Daily communication, parenting resources, a dedicated breastfeeding area, and free transportation for school-age children further support your family's needs.
A Neighborhood Accessible For Commuting & Errands
Your child learns in the peace of a residential neighborhood, but you have easy access to commuting routes and businesses along Pipeline Rd & Rt 10, plus Rickel Park and the Central Junior High/KEYS High campus are right nearby.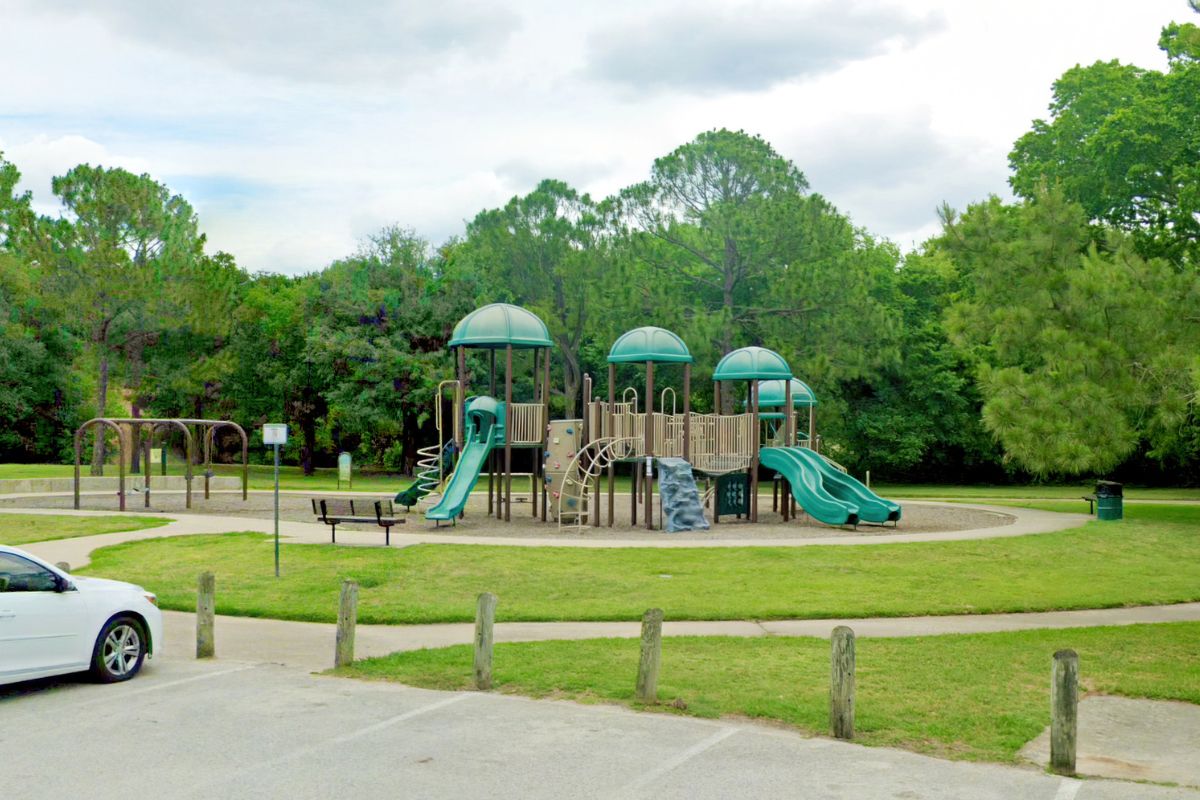 Check Out The Fresh Paint, New Furnishings, & Updated Materials!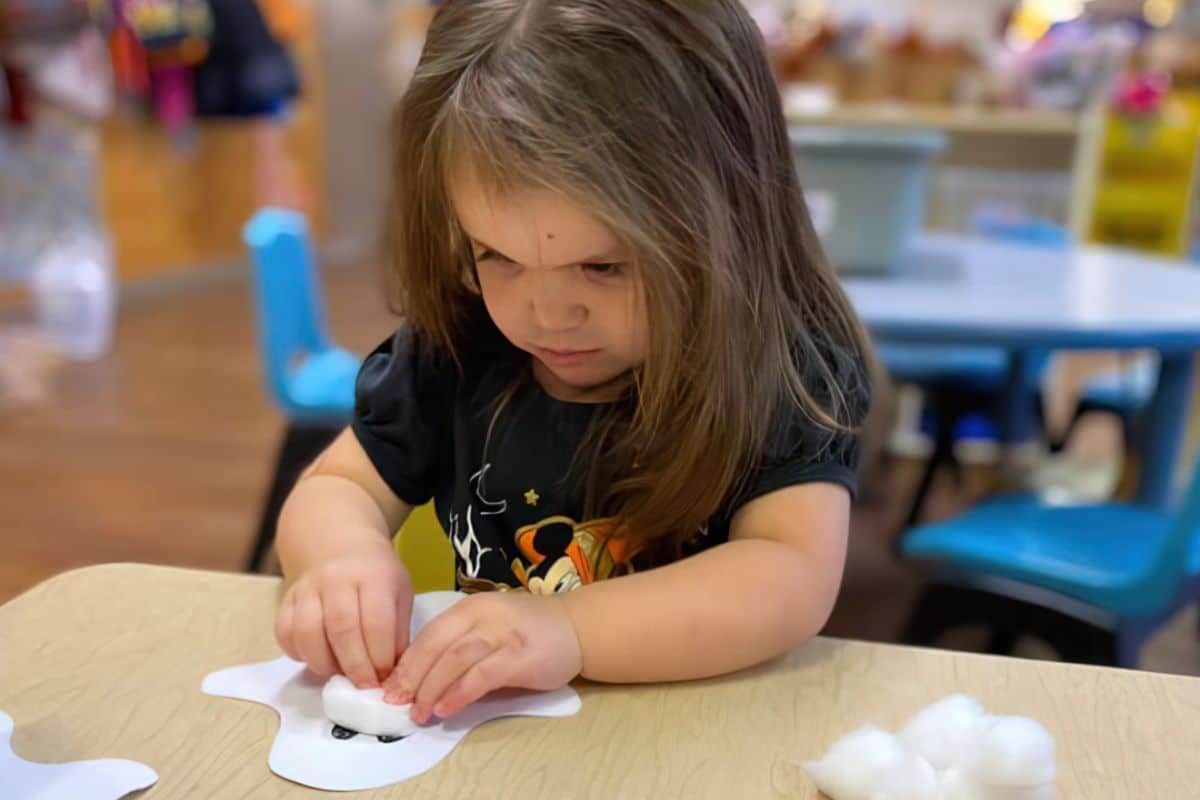 Classrooms Sure To Engage Your Child
With learning centers and libraries, plus a shared computer lab, your little one learns in comfort in well-equipped spaces that engage them and activate their curiosity. They love their comfortable classroom, where they have room to grow and learn. 
A Large Playground For Daily Adventure
Your child loves going outdoors to a large playground with age-level climbers, a basketball court, and a Tyker Organic Farms garden where they learn about (and snack on) fresh veggies.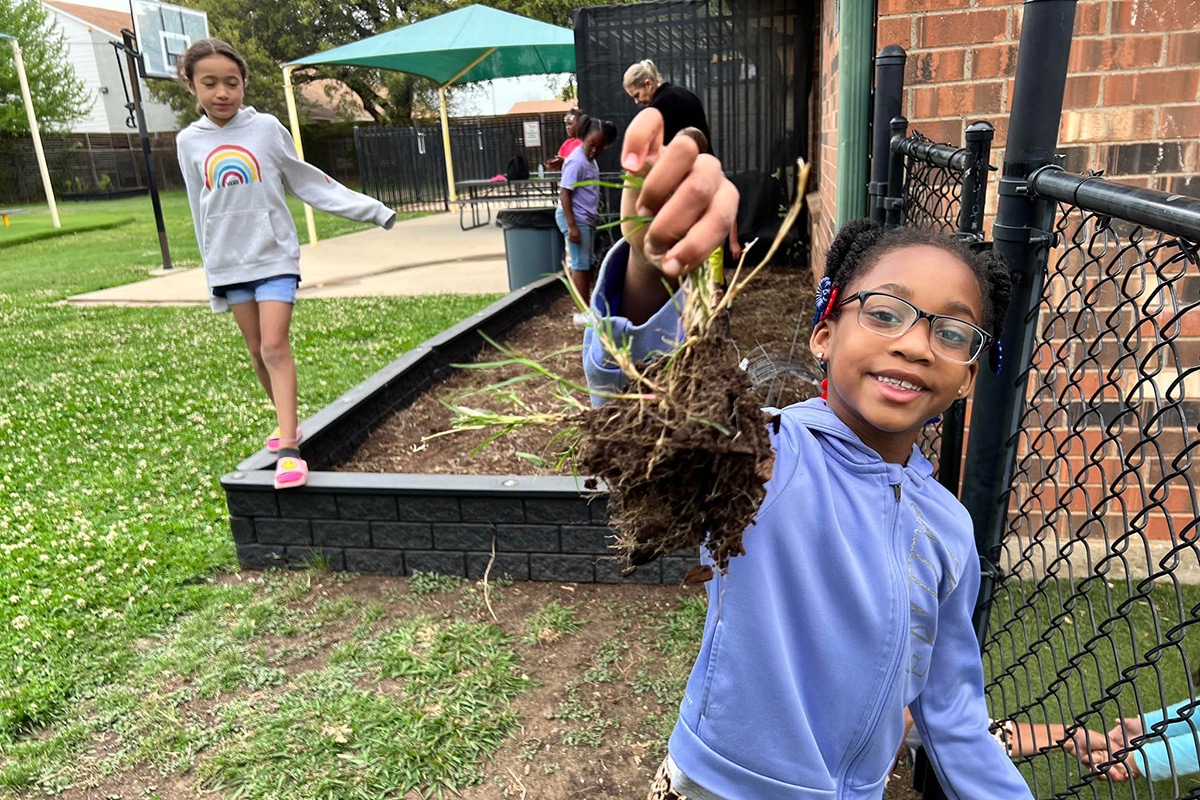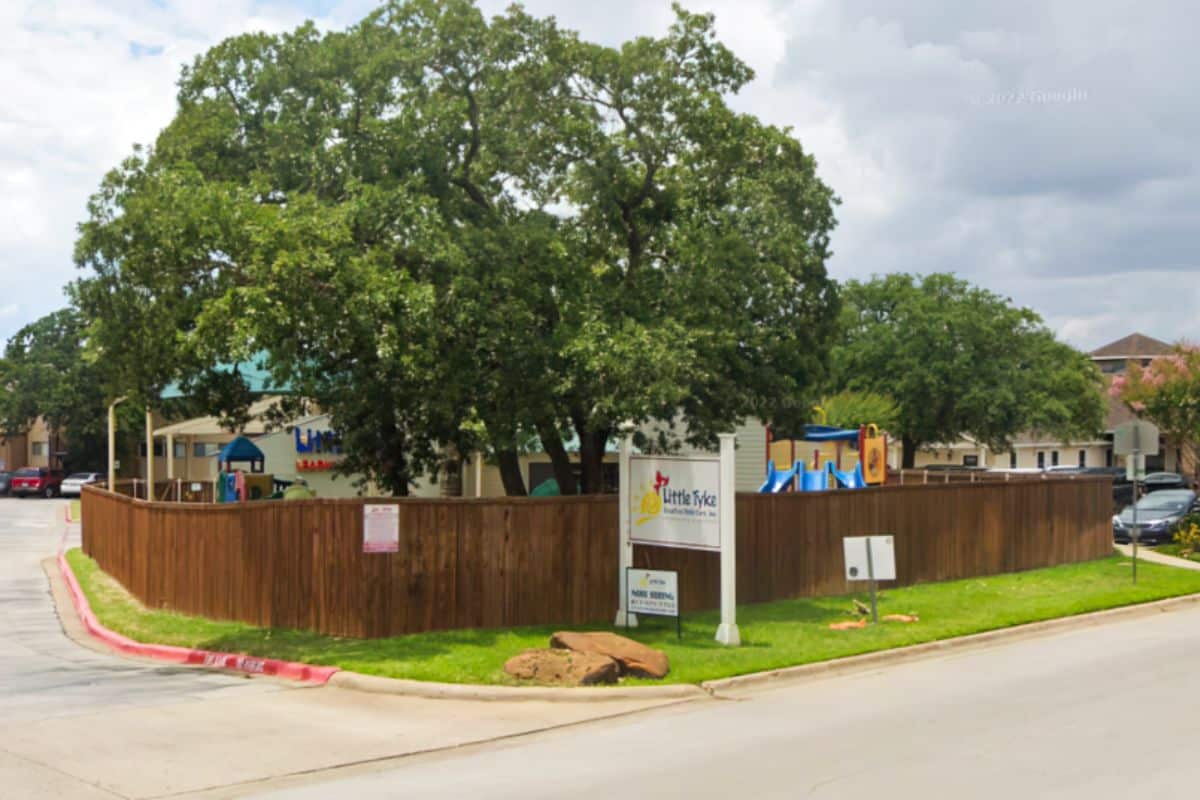 Strong Safety Measures Mean Privacy & Restricted Access
Tall privacy fences block the playground from street view, and restricted access entrances mean only authorized folks can come inside. Internal-use security cameras and CPR-certified teachers keep careful watch over your child's day.
Air Purifiers & Daily Cleaning Protect Your Child's Health
Feel confident in the cleanliness of daily cleaning and sanitization, including disinfecting foggers and electrostatic sprayers to zap away germs in hard-to-reach areas. Air purifiers remove dust, allergens, and irritants from the environment for happy, healthy little lungs.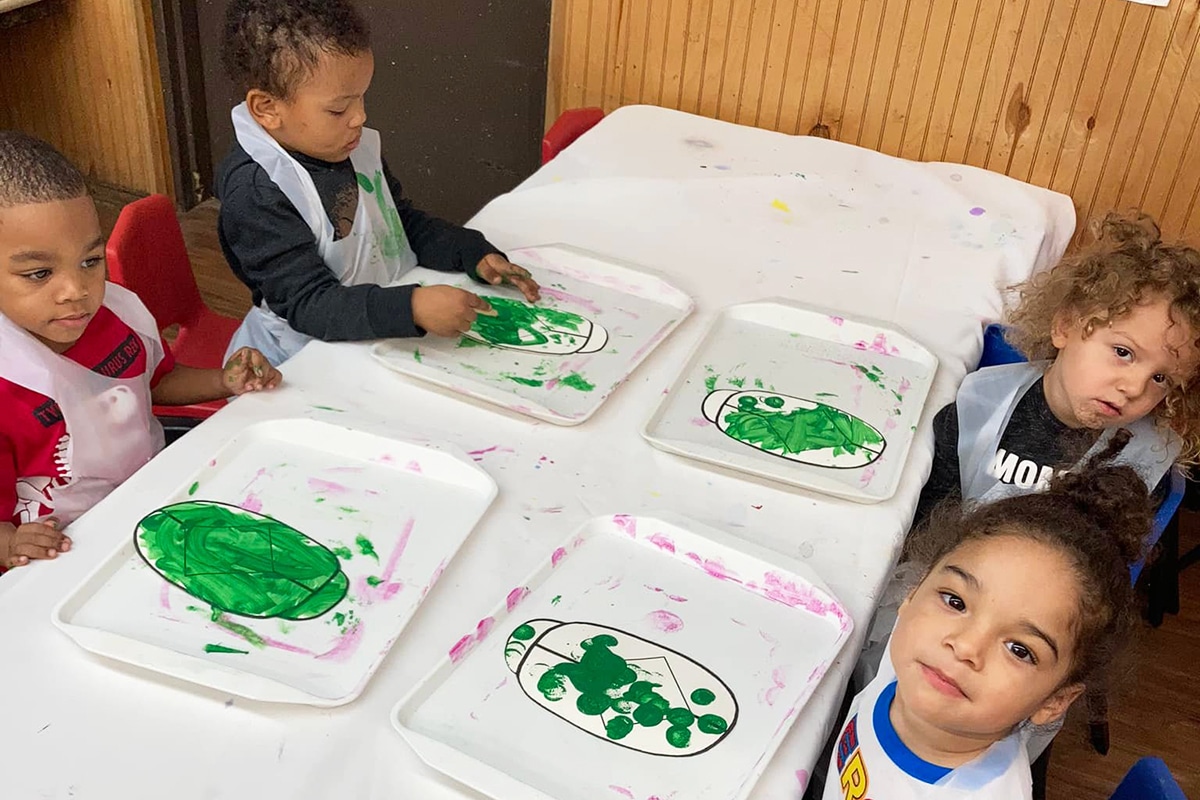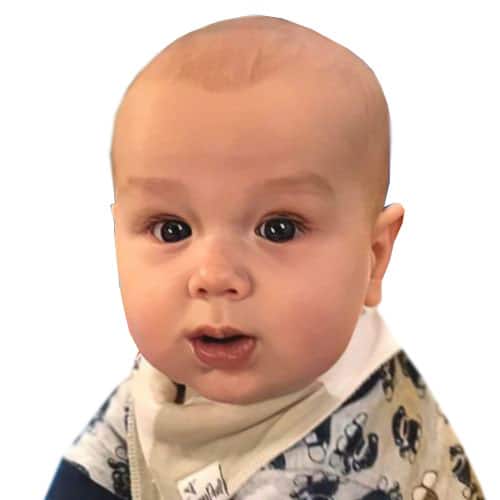 Infants
6 weeks - 12 months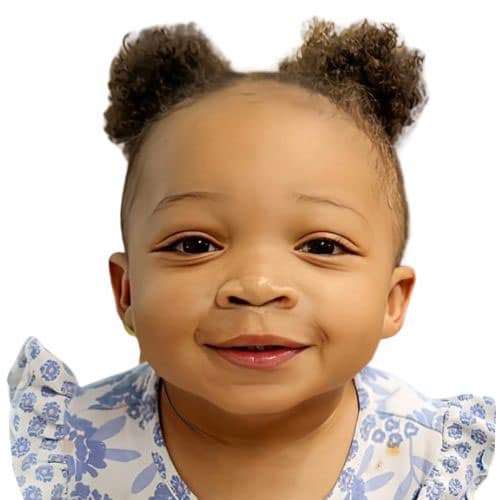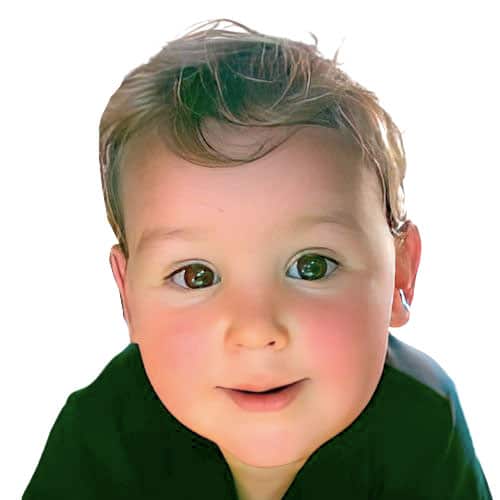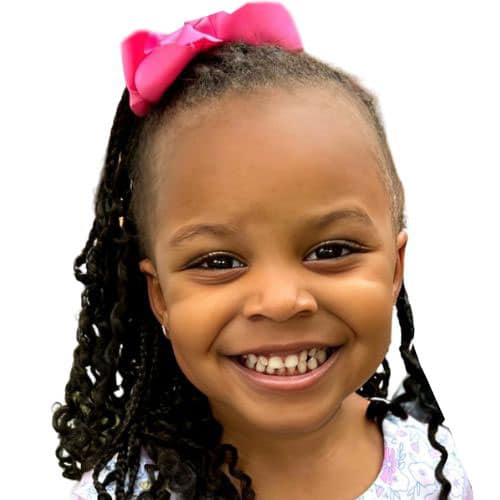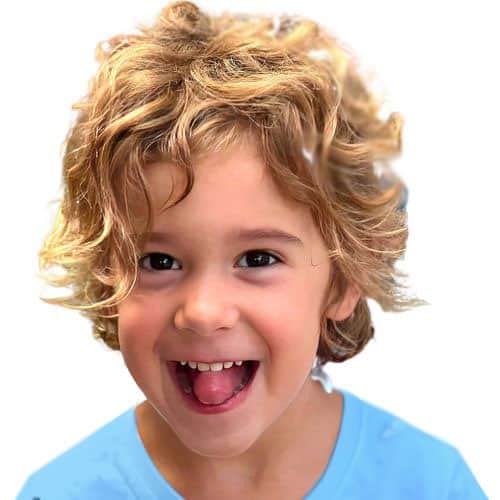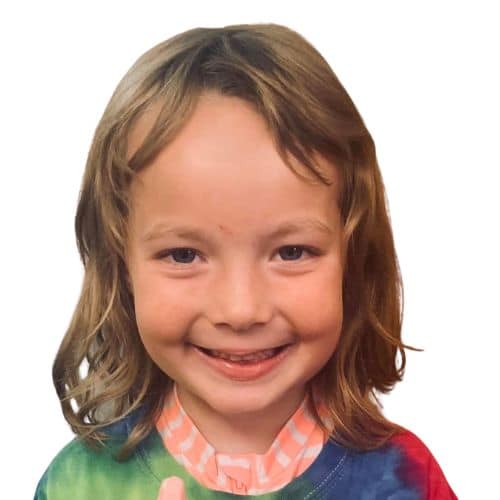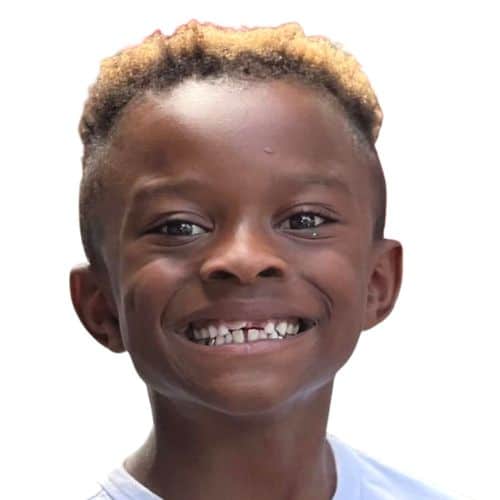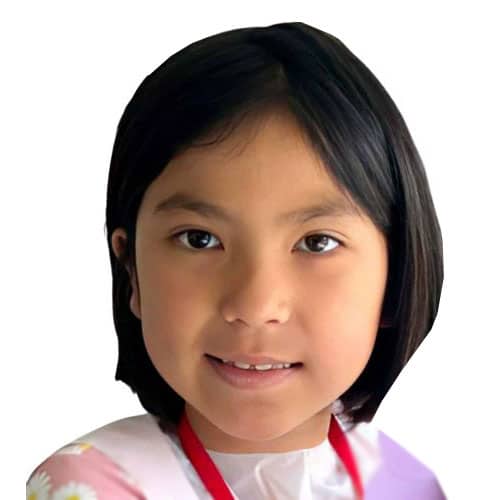 Summer Camp & Breaks
6-12 years
Watch Your Little Tyke Thrive
With High-Quality Learning
Watch Your Little Tyke Thrive With High-Quality Learning At Prices You Can Afford