Experience Quality Of Education
Care In Your Neighborhood At
A Texas Rising Star 2-Star Center
Experience Quality Of Education
Care In Your Neighborhood At
A Texas Rising Star 2-Star Center
Experience Quality Of Education
Care In Your Neighborhood At
A Texas Rising Star 2-Star Center
Preschool & Child Care Center Serving North Richland Hills/Watauga, TX
2 Blocks From The North Richland Hills/Smithfield Train Station
2 Blocks From The North Richland Hills/Smithfield Train Station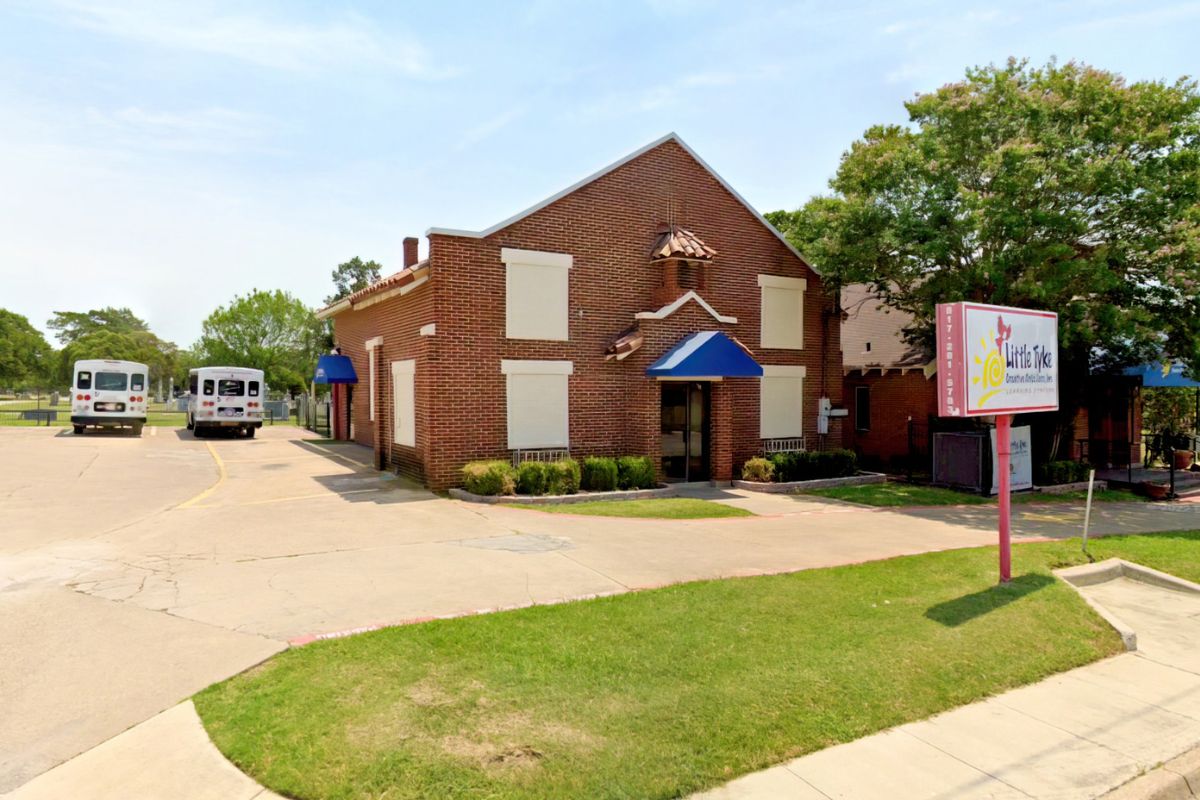 A Center That Supports Your Family's Needs
Enjoy onsite parking with a safe one-way flow, plus traffic control a Smithfield Rd signal. Find fresh coffee in the lobby, and expect daily communication, parenting resources, a dedicated nursing space, and free transportation to and from school for school-agers. 
Easily Commute From This Quiet Neighborhood Via Train Or I-820
A peaceful residential neighborhood dotted with small businesses is the perfect place to learn and grow. You commute with ease via I-820 or the North Richmond Hills/Smithfield train station, while your child stays close to home.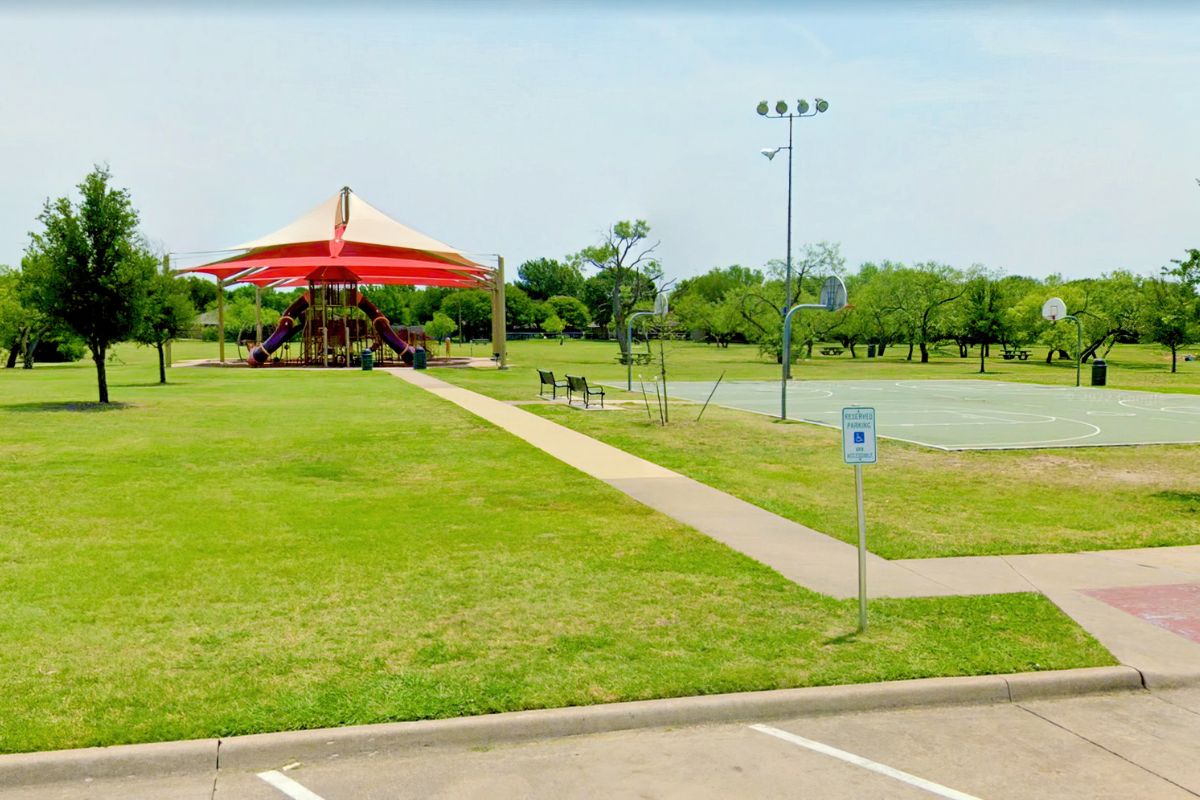 Check Out The Fresh Paint, New Furnishings, & Updated Materials!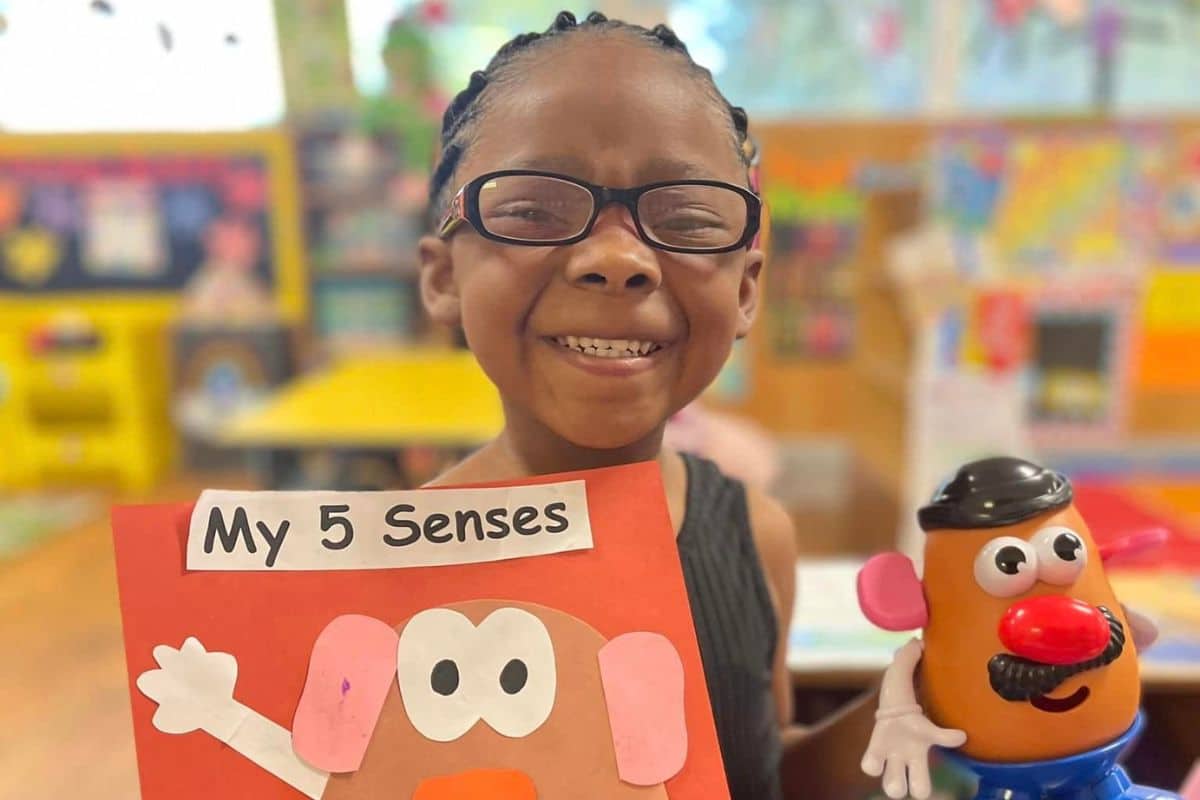 Classrooms That Spark The Fires Of Imagination
Your child loves their comfy classroom where they have all the materials they need to play and learn. Engaging learning centers and reading nooks spark new interests and skills, and a shared computer lab helps them with technological literacy, too. 
Spacious Playgrounds, Basketball, & A Garden Keep Them Moving
Large age-separated playgrounds give everyone a chance to safely play and explore. Older tykes love the basketball court, and the Tyker Organic Farms garden supplies outdoor education and tasty snacks.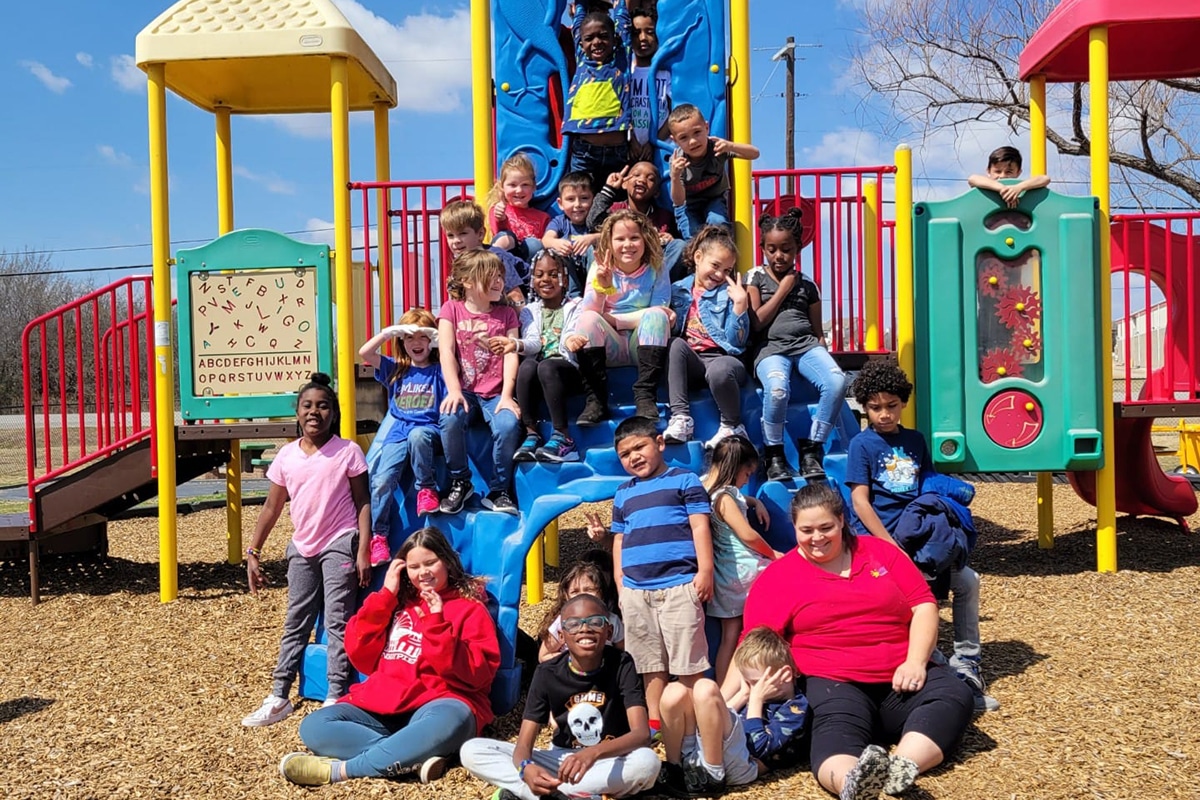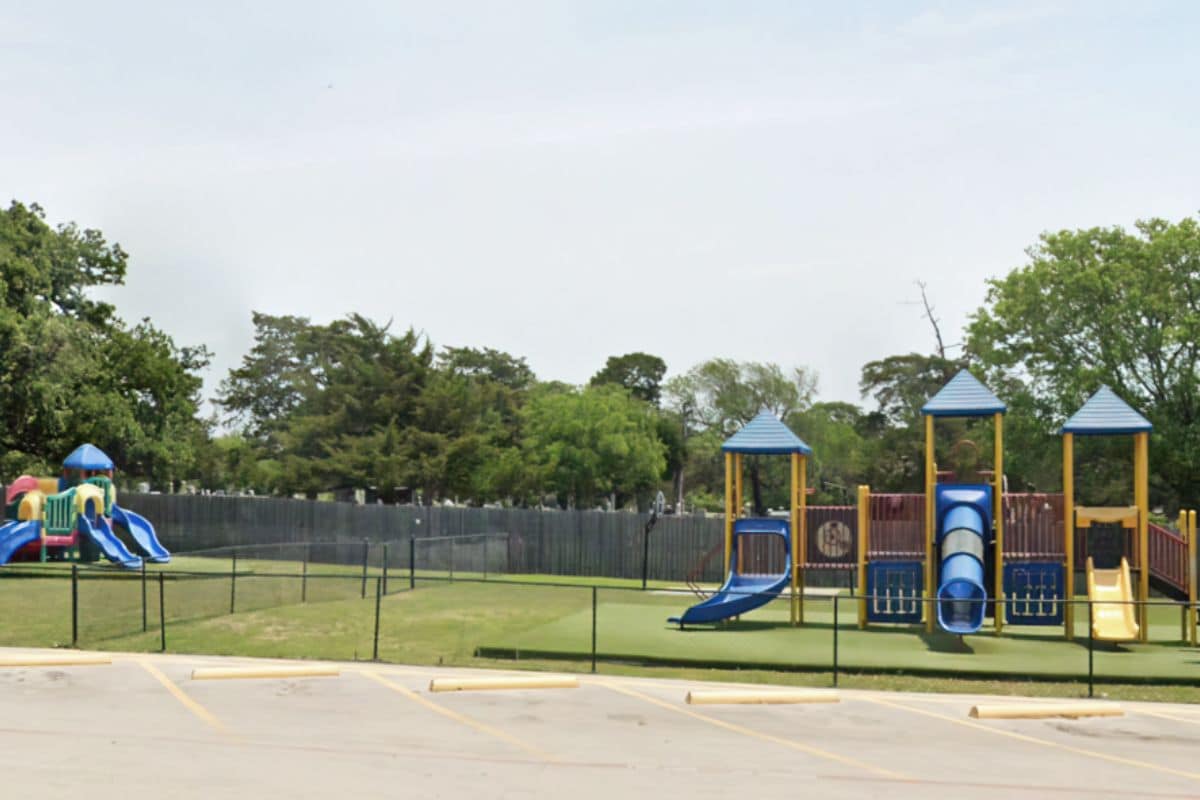 Restricted Access, Cameras, & More Protect Their Safety
Have peace of mind knowing that your child stays out of harm's way with restricted access entrances, internal-use security cameras, CPR-certified teachers, and a well-built fence surrounding the outdoor areas.
Air Purification & Strict Daily Sanitization For Good Health
Your child's health is a top priority. Staff clean and sanitize every day with disinfectant foggers and electrostatic sprayers that reach even the hardest-to-clean areas. Air purifiers remove harmful irritants, like dust and allergens, to protect their little lungs.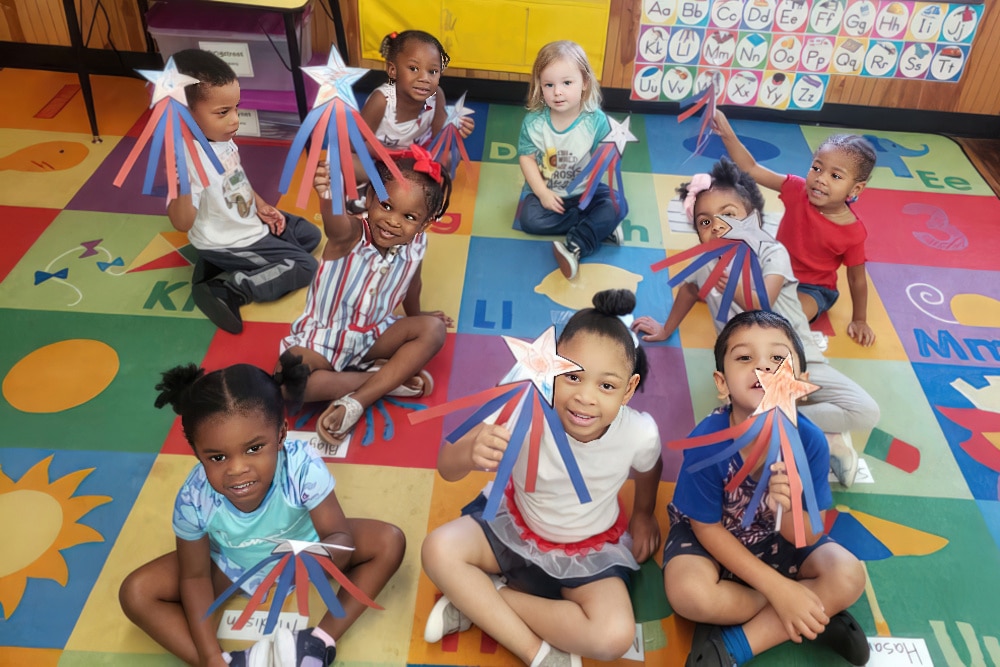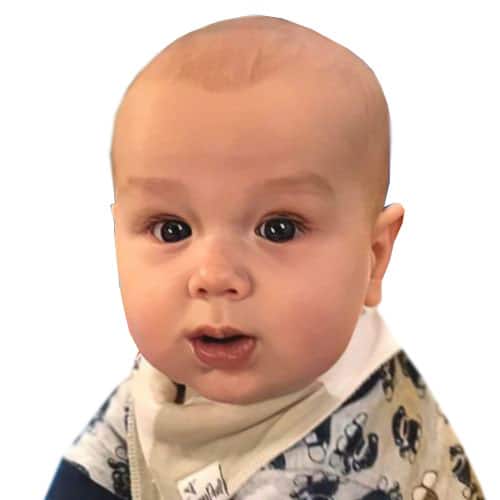 Infants
6 weeks - 12 months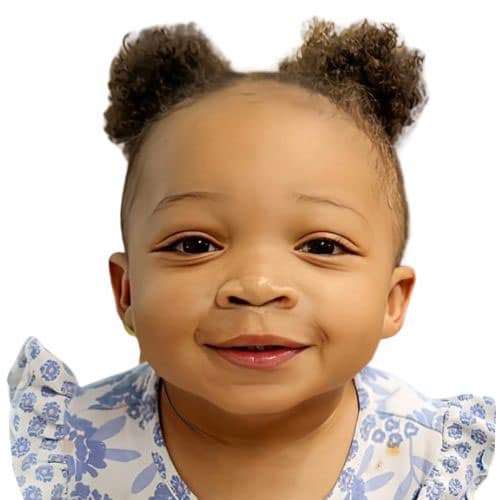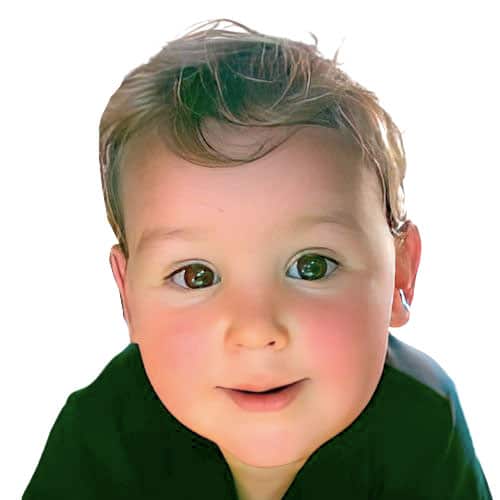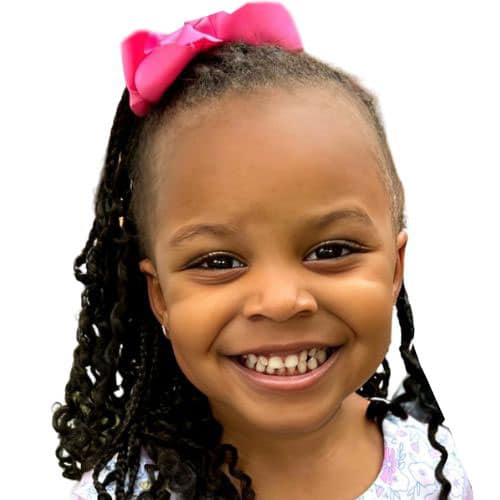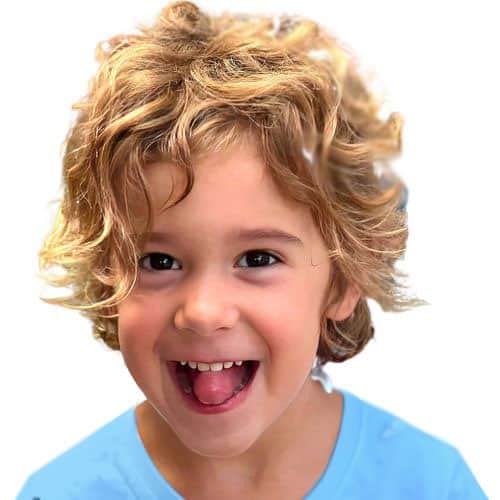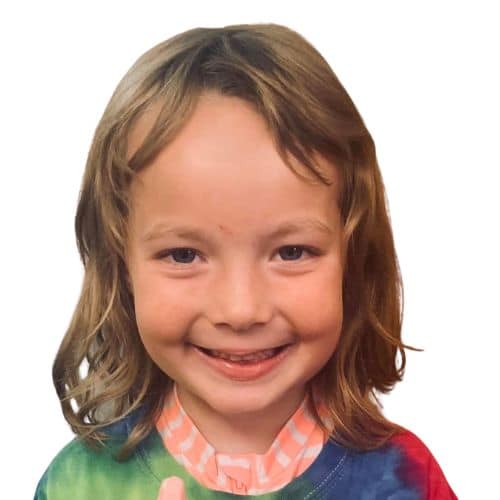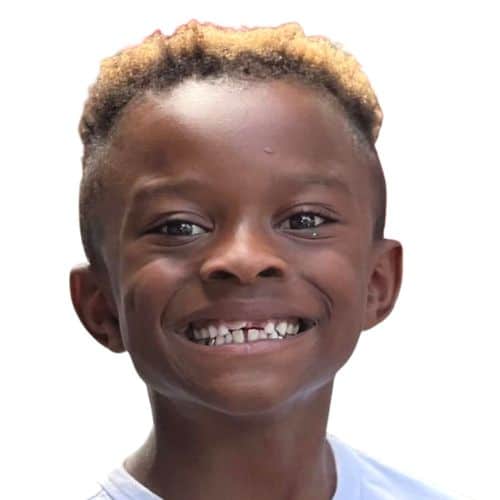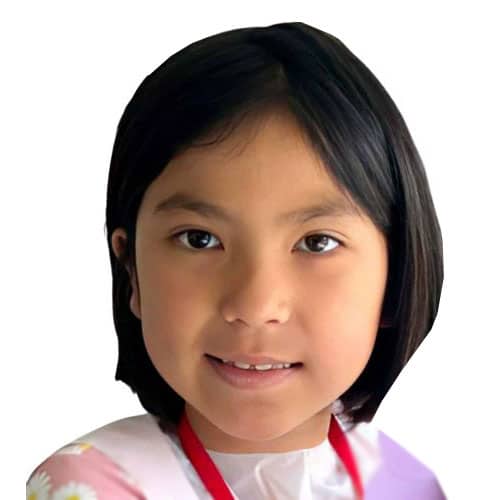 Summer Camp & Breaks
6-12 years
Watch Your Little Tyke Thrive
With High-Quality Learning
Watch Your Little Tyke Thrive With High-Quality Learning At Prices You Can Afford