Exciting Early Explorations
With
Consistency Of Care
For Your Active Toddler
Exciting Early Explorations
With
Consistency Of Care
For Your Active Toddler
Exciting Early Explorations
With
Consistency Of Care
For Your Active Toddler
Exciting Early Explorations
With
Consistency Of Care
For Your Active Toddler
Exciting Early Explorations
With
Consistency Of Care
For Your Active Toddler
Toddlers | 12 - 24 Months | Serving Tarrant, Johnson, & Parker Counties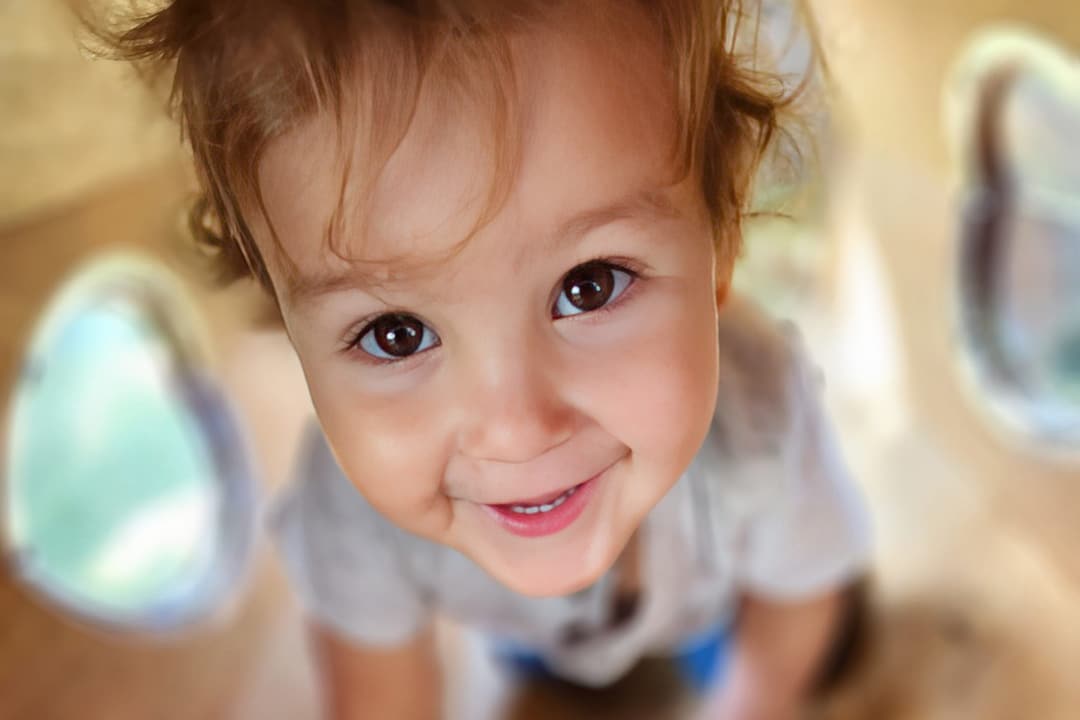 Active Discovery Teaches Your Toddler Early Independence
Expert teachers lay the groundwork for real-world learning by encouraging your little tyke to explore and discover. Your child builds confidence and independence as they enjoy open-ended play and investigation with lots of positive guidance.
Watch Your Little Tyke Thrive With High-Quality Learning At Prices You Can Afford
Watch Your Little Tyke Thrive
With High-Quality Learning
Your Child Learns Social-Emotional Skills With Conscious Discipline®
Teachers use techniques from Love & Logic® and Conscious Discipline® to help your toddler express emotions and communicate with peers in a happy, positive way. Your toddler learns to recognize family members, cooperate with others, and understand their feelings.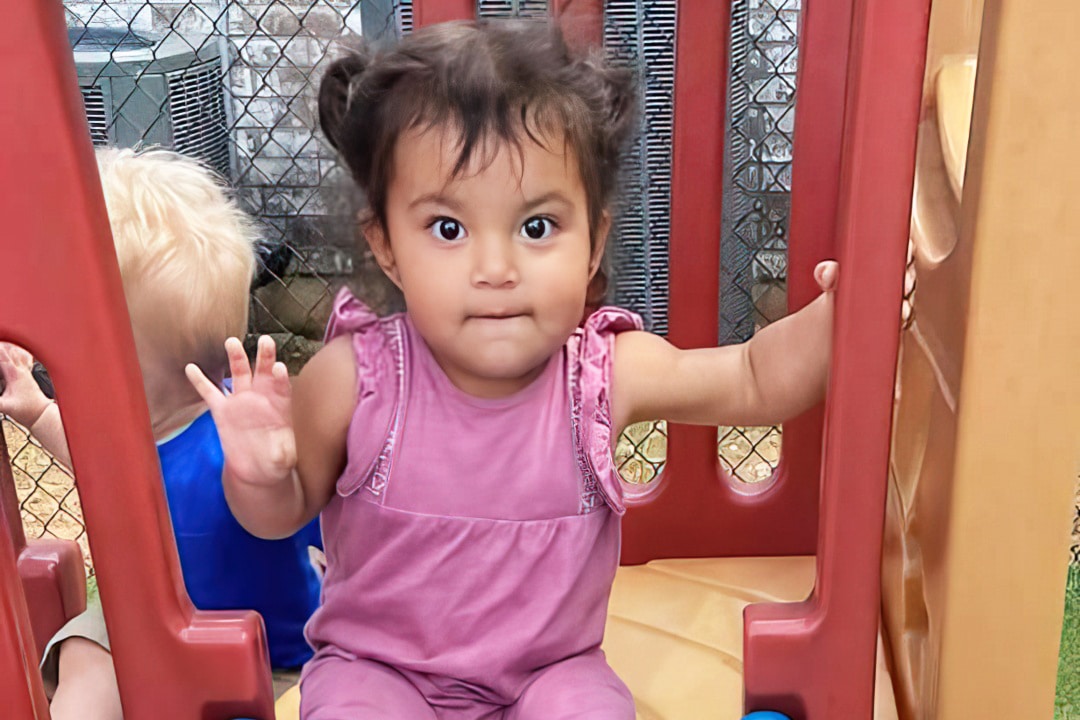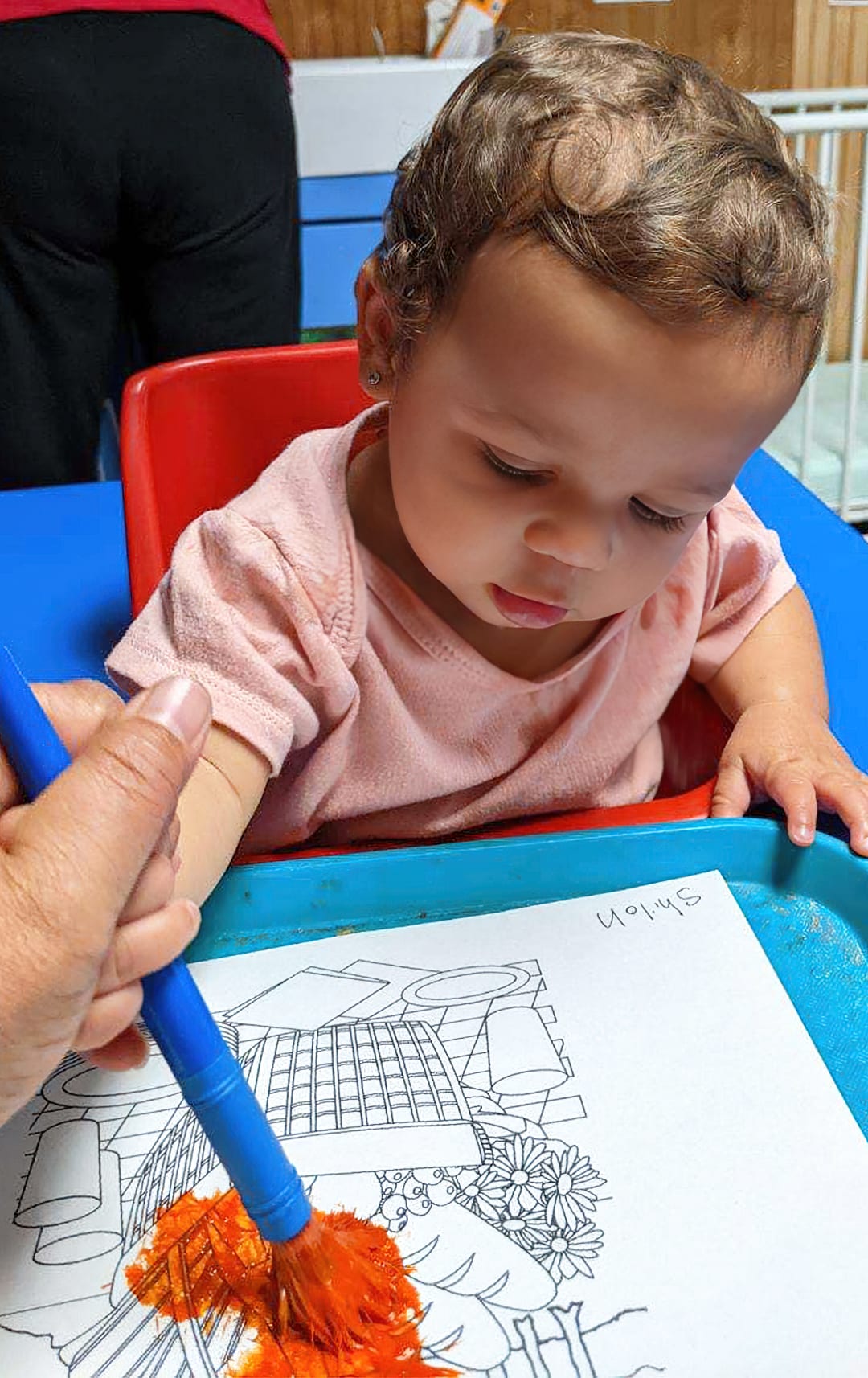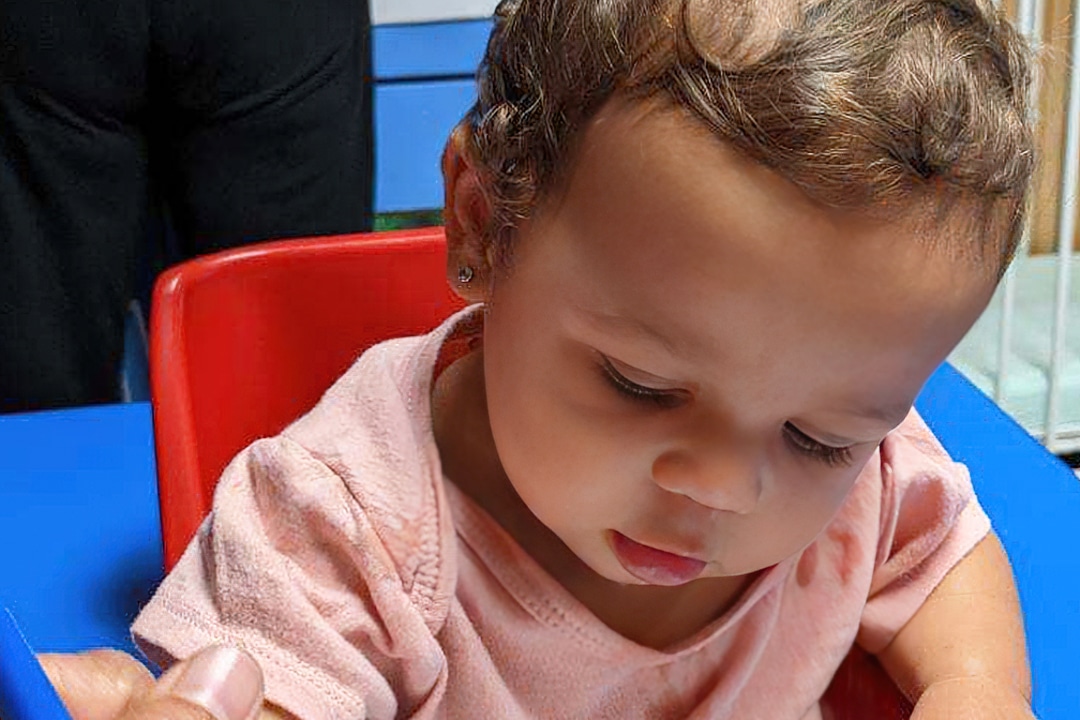 Hands-On Activities Promote Cognitive & Social Growth
The Frog Street© curriculum for toddlers guides your little navigator, encourages their sense of discovery, and supports active learning through hands-on activities that promote solid cognitive and social growth. Here's a glimpse into their curriculum:
A Convenient Parent App Included In Your Tuition
Stay connected to your toddler's day with the free Kangarootime© app that delivers peace of mind and on-the-go convenience. Check in on your child's day, direct message with teachers, get photos and videos of heartwarming moments, and more—all within the app!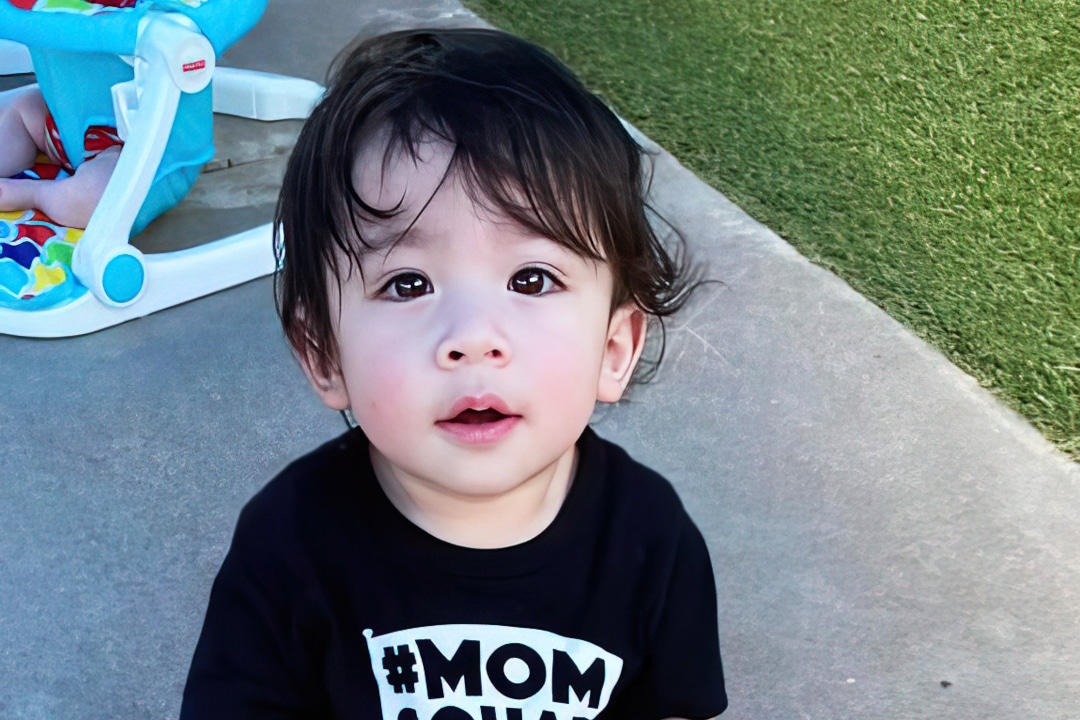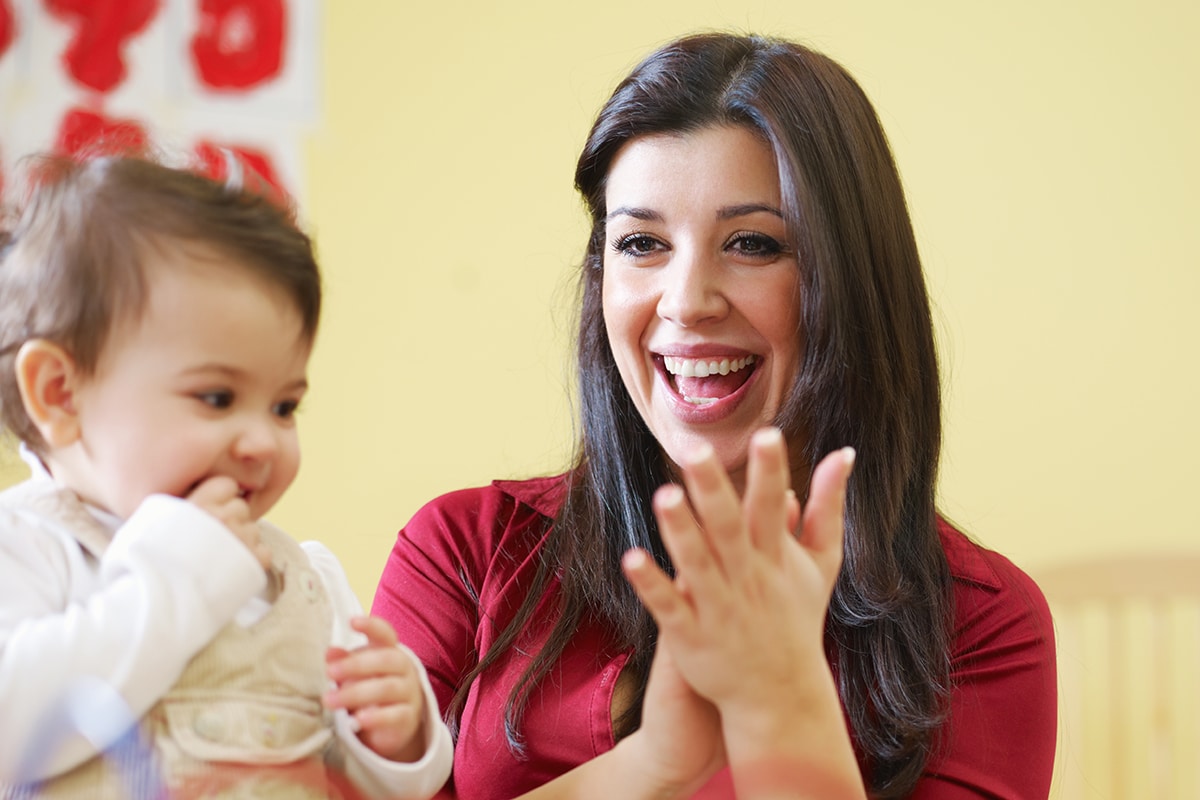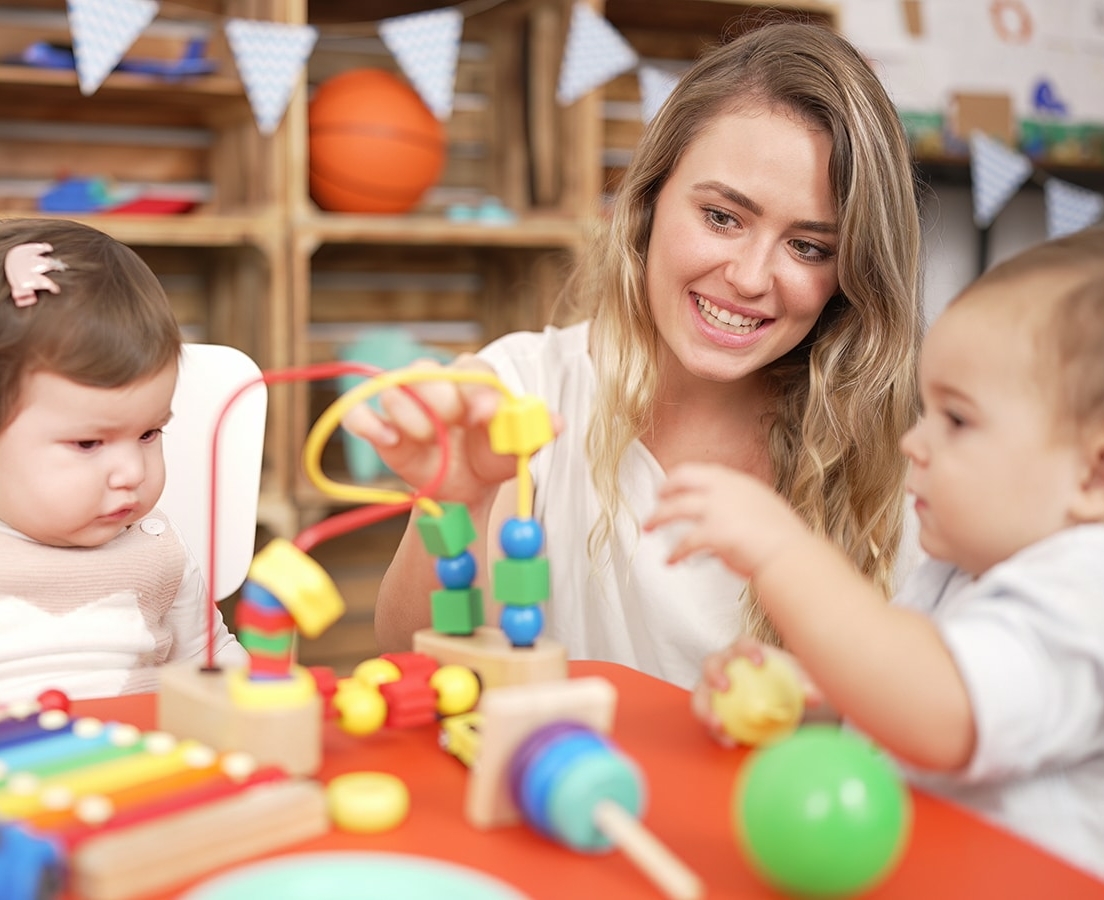 Passionate Teachers Develop Skills For Life
Tenured teachers with years of experience hold high-certification standards to give your child top-quality, early education. Your child thrives with teachers committed to continuously improving and developing. Their training includes:
Healthy Meals & Snacks Nourish Your Tot's Potential
Your little tyke enjoys healthy and delicious snacks included in their tuition to satisfy their hungry tummy and fuel their growing body. Meals cater to any sensitivities and allergies and include fresh, wholesome ingredients that satisfy their taste buds.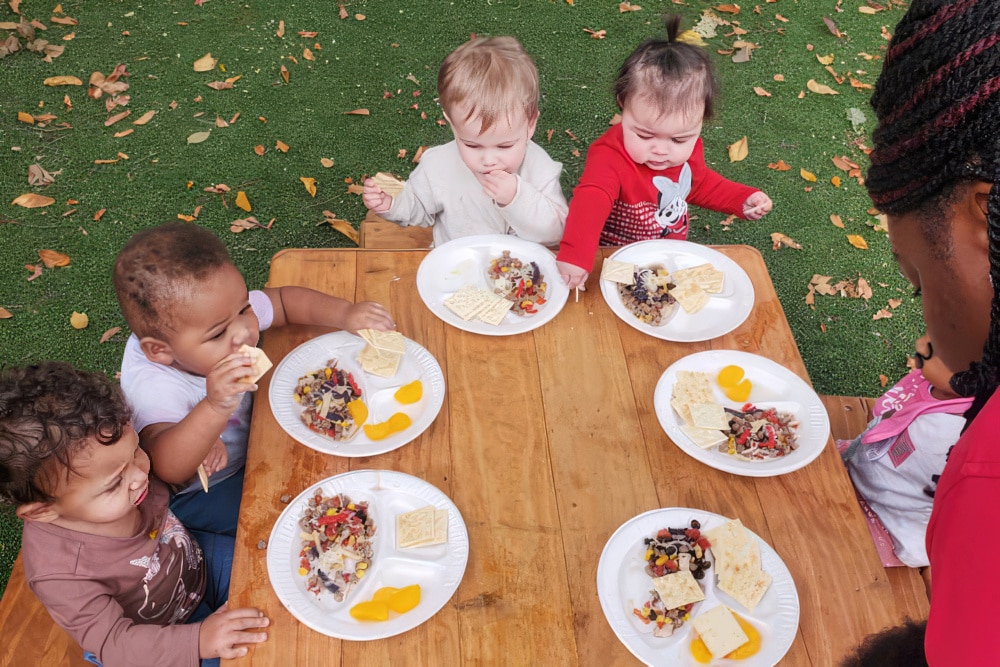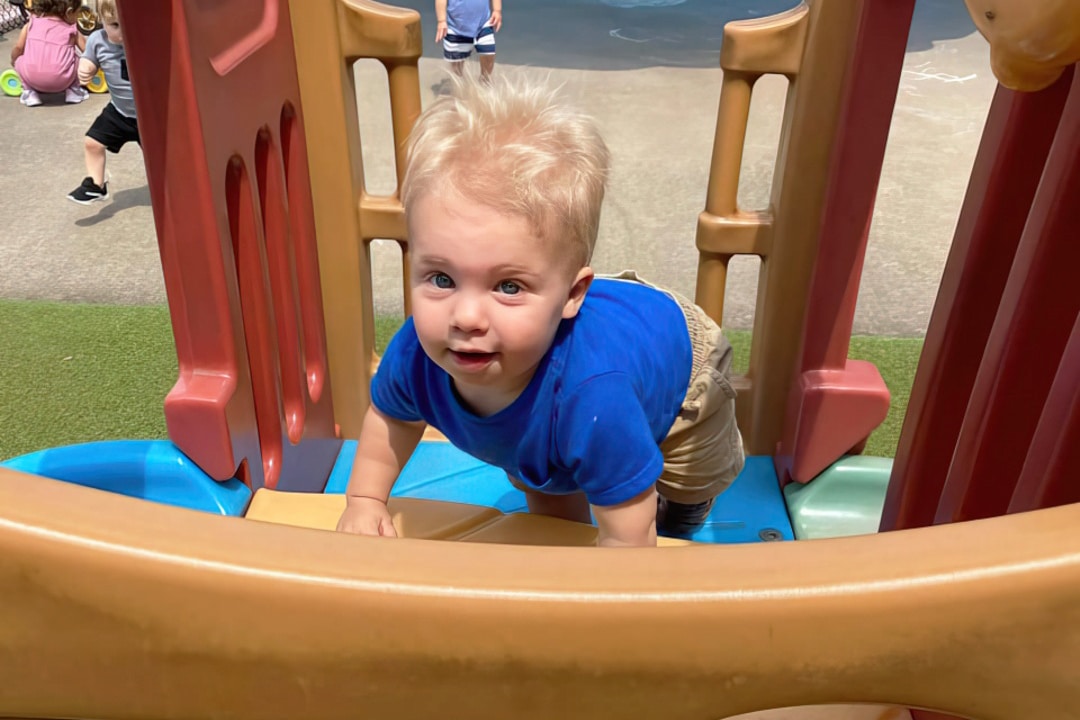 Exciting Adventures Await On Natural Playgrounds
Your toddler safely wiggles and wobbles in age-separated areas on the fenced-in playground twice every day. They boost their physical health and development by working on motor skills through stacking blocks or toys and becoming aware of body parts.
Your Tot Loves Gardening With Tyker Organic Farms
Your child gets their hands dirty as they see, touch, smell, and listen to their natural environment in Tyker Organic Farms. Edible gardening promotes respect for the environment and an early understanding of what's healthy to eat.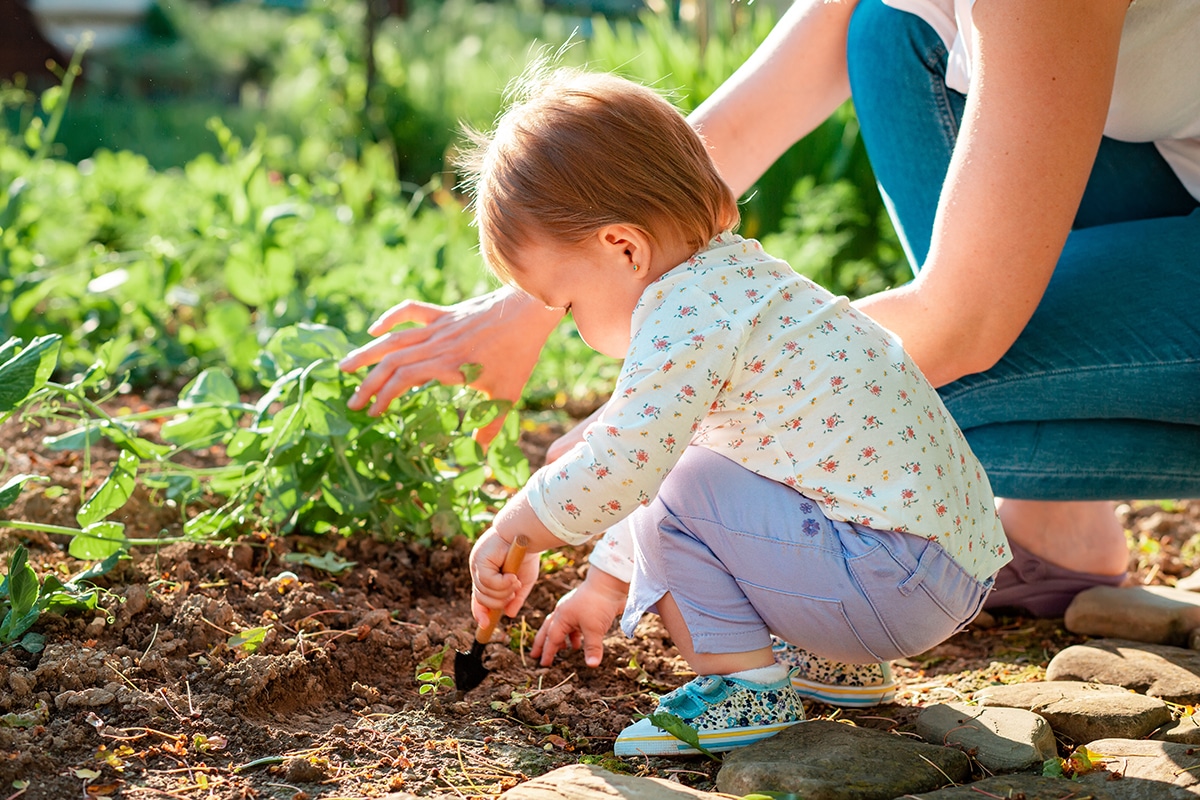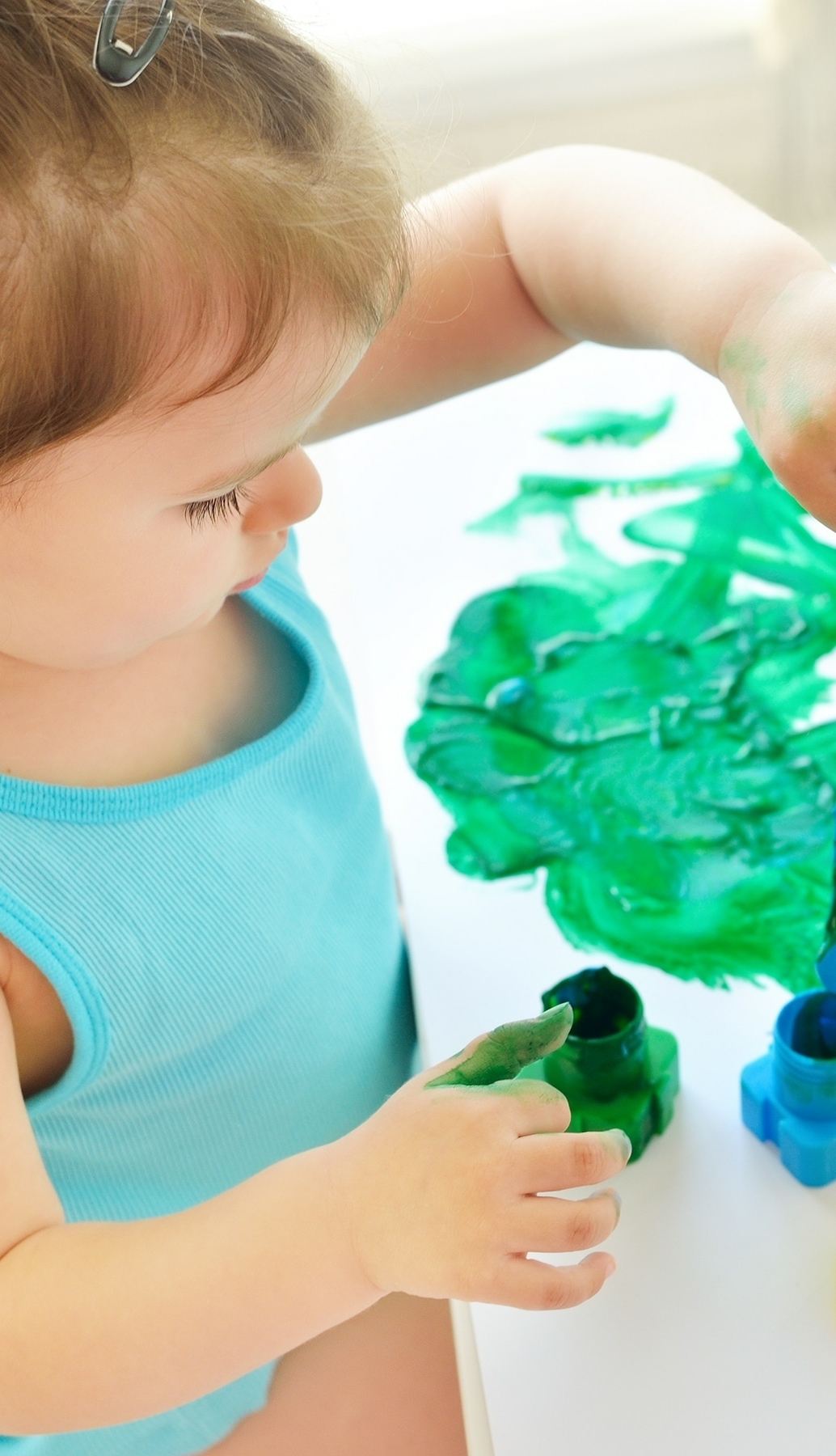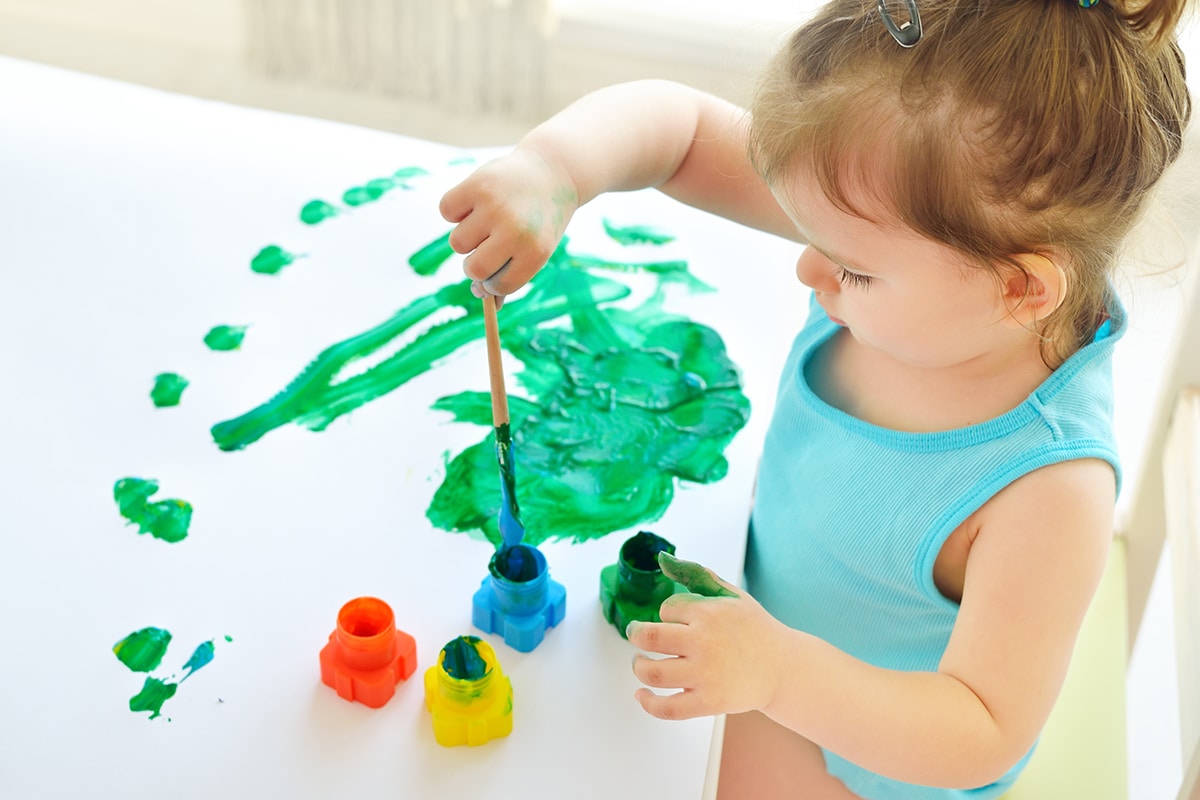 Music, Dance, & Baby Signing Boost Your Toddler's Development
Watch your child excel in all developmental areas with all-inclusive enrichments and creative art programs that pique new interests, uncover new talents, and challenge existing skills. Their enrichments include:
CPR-Trained Staff, Fences, & Access Controls Keep Them Safe
Your little one stays safe from drop-off to pick-up with top-notch security measures that give you peace of mind. Loving, CPR-trained staff, access controls, and a fenced-in yard safeguard them from morning to night!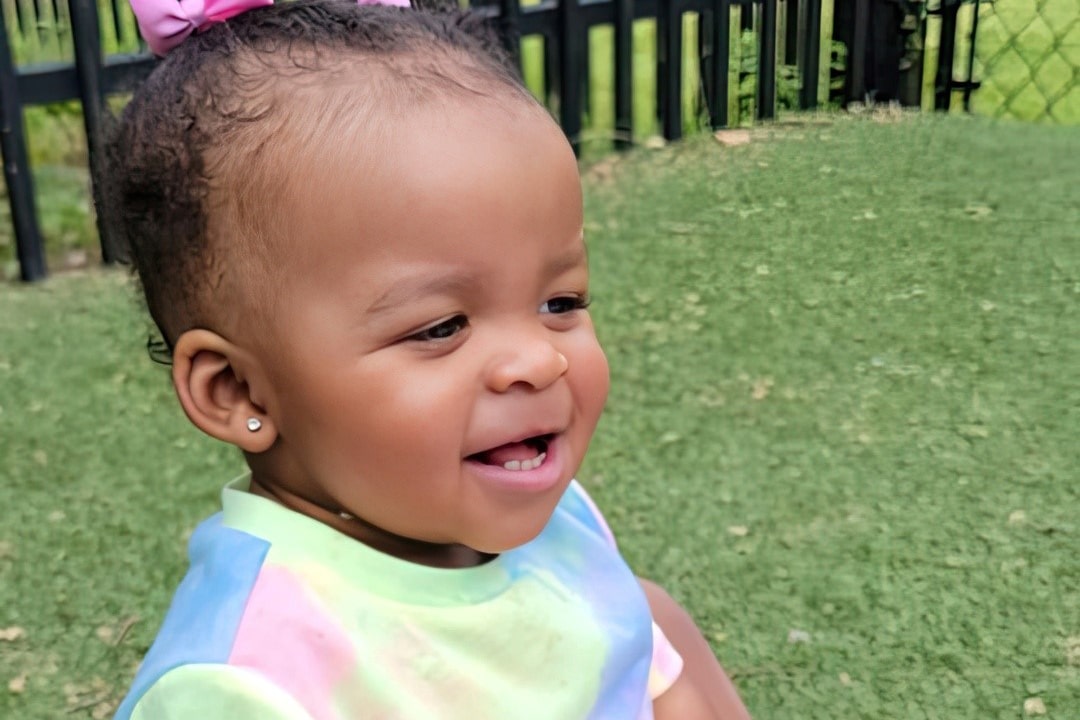 Hear What Parents Have To Say...
"The staff is always so sweet and very welcoming!!"
My little one wakes up every day ready to go to school and see his friends and his teacher! The staff is always so sweet and very welcoming! The director is amazing! You can tell she genuinely cares about the kids and her staff! This is my son's first time in daycare, and I'm so glad I chose Little Tyke.
- Ashlyn W.
"Thank you for everything you do!!"
The employees and owners are amazing. We have been going to Little Tyke since my daughter was 3 months old. I have never considered another daycare because there is such a low turnover rate, as well as an obvious love for their career. One of the main reasons we never left was the leadership—the director, especially.
- Leslie N.
"Thank you for taking wonderful care of my son!!"
The staff and directors are very compassionate with the kids. I always notice training sessions on their Facebook page, so they train their employees well, and I have NEVER had an issue with my son or the daycare staff at the facility. He loves going, and I love everyone's smiling faces when I walk in.
- Shelly C.
"I love Little Tyke, it's amazing!!"
The director is so sweet and attentive to my worries (first time leaving my little one!) The staff is fantastic, and I couldn't have picked a better place for my 3-year-old to attend. Everyone always has a smile on their face, and I've even done pop-ins just to check in on him, and he's always happy and having a great time.
- Neezy N.
"My son and I love Little Tykes!!"
I am a Speech Therapist who first found out about this learning center while treating a child who attended. I love the close-knit relationships between the staff and families. I love coming home and seeing the new skills and growth my son has gained from being a Little Tyker.
- Samantha H.
Watch Your Little Tyke Thrive
With High-Quality Learning
Watch Your Little Tyke Thrive With High-Quality Learning At Prices You Can Afford