A Peaceful Home For Learning
A Texas Rising Star
3-Star Center
Right In Your Neighborhood
A Peaceful Home For Learning
A Texas Rising Star
3-Star Center
Right In Your Neighborhood
A Peaceful Home For Learning
A Texas Rising Star
3-Star Center
Right In Your Neighborhood
A Peaceful Home For Learning
A Texas Rising Star
3-Star Center
Right In Your Neighborhood
A Peaceful Home For Learning
A Texas Rising Star
3-Star Center
Right In Your Neighborhood
Preschool & Child Care Center Serving E. Fort Worth, TX
Conveniently Close to I-820 & I-30, Or Take The 022 Bus To Brentwood Stair & Downey
Conveniently Close to I-820 & I-30, Or Take The 022 Bus To Brentwood Stair & Downey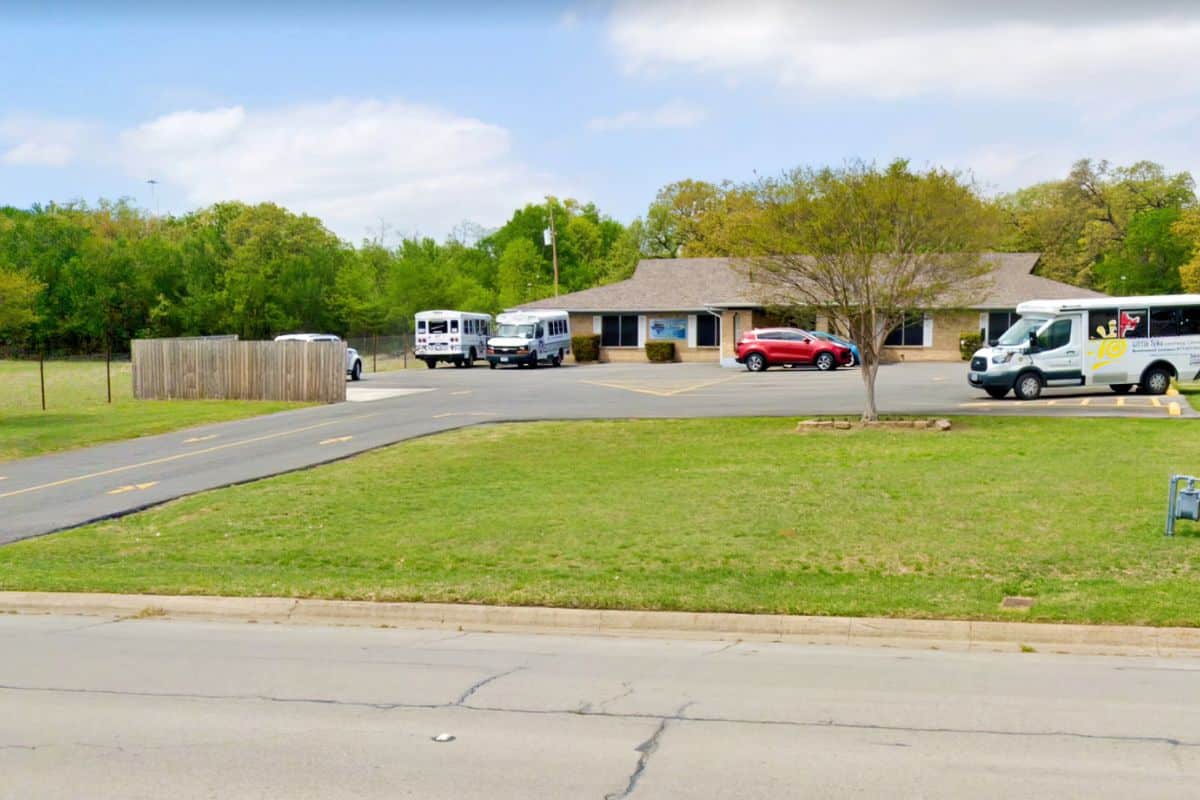 Support & Convenience To Ease Your Busy Day
Never worry about parking with plenty of spots at a standalone building on a large commercial lot. Enjoy a cup of coffee in the parent lobby, use the dedicated breastfeeding space, and expect daily communication and transportation for school-age children.
Peace & Quiet Amidst The Bustle Of Commuter Routes
Your child plays and learns in the peace of the Ryanwood neighborhood, and you easily access errands, commuting, and whatever else your day entails in the DFW Metroplex with proximity to I-820 and I-30, Atwood McDonald School, shopping, and casual dining.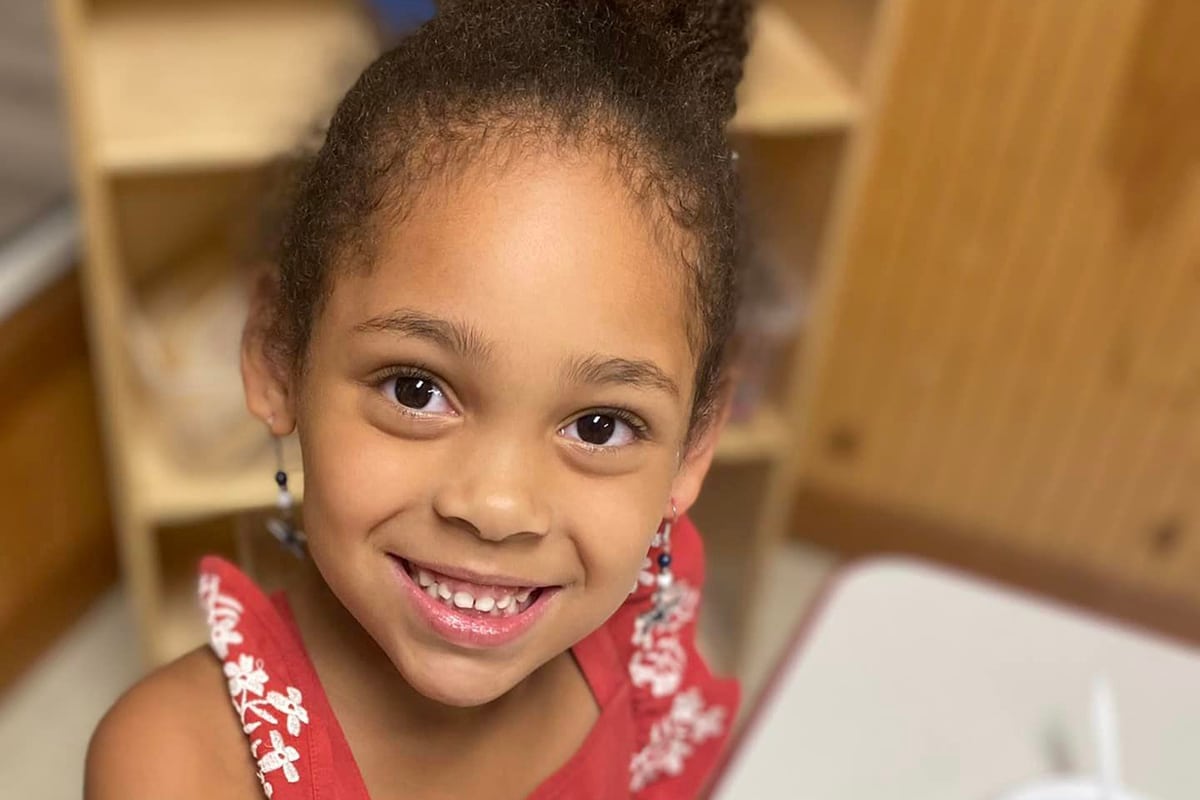 Check Out The Fresh Paint, New Furnishings, & Updated Materials!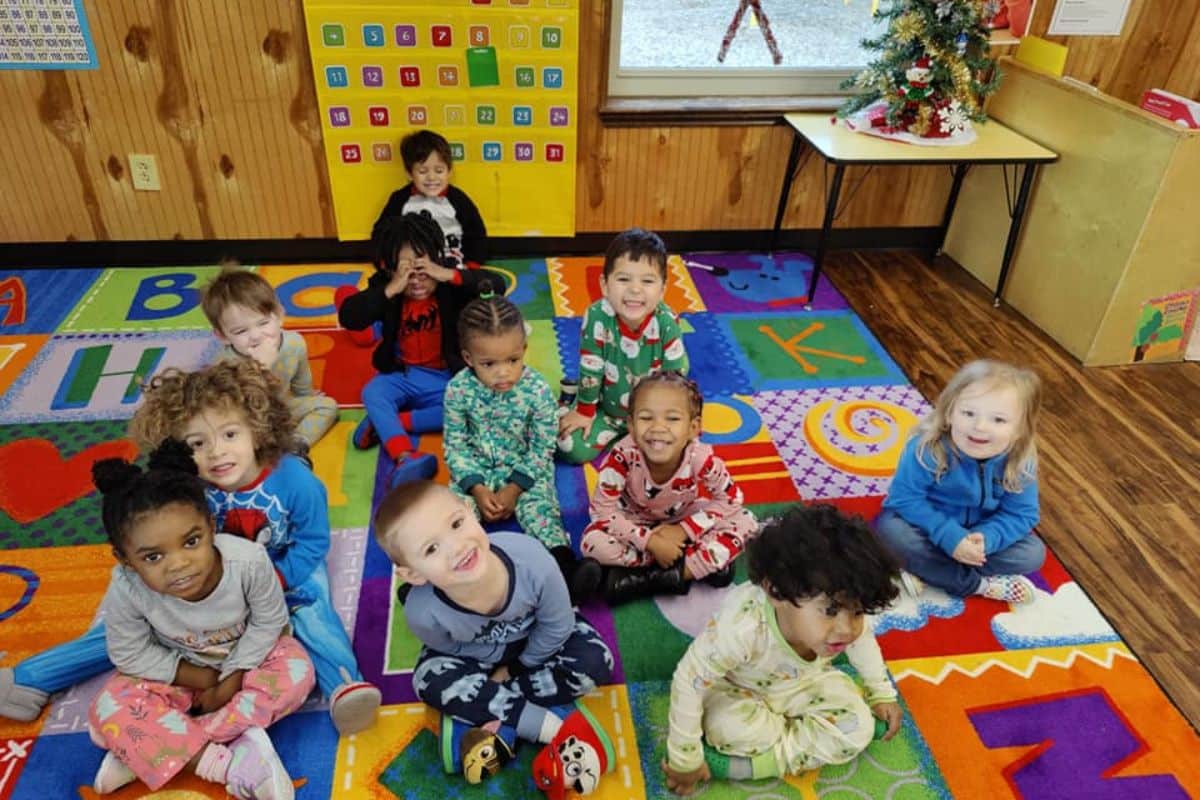 Classrooms That Inspire Exploration & Learning
Classrooms appeal to every learner with exciting, hands-on learning centers. Your child also engages in exploration outside the classroom when they get a book and settle into a reading nook or spend time with technology in the computer lab. 
Spacious, Fun Playgrounds & Gardens With Room To Grow
A large playground with age-level equipment, a basketball court, natural play structures, and a Tyker Organic Farm garden has everything your child needs to grow strong and healthy in the fresh air and sunshine.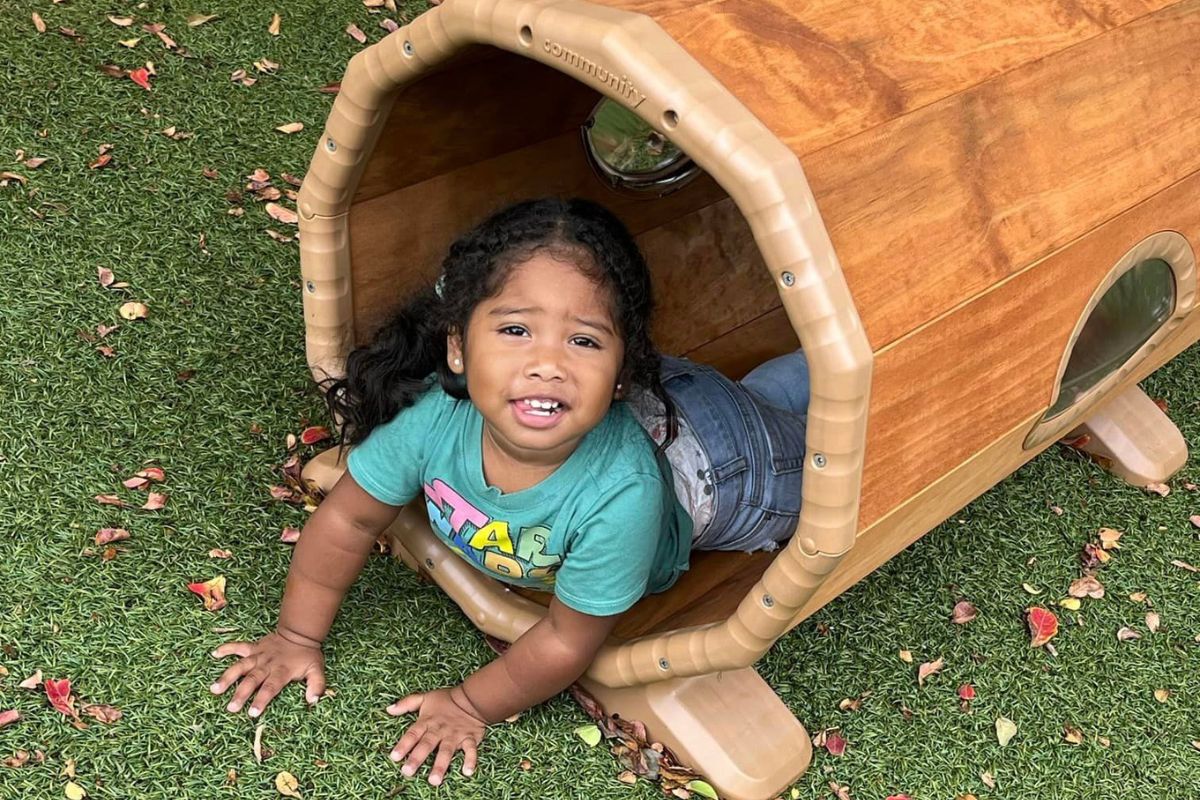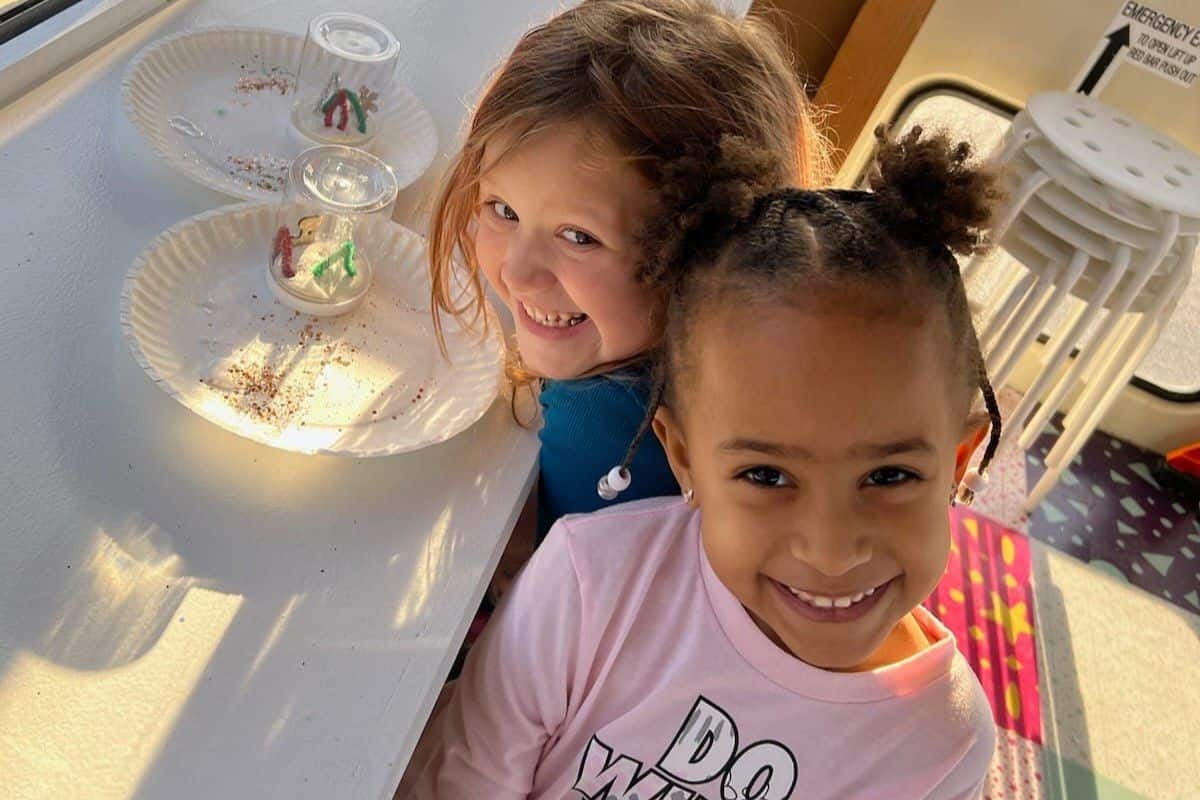 Safety First For Your Confidence In Care
Restricted access entrances and playground fences help keep your child safe indoors and out, and a generous setback from the road ensures privacy while outside. CPR-certified teachers keep watch always, and internal-use security cameras add an extra layer of trust.
Daily Cleaning & Air Purifiers Protect Your Child's Health
Feel confident that your child's well-being remains a top priority. With air purifiers to remove allergens, dust, and irritants, and electrostatic sprayers and disinfectant foggers to zap away germs, your child maintains their good health.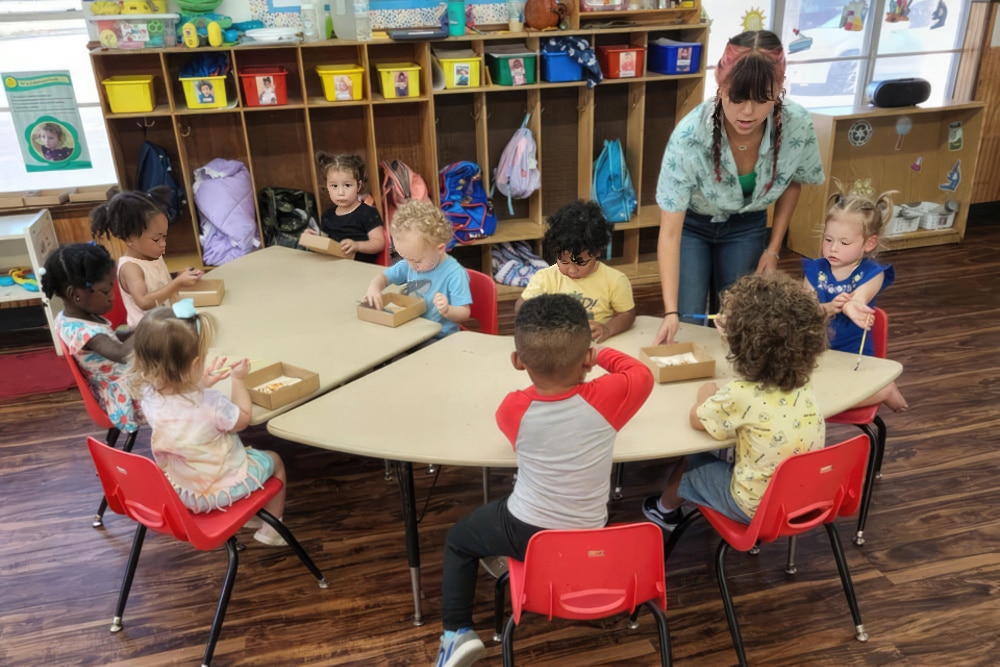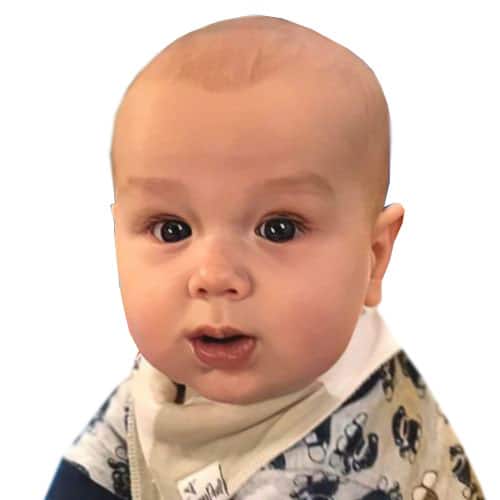 Infants
6 weeks - 12 months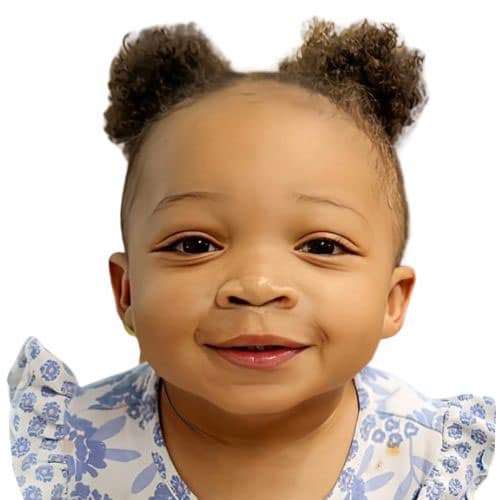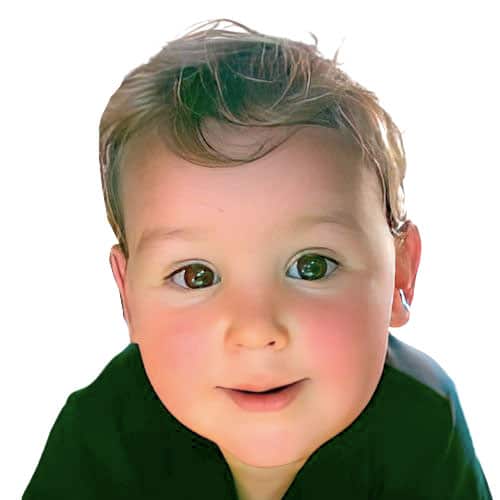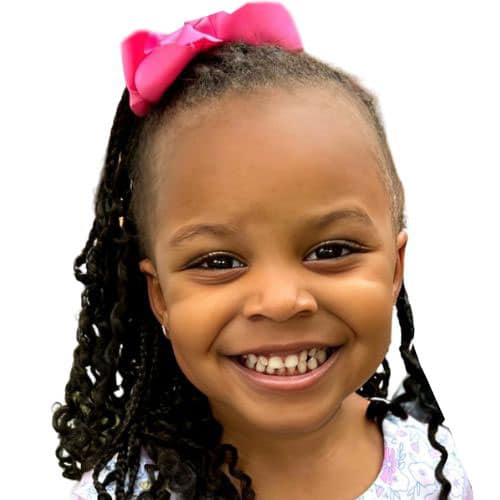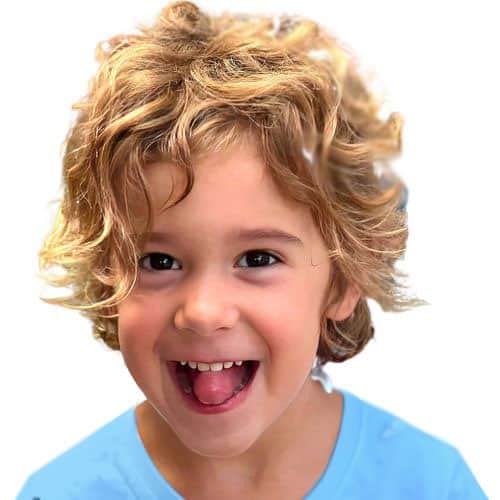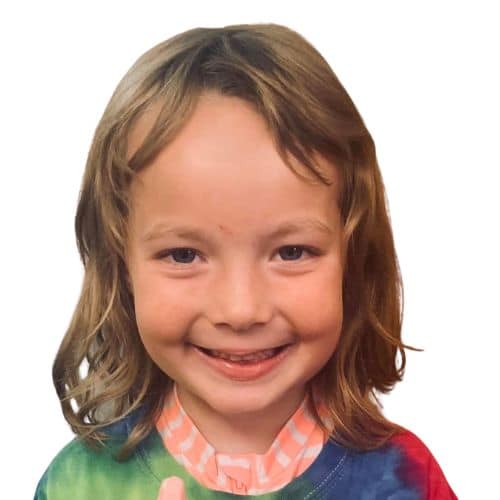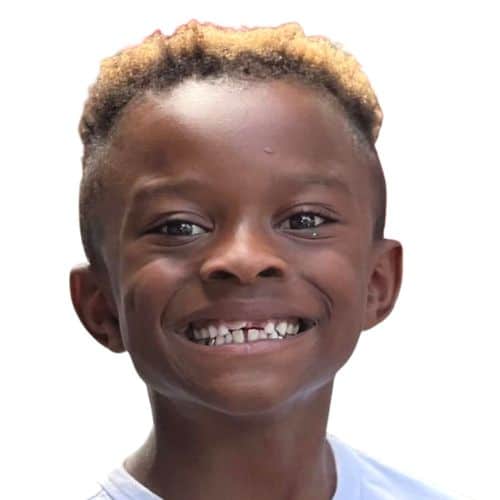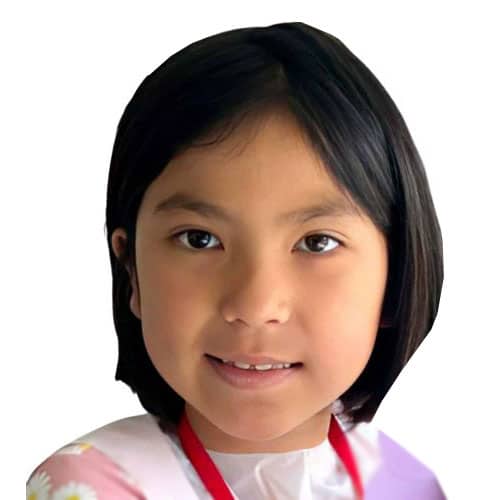 Summer Camp & Breaks
6-12 years
Watch Your Little Tyke Thrive
With High-Quality Learning
Watch Your Little Tyke Thrive With High-Quality Learning At Prices You Can Afford