Child Care That's Near It All
High-Quality, Affordable Care At
A Texas Rising Star 4-Star Center
Child Care That's Near It All
High-Quality, Affordable Care
At
A Texas Rising Star 4-Star Center
Child Care That's Near It All
High-Quality, Affordable Care At
A Texas Rising Star 4-Star Center
Child Care That's Near It All
High-Quality, Affordable Care
At
A Texas Rising Star 4-Star Center
Child Care That's Near It All
High-Quality, Affordable Care At
A Texas Rising Star 4-Star Center
Preschool & Child Care Center Serving Euless, Texas
A 3-Minute Drive From The Texas 121/183 TEXpress For Your Easy Commute
A 3-Minute Drive From The Texas 121/183 TEXpress For Your Easy Commute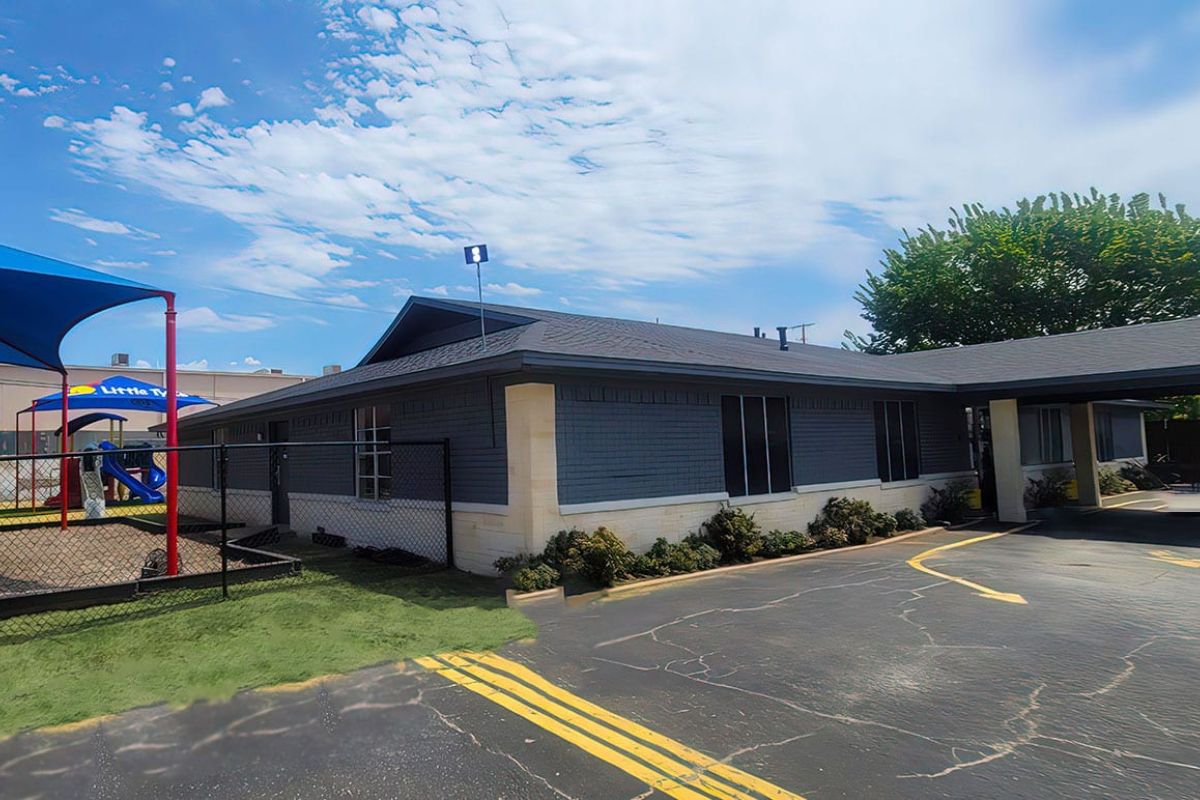 Safe Parking & Parenting Amenities To Support You
Expect safe transitions with one-way traffic in a parking area off a cul-de-sac with lined spots, directional arrows, and a protective drive-up portico. Enjoy dedicated nursing space, coffee in the lobby, daily communication, and free transportation for school-agers.
You Get To Your Next Stop In a Jiffy
Located near Founders Parc, just 3 minutes from the TEXpress, easily get to the airport and all other points. Groceries, gas, and casual dining all sit within blocks, and for family fun, try the nearby parks and the Euless Library.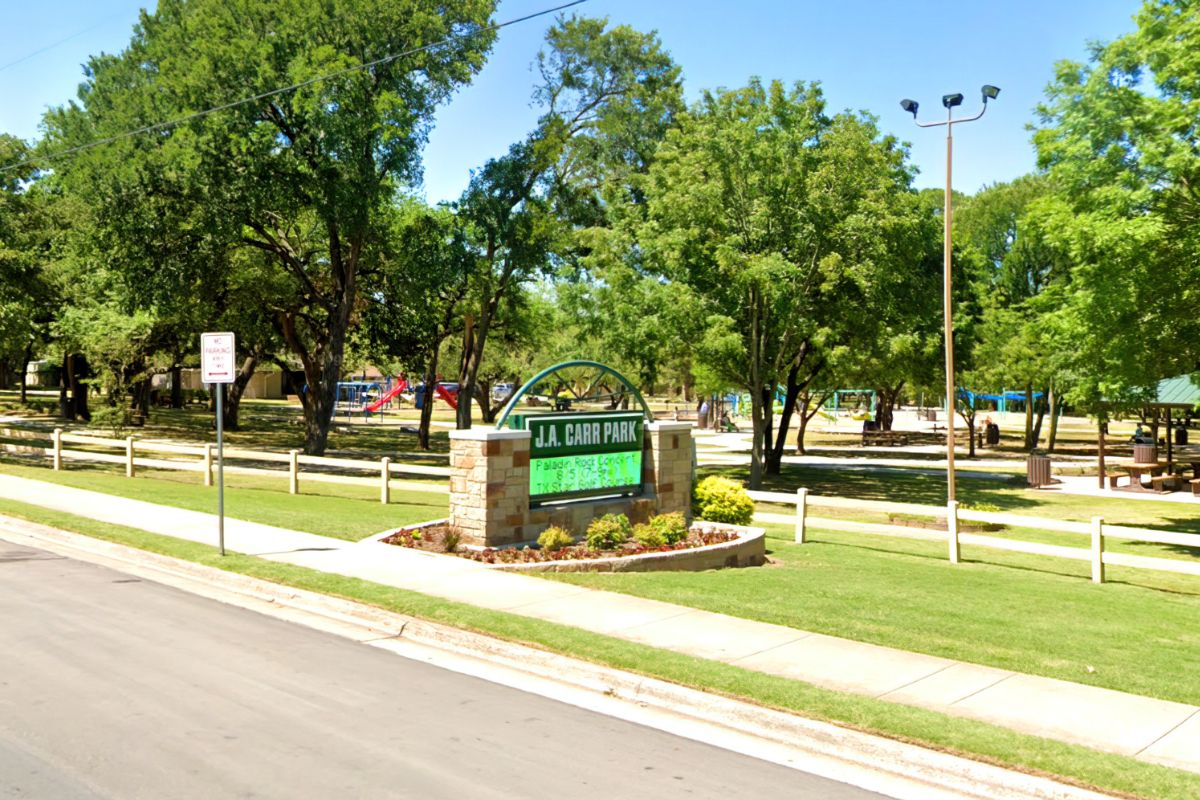 Check Out The Fresh Paint, New Furnishings, & Updated Materials!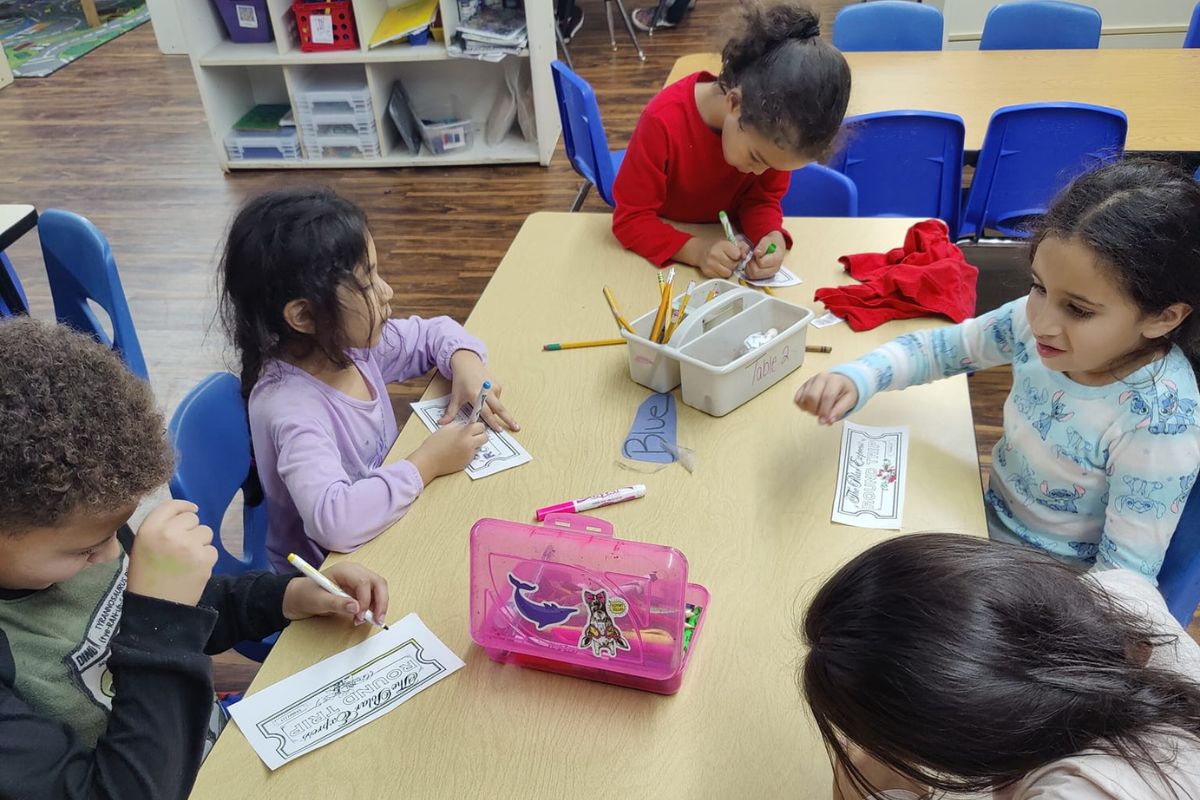 Classrooms & Common Spaces Designed For Young Exploration
Your little one's classroom is chock-full of incredible materials and learning centers. Plus, they have well-stocked bookshelves, reading nooks, and a computer lab to support both traditional and technological literacy. 
An Outdoor Adventureland For Daily Fun & Exercise
A spacious playground with age-level climbers and equipment, a basketball court, green lawns, shade awnings, and a Tyker Organic Farm garden create a fun outdoor wonderland for your child to explore every day.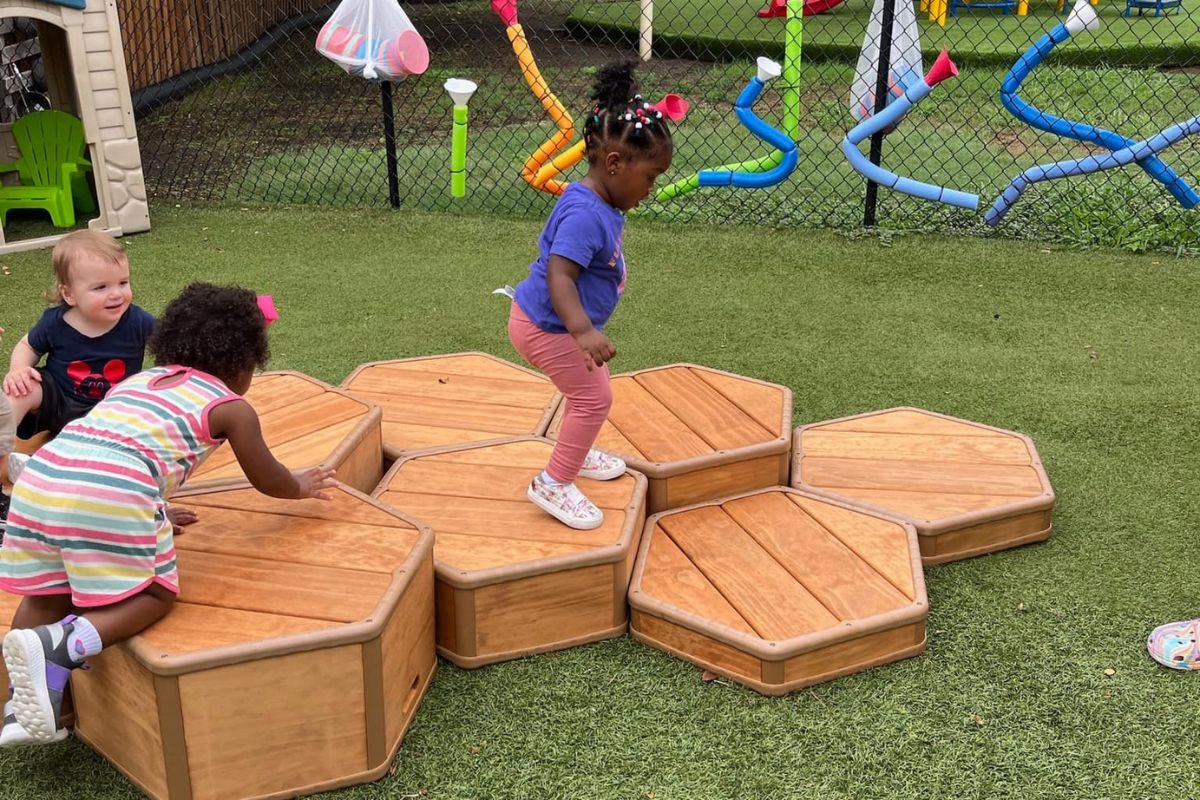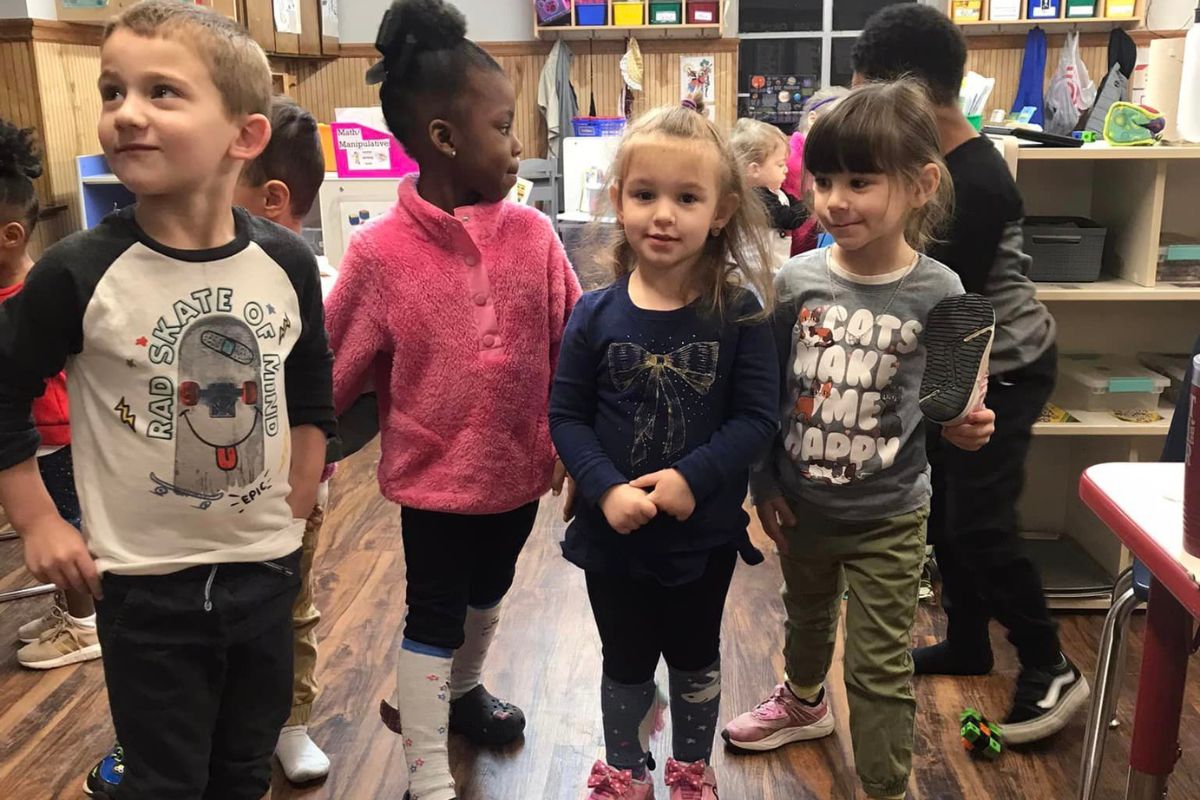 Security Cameras, Restricted Access, & More Keep Them Safe
Feel confident in your child's safety with tall, sturdy playground fences, restricted access entrances, CPR-certified staff, and an internal-use camera system to keep a watchful eye on things. Your little one stays safe all day, every day.
Clean & Fresh Thanks To Daily Sanitization & Air Purification
Air purifiers protect your little one's lungs from harmful germs, dust, allergens, and irritants. Staff uses disinfecting foggers and electrostatic sprayers to ensure that all surfaces and spaces stay clean, fresh, and germ-free to protect everyone's health.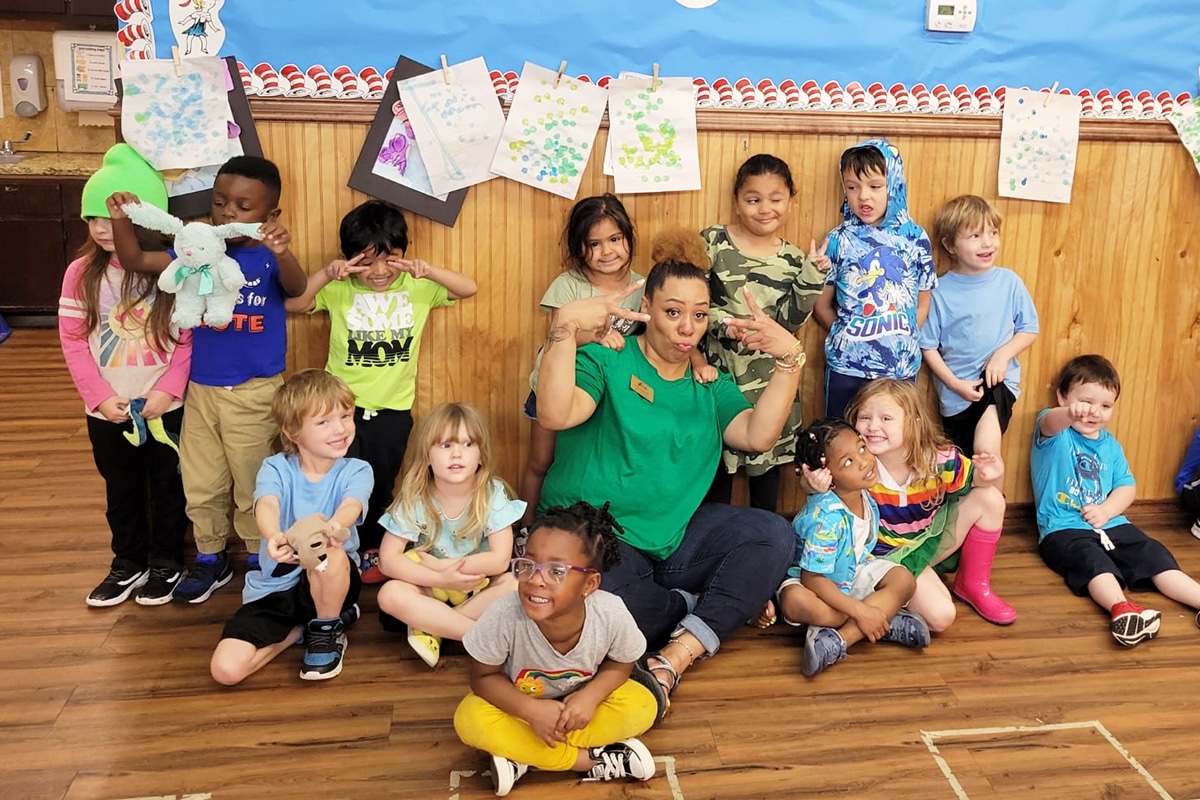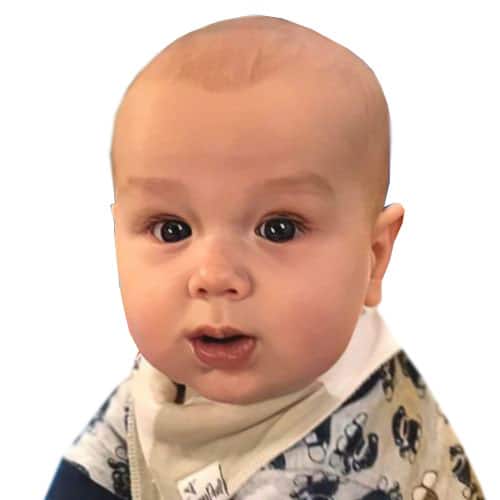 Infants
6 weeks - 12 months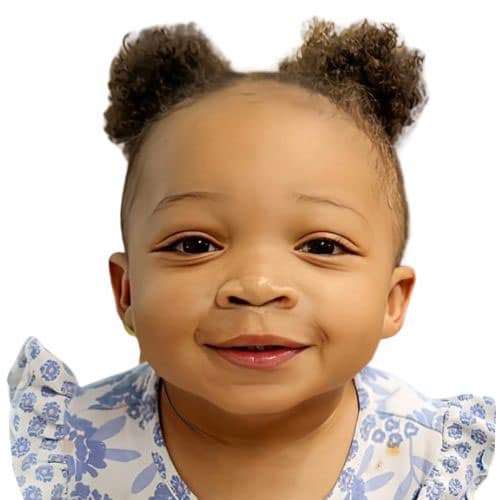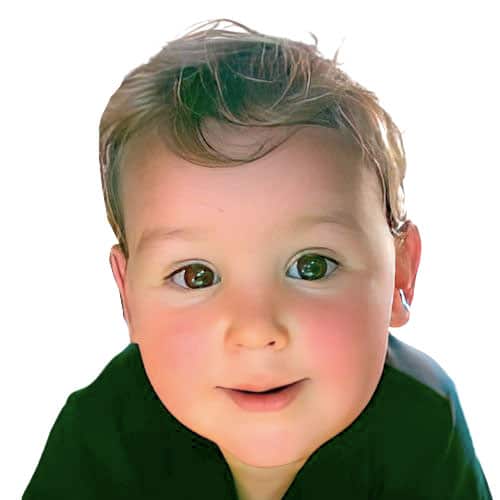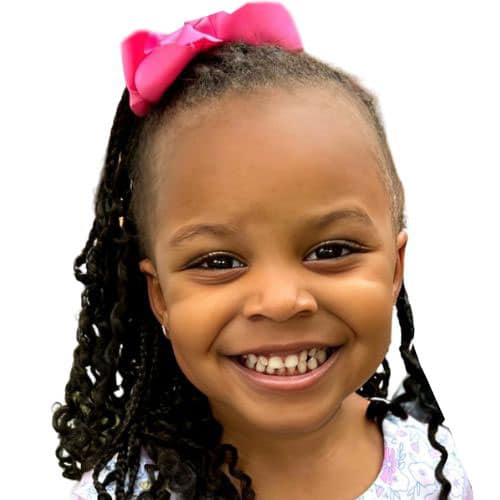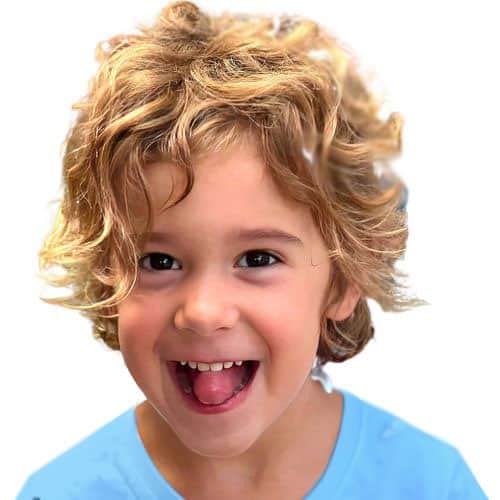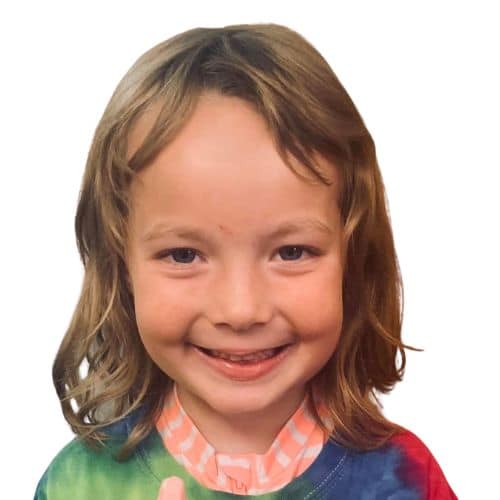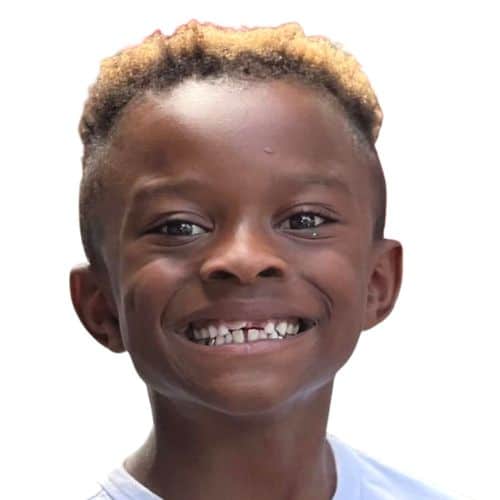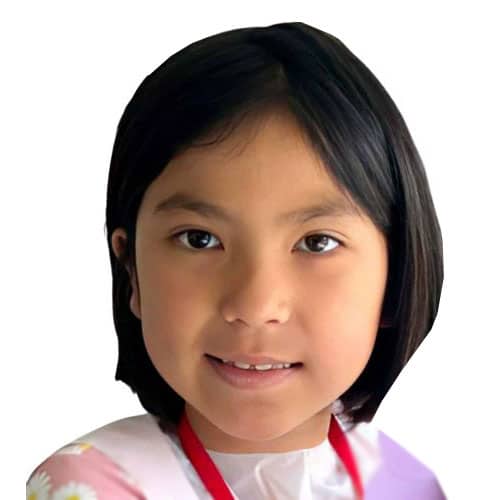 Summer Camp & Breaks
6-12 years
Watch Your Little Tyke Thrive
With High-Quality Learning
Watch Your Little Tyke Thrive With High-Quality Learning At Prices You Can Afford