Your Child Plays, Learns, & Grows
With
High-Quality Care
Close To Home At A Texas Rising Star 4-Star Center
Your Child Plays, Learns, & Grows
With
High-Quality Care
Close To Home At A Texas Rising Star 4-Star Center
Your Child Plays, Learns, & Grows
With
High-Quality Care
Close To Home At A Texas Rising Star 4-Star Center
Your Child Plays, Learns, & Grows
With
High-Quality Care
Close To Home At A Texas Rising Star 4-Star Center
Your Child Plays, Learns, & Grows
With
High-Quality Care
Close To Home
At A Texas Rising Star 4-Star Center
Preschool & Child Care Center Serving Weatherford, TX
Located Just Minutes From I-20 For Your Easy Commute
Located Just Minutes From I-20 For Your Easy Commute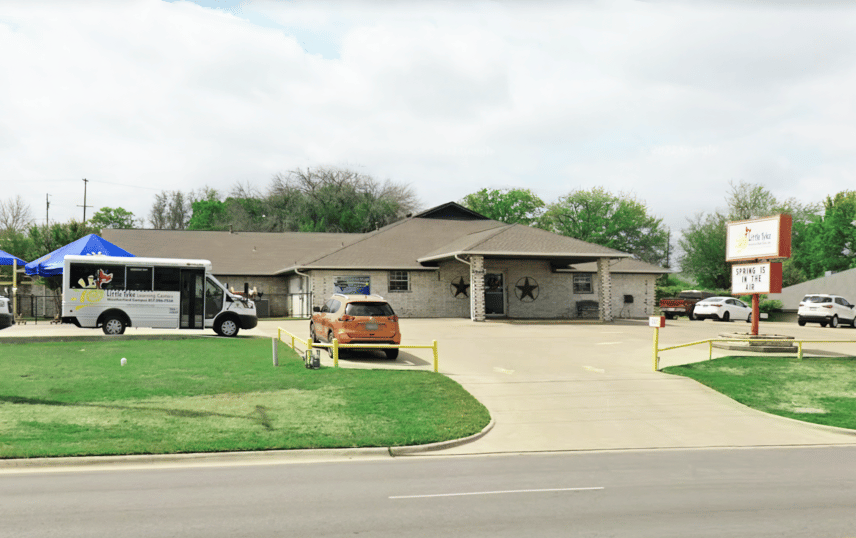 Your Family Enjoys Support & Amenities
A large one-way parking lot, a portico for transitions in bad weather, a parent lounge with free coffee, and daily communication make you feel comfortable. Add free transportation for school-agers, dedicated breastfeeding space, and parenting resources for maximum support.
An Easy Commute With Proximity To I-20
Hop on I-20 to get to work after drop-off, or start or end your day with errands at the Weatherford Marketplace, just one exit down. It's easy to commute and get things done when your child learns near home.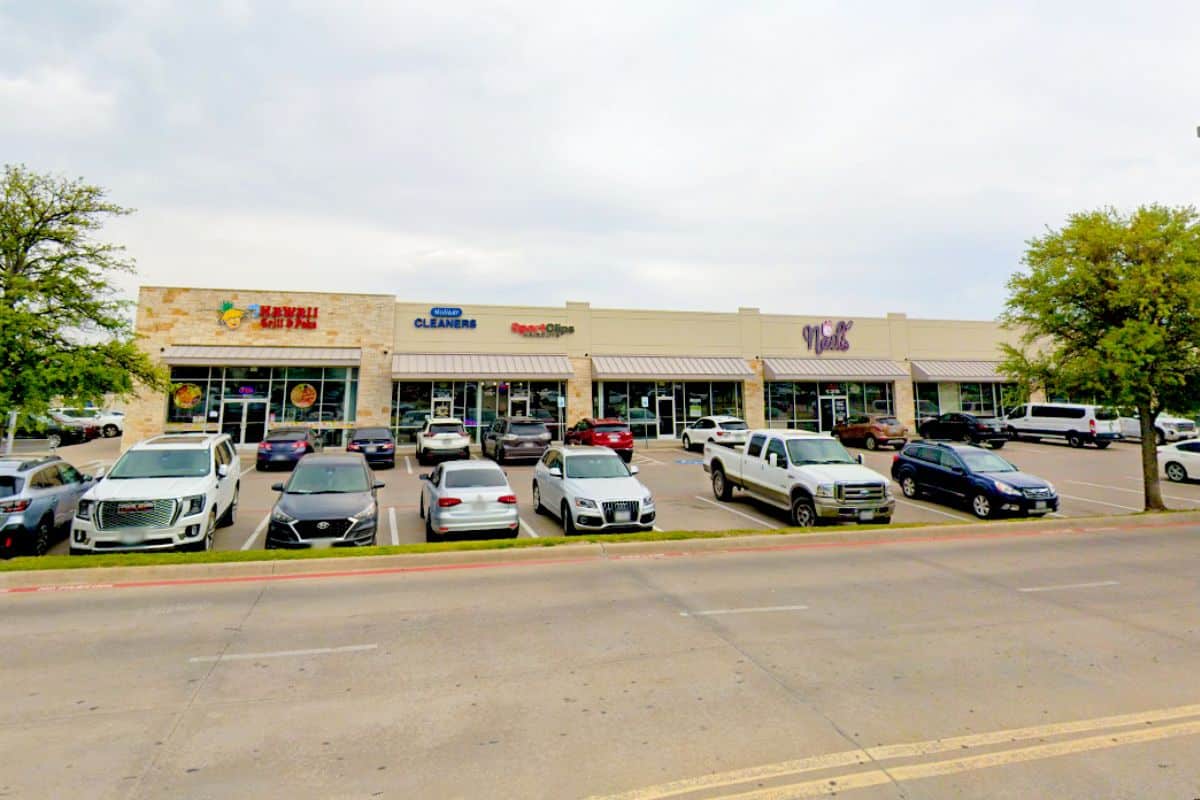 Check Out The Fresh Paint, New Furnishings, & Updated Materials!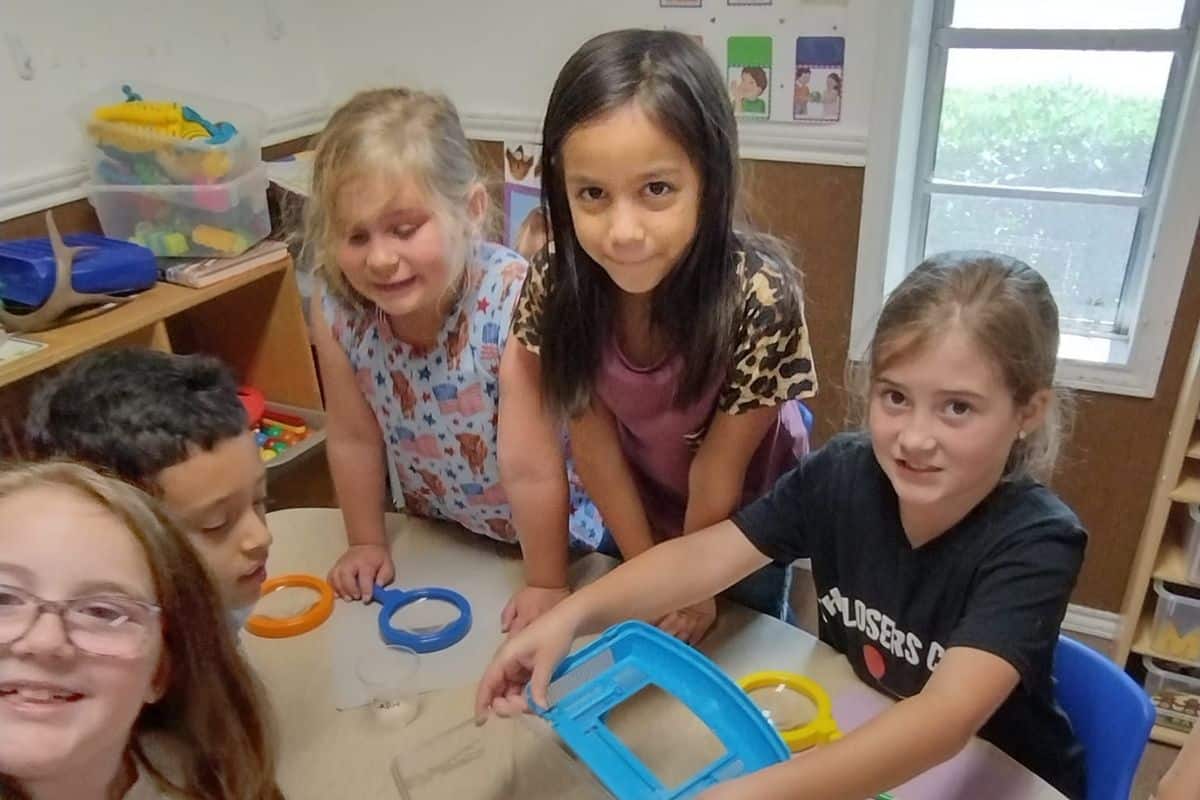 Comfy Classrooms Stocked With Fun, Engaging Materials
Your little one learns in comfort with kid-friendly materials and furniture. They love their classroom's learning centers and reading nooks, and a communal computer lab engages them with the tech they need for the future.
Large, Shady Outdoor Spaces For Exercise, Learning, & Adventure
Your child goes outdoors daily to explore large, age-level playgrounds, the basketball court, and the Tyker Organic Farm garden. They connect with nature, romp with friends, and build muscle and motor skills for life.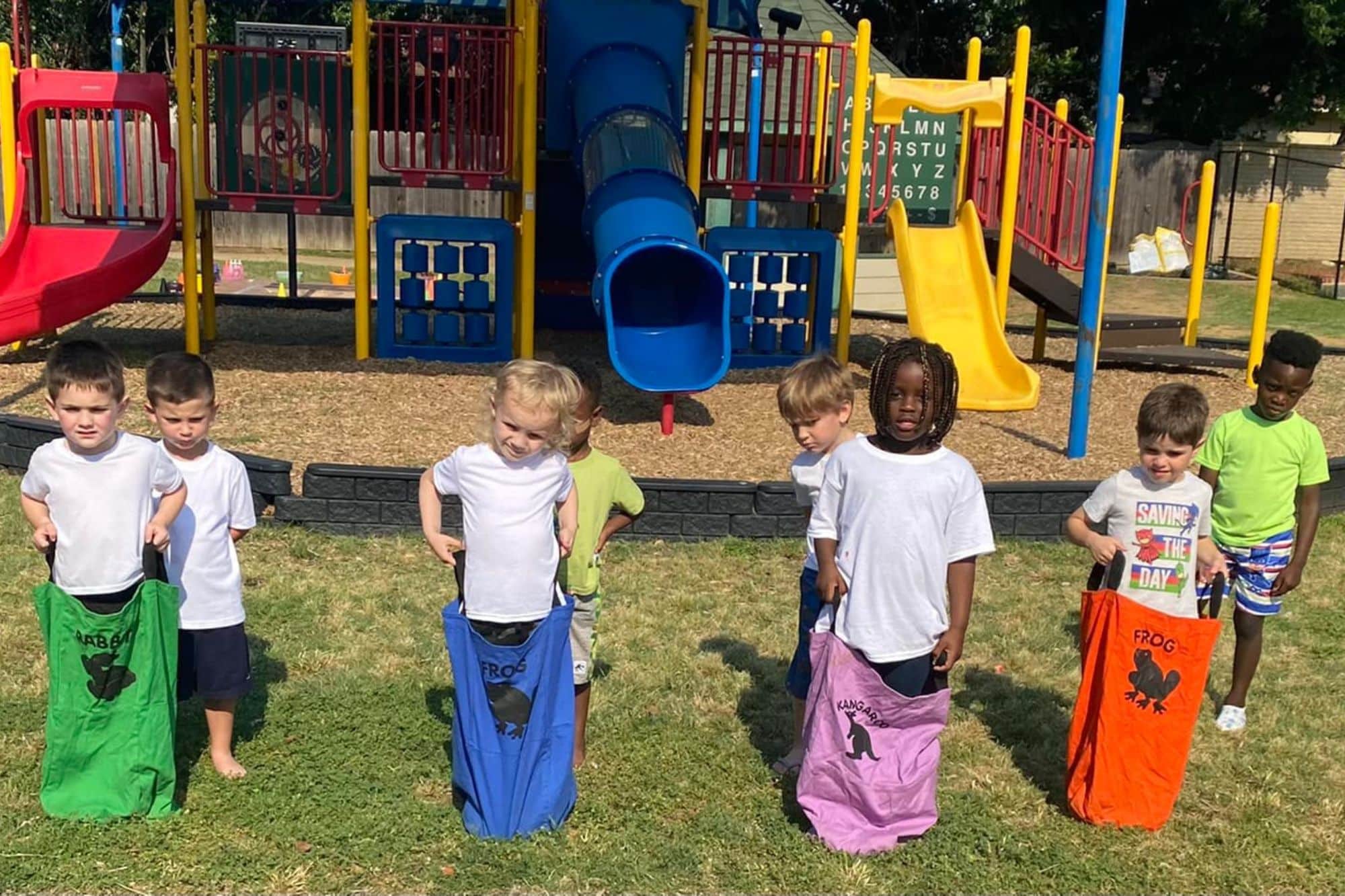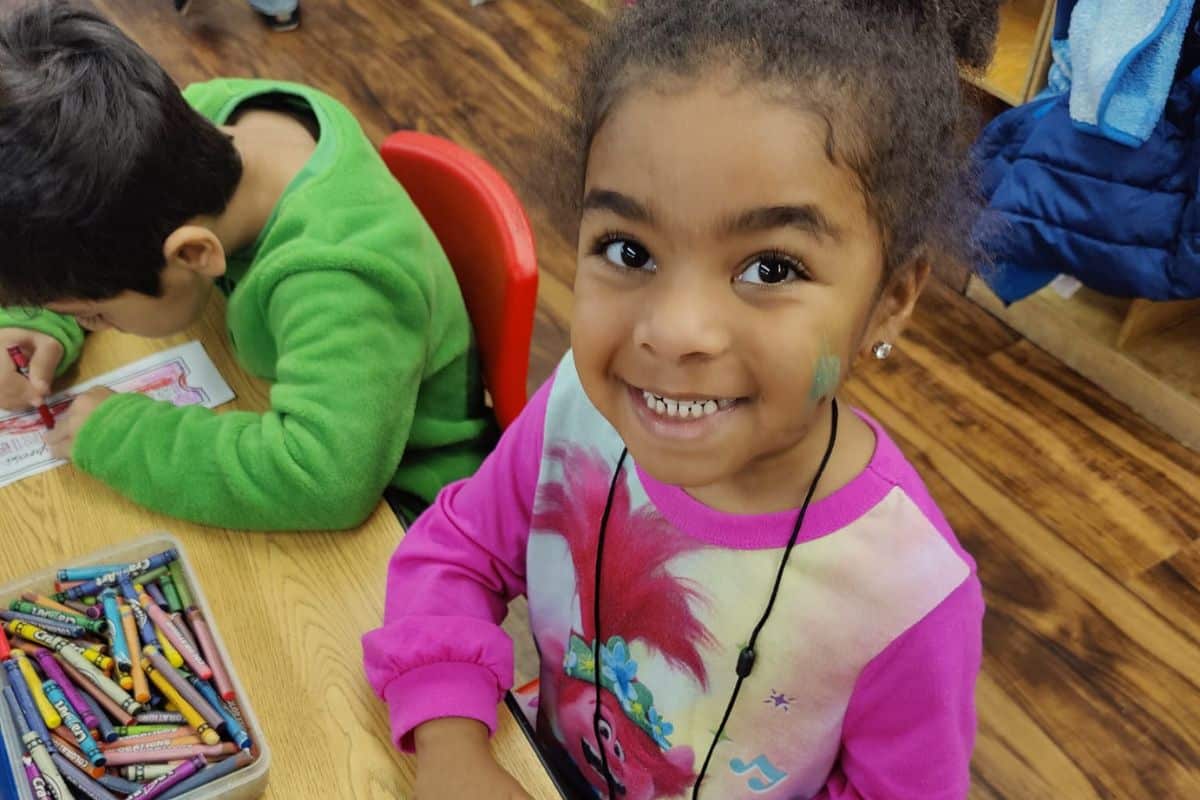 Security Cameras, Fences, & More To Protect Them
Rest easy knowing your child stays safe with restricted access entrances, internal-use security cameras, sturdy fences, and CPR-certified teachers. Their safety and security, as well as your peace of mind, are top priorities.
Diligent Cleaning & Air Purifiers That Safeguard Their Health
Staff use disinfectant foggers and electrostatic sprayers to ensure that every surface, space, nook, and cranny stays clean and germ-free. Air purifiers remove dust, irritants, and allergens from the environment for happy little lungs.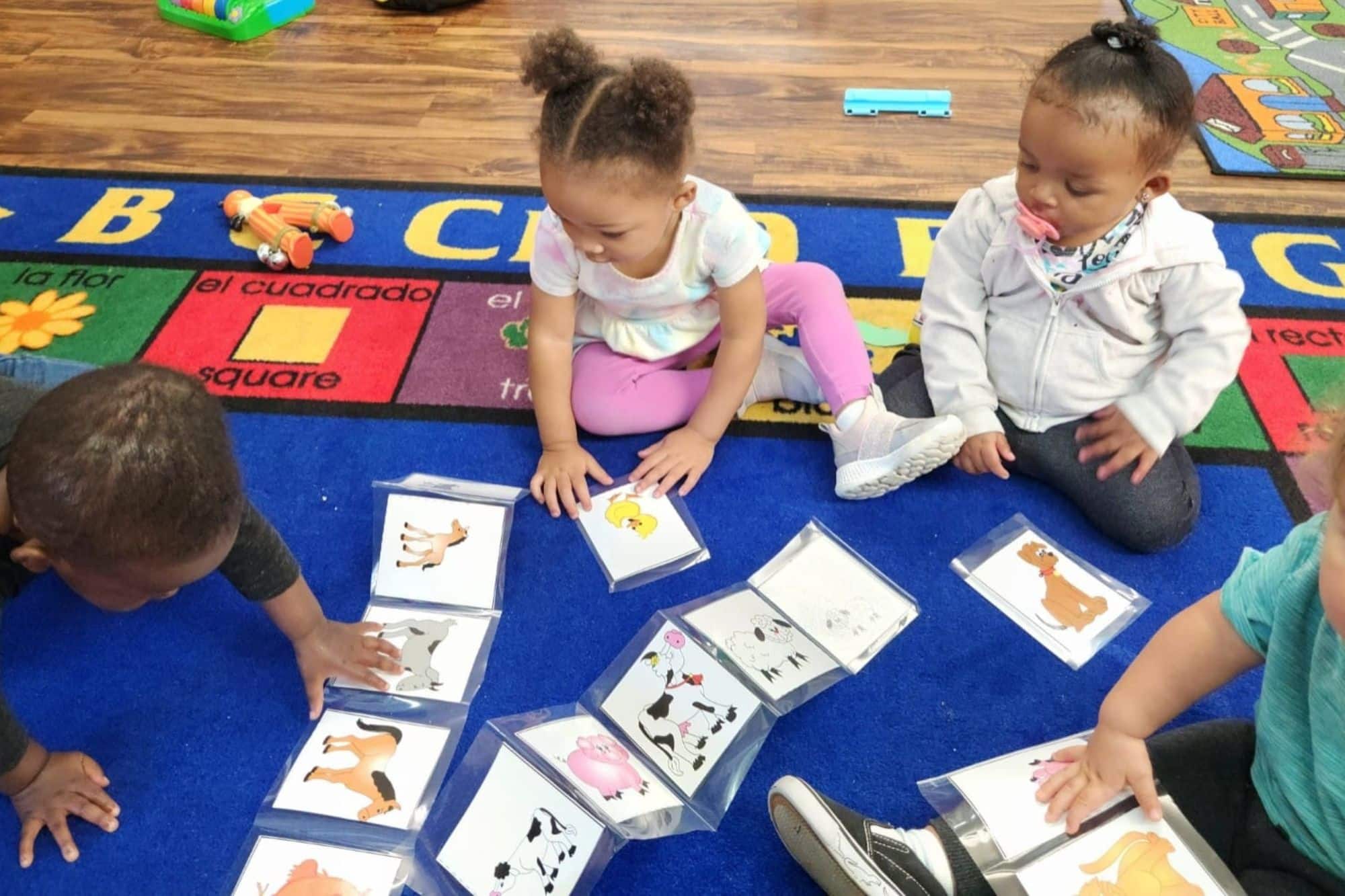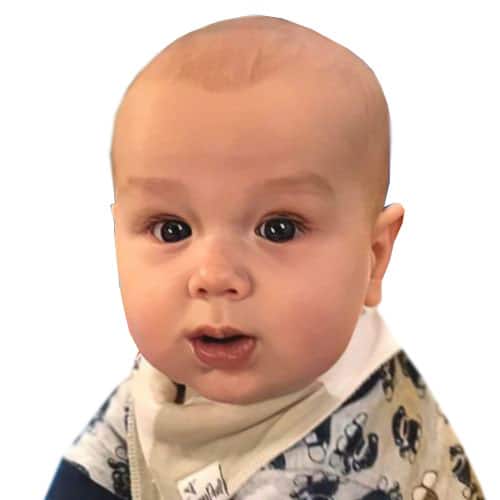 Infants
6 weeks - 12 months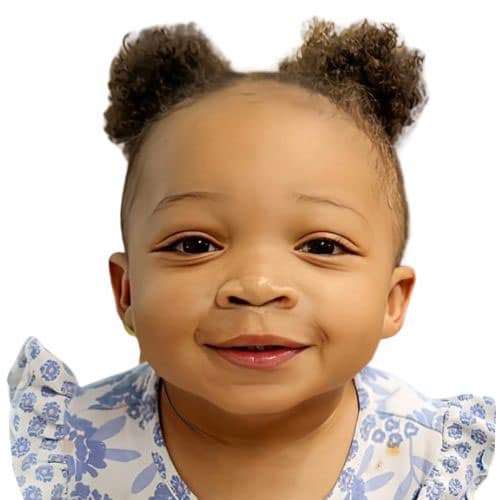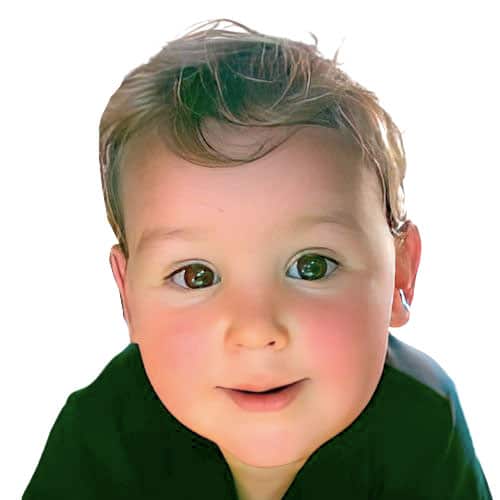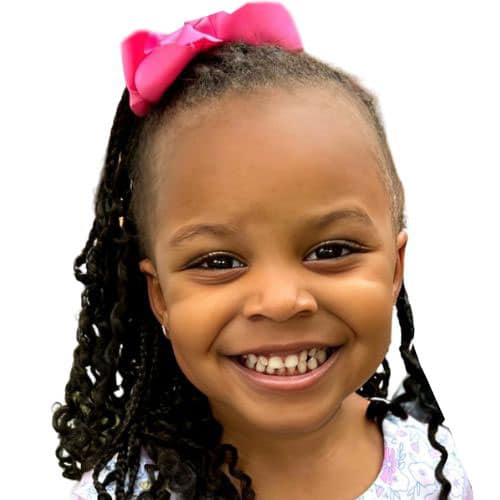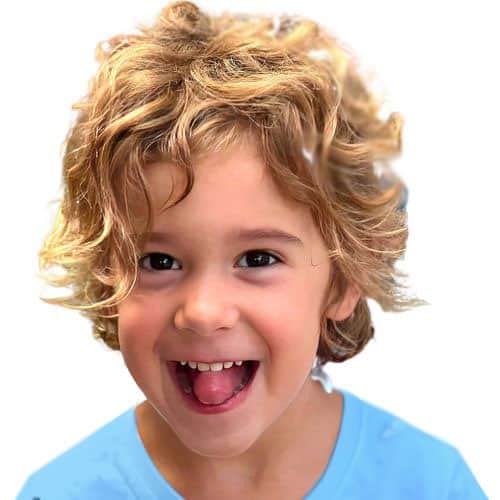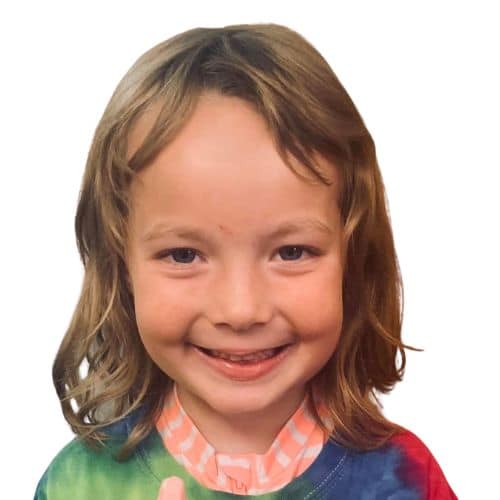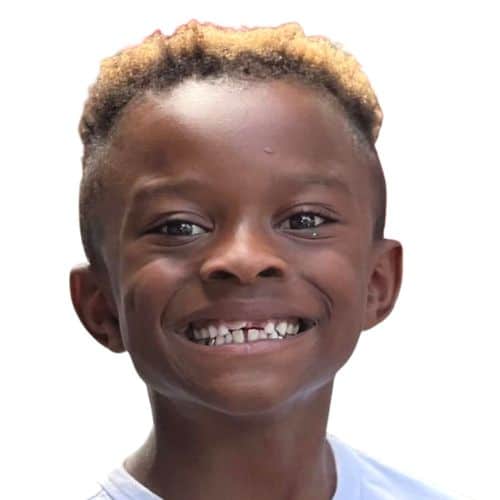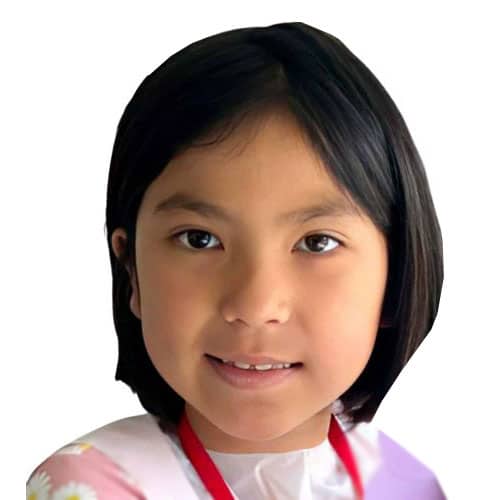 Summer Camp & Breaks
6-12 years
Watch Your Little Tyke Thrive
With High-Quality Learning
Watch Your Little Tyke Thrive With High-Quality Learning At Prices You Can Afford