Loving Education & Care
Family-Owned &
A Texas Rising Star 4-Star Center
Loving Education & Care
Family-Owned & A Texas Rising Star
4-Star Center
Loving Education & Care
Family-Owned &
A Texas Rising Star 4-Star Center
Loving Education & Care
Family-Owned & A Texas Rising Star
4-Star Center
Loving Education & Care
Family-Owned & A Texas Rising Star
4-Star Center
Preschool & Child Care Center Serving Crowley, Texas
Just Off E. Main Street With Access To Errands, Commuting, & Crowley Schools
Just Off E. Main Street With Access To Errands, Commuting, & Crowley Schools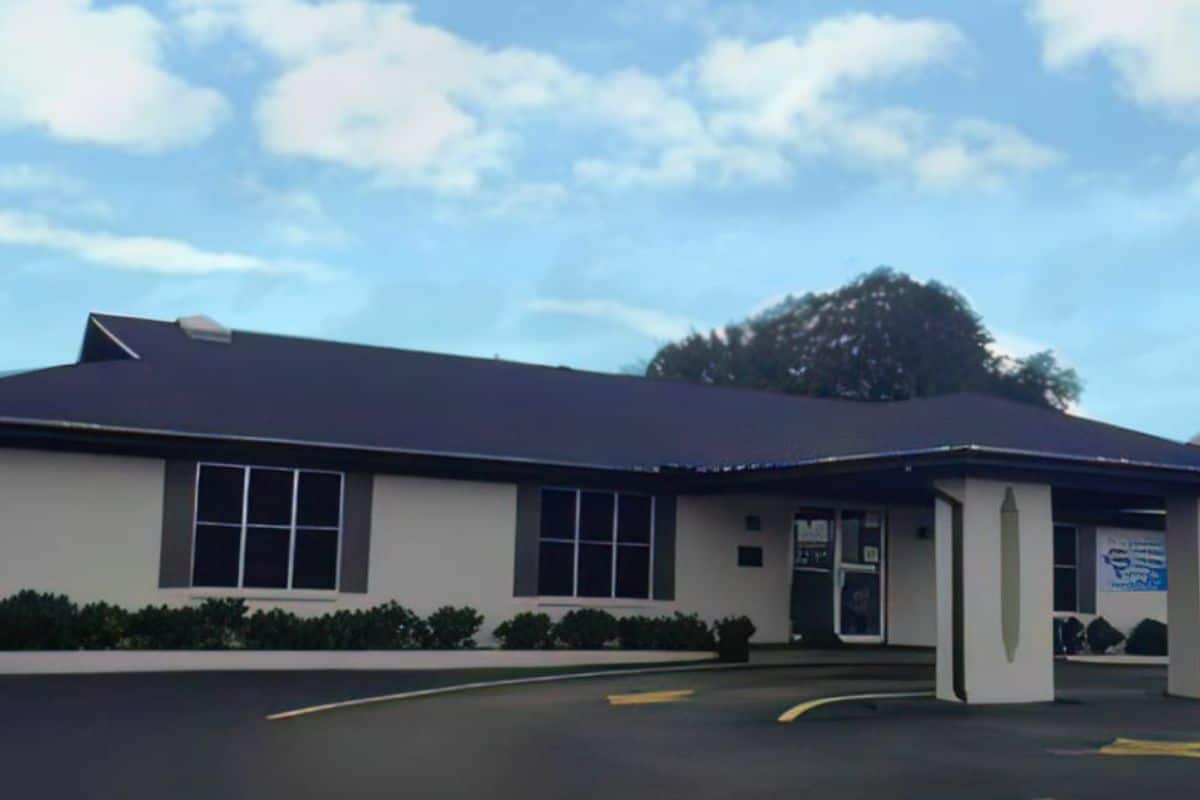 Amenities To Support Your Family's Busy Schedule
Enjoy the ease of a one-way lot with directional arrows, defined spaces, and a portico for always-safe transitions. Nursing mamas have dedicated breastfeeding space, and there's coffee in the lobby. Expect daily communication and free transportation for school-agers, too.
A Residential Setting Close To Your Needs
Your child learns in a peaceful neighborhood with quick access to commuting and errands. Located near E. Main Street and minutes from I-35W, the Stone Gate shopping center, tons of casual dining, parks, and more to meet your family's needs.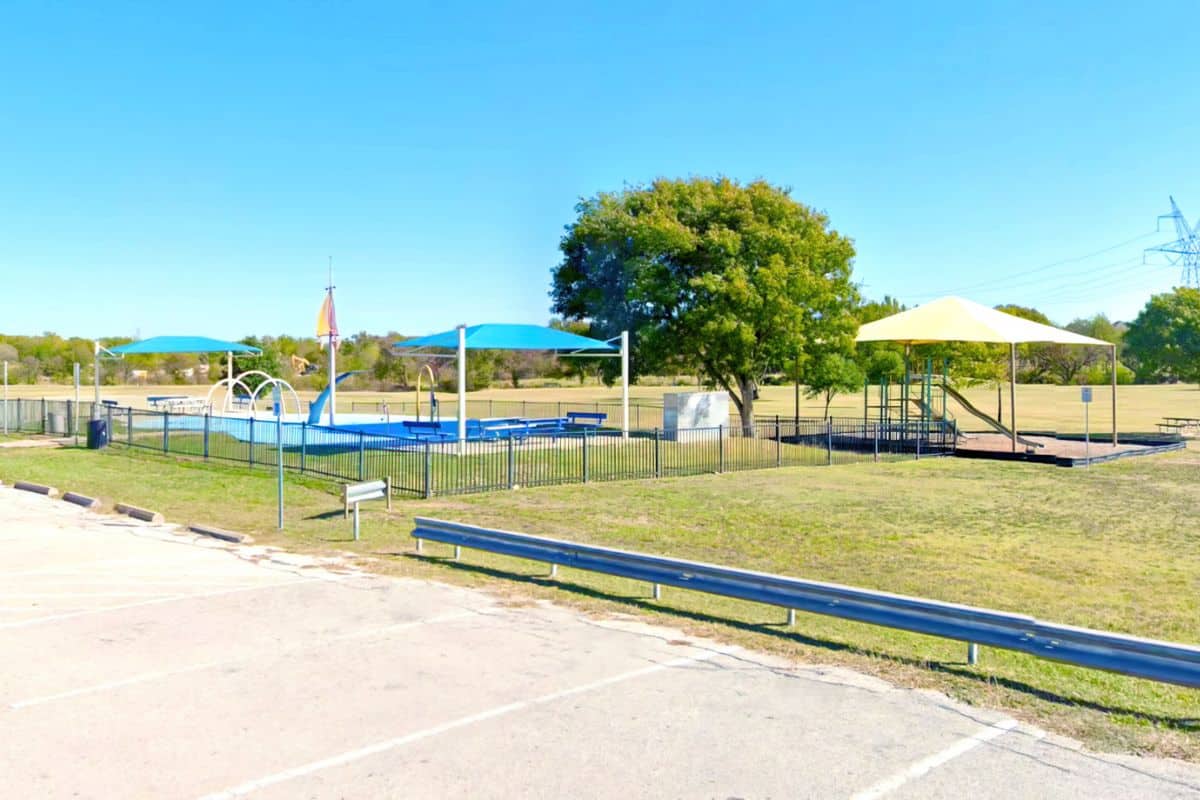 Check Out The Fresh Paint, New Furnishings, & Updated Materials!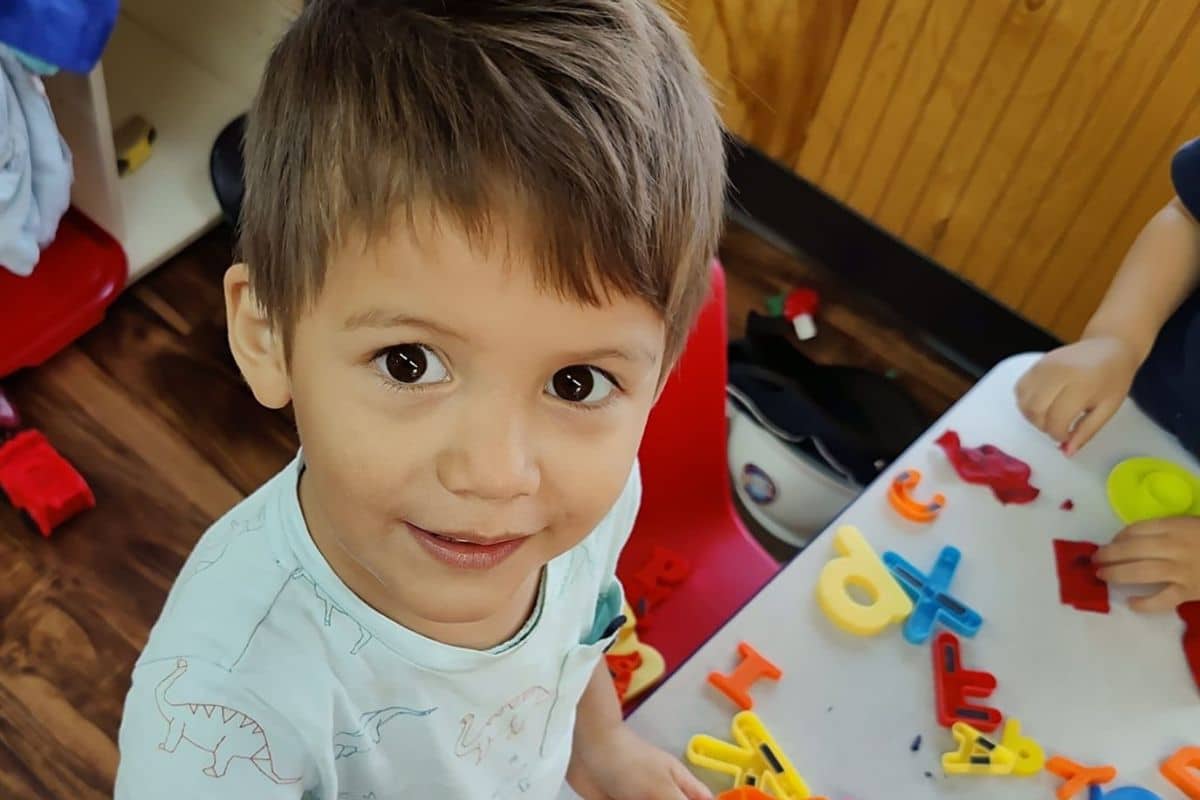 Beautiful Learning Spaces That Your Child Calls Home
Your child's comfortable, kid-friendly classroom has the room to grow and the materials to stock their hands-on learning centers. They also enjoy reading nooks with thoughtfully curated bookshelves and a computer lab for a headstart on the tech of tomorrow.
Playgrounds, A Garden, & More For Outdoor Adventures
Age-level playgrounds with shade awnings, a Tyker Organic Farm garden, a basketball court, and spacious natural lawns give your child incredible outdoor spaces to explore every day. An on-premises swimming pool offers Summer Campers a way to beat the heat.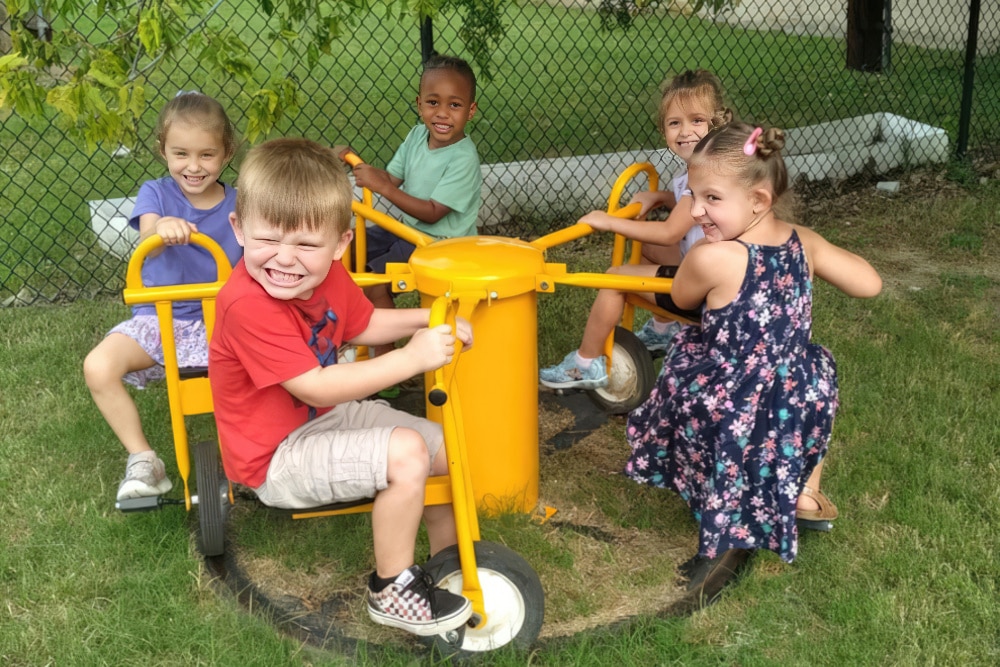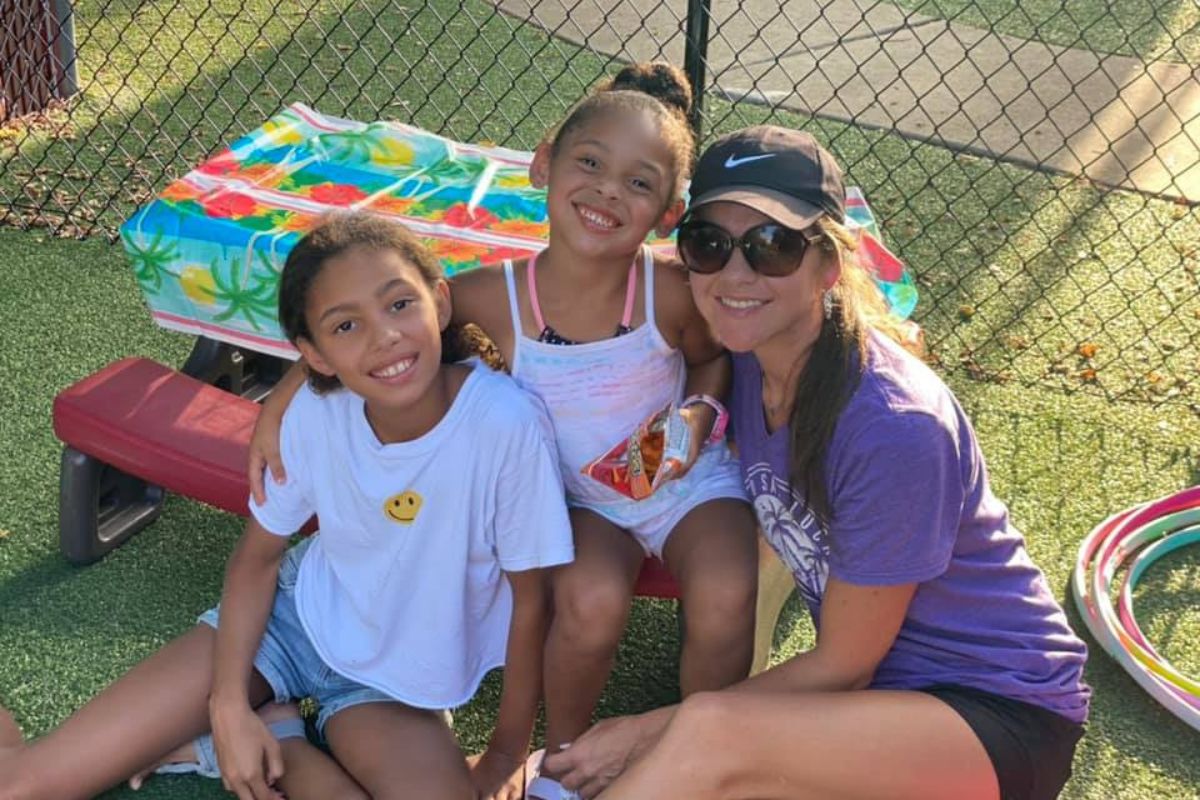 Strict, Reliable Security Measures That Safeguard Your Child
Your child stays safe and sound all day with restricted access doors, tall, sturdy playground fences with locked gates, security cameras for internal use, and CPR-certified staff who keep an unwavering eye on their activities.
Air Purification & Thorough Daily Cleaning Keep Everyone Healthy
Rest assured that your child's well-being is a top priority. Staff clean and sanitize every day, using foggers and sprayers for hard-to-reach areas. Air purifiers remove dust, allergens, and irritants to keep your tyke's little lungs happy and healthy.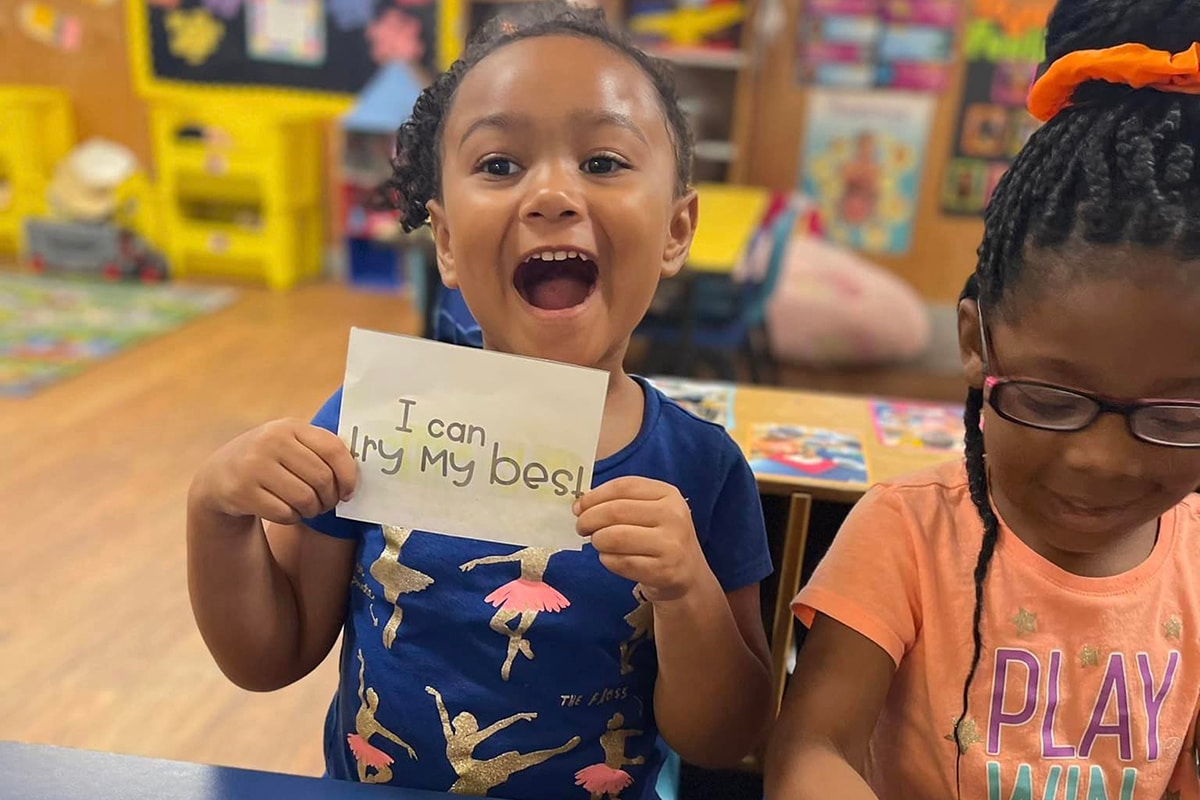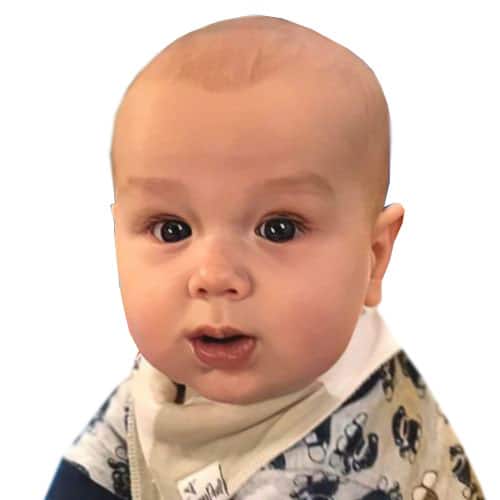 Infants
6 weeks - 12 months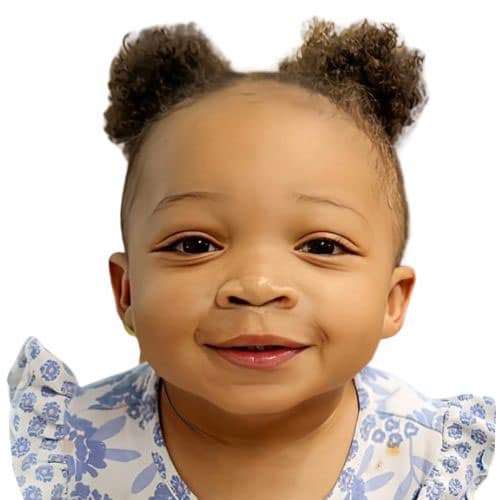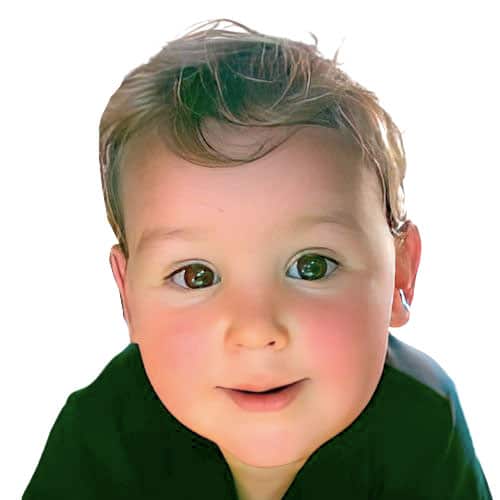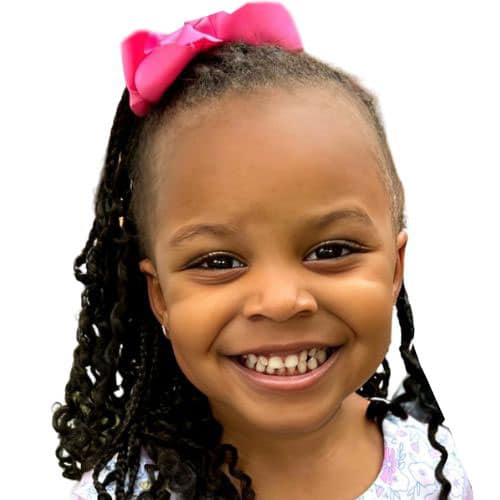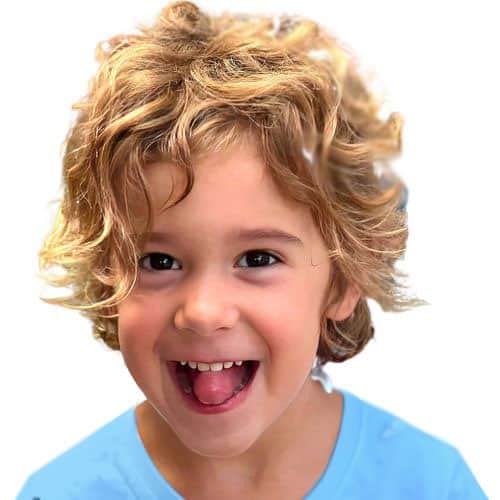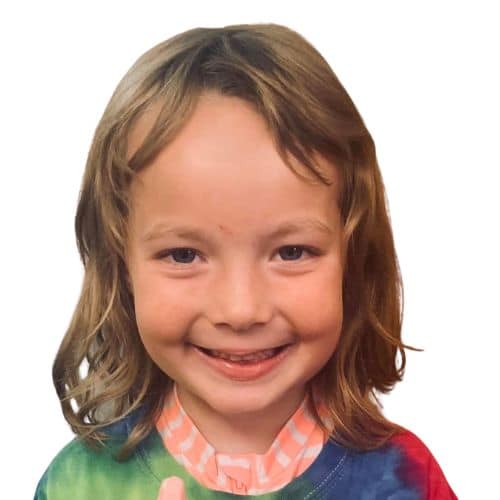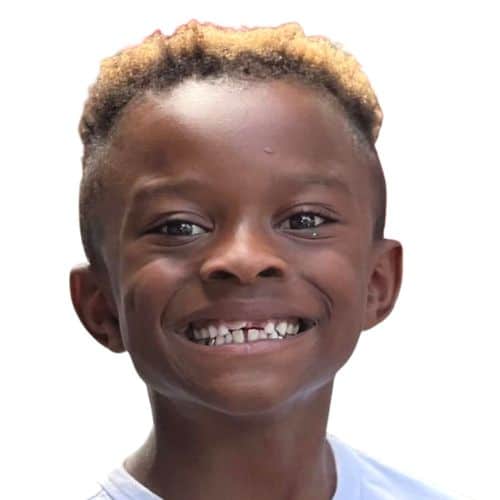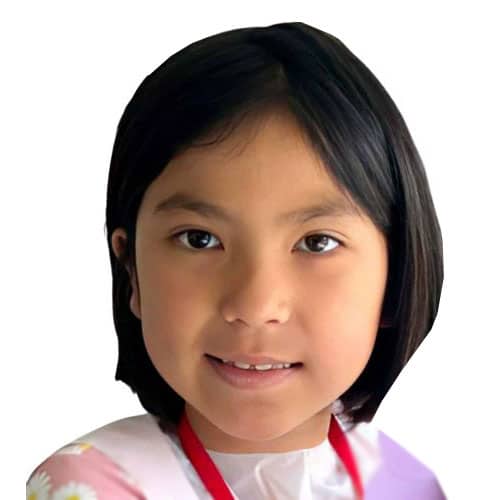 Summer Camp & Breaks
6-12 years
Watch Your Little Tyke Thrive
With High-Quality Learning
Watch Your Little Tyke Thrive With High-Quality Learning At Prices You Can Afford