Watch Your Child Grow & Flourish
With
High-Quality, Affordable Care
To Ease Up Your Busy Schedule
Watch Your Child Grow & Flourish
With High-Quality, Affordable Care
To Ease Up Your Busy Schedule
Watch Your Child Grow & Flourish
With
High-Quality, Affordable Care
To Ease Up Your Busy Schedule
Watch Your Child Grow & Flourish
With High-Quality, Affordable Care
To Ease Up Your Busy Schedule
Watch Your Child Grow & Flourish
With
High-Quality, Affordable Care
To Ease Up Your Busy Schedule
Preschool & Child Care Center Serving N. Fort Worth, TX
Easily Accessible By Car Or The 016 Bus From Anywhere In North Fort Worth
Easily Accessible By Car Or The 016 Bus From Anywhere In North Fort Worth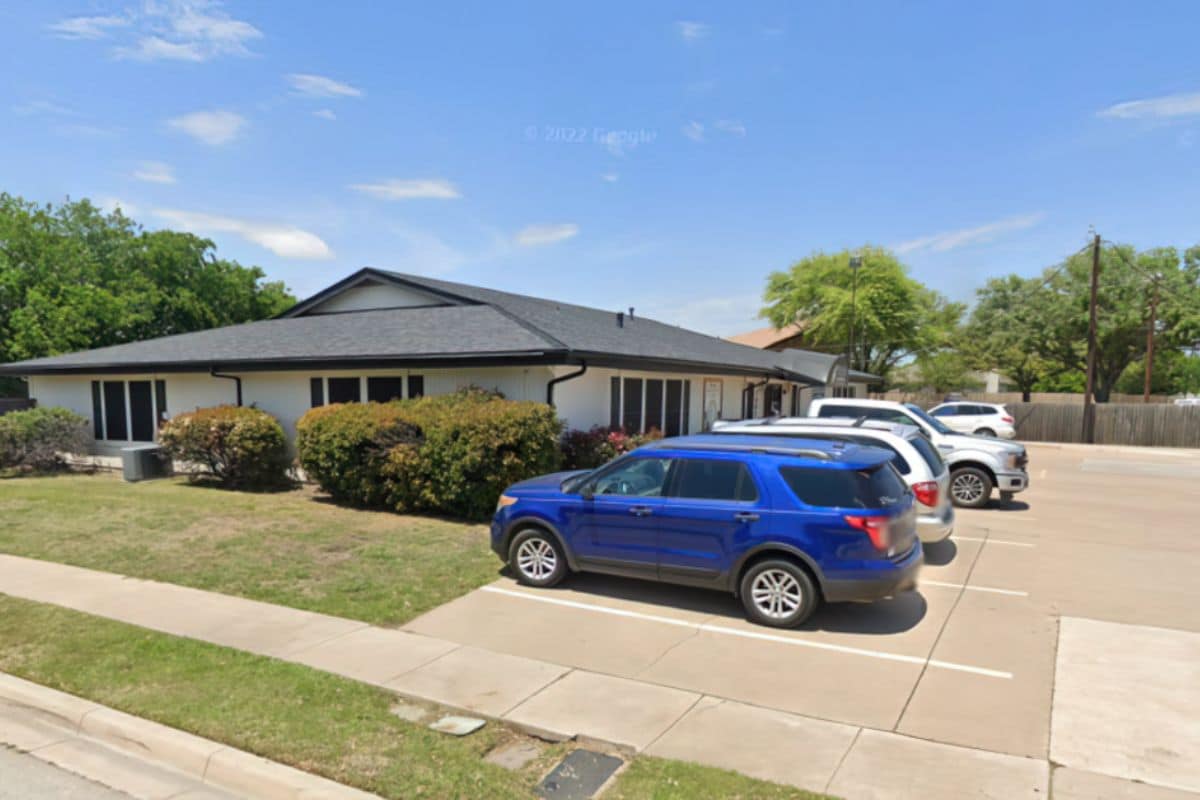 Amenities To Support Your Family's Needs
Make smooth transitions with safe onsite parking and pop in for a cup of coffee in the comfortable lobby. Expect daily communication, free transportation for school-agers, parenting resources, and a dedicated breastfeeding space to support you and your little one.
Peaceful Learning In A Quiet Neighborhood Close To Home
Tucked into the heart of the Summerfields section, your child learns and plays in a peaceful environment. Centrally located to I-35W and Rt 377, commute with ease, run errands at Fossil Creek Plaza, or play at Summerfields Park.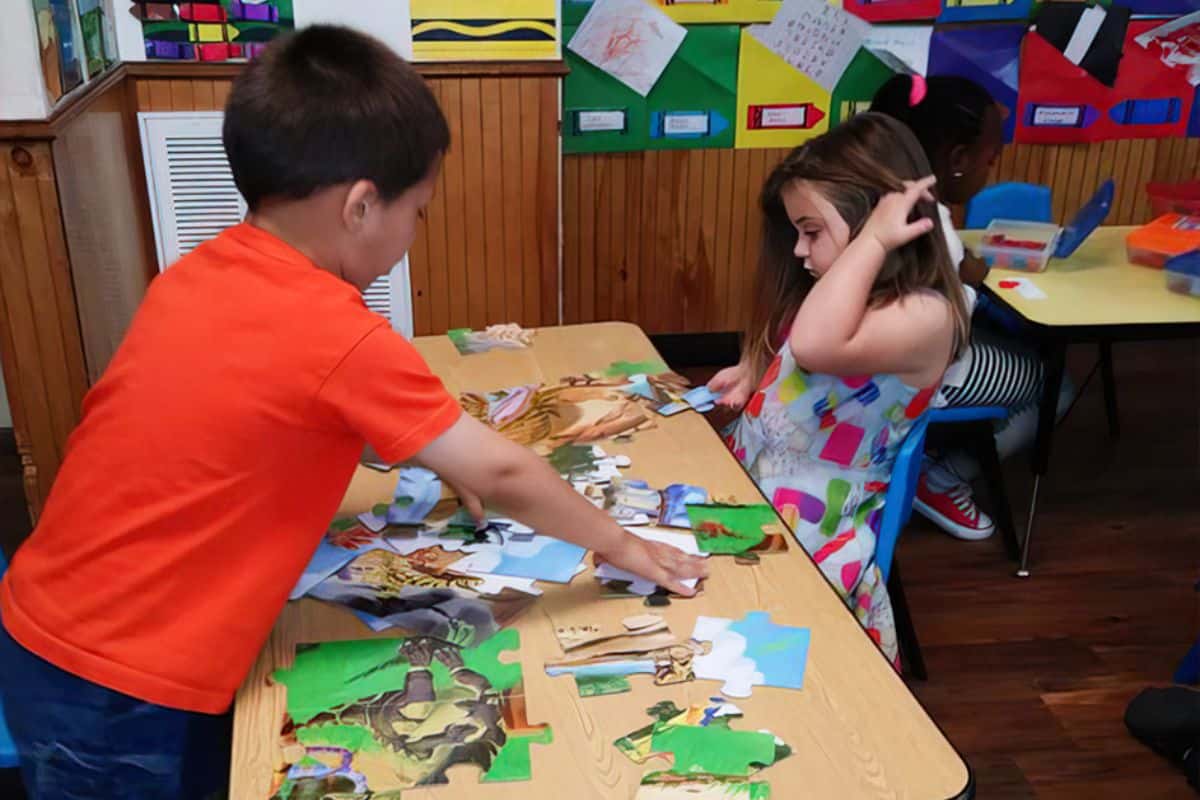 Check Out The Fresh Paint, New Furnishings, & Updated Materials!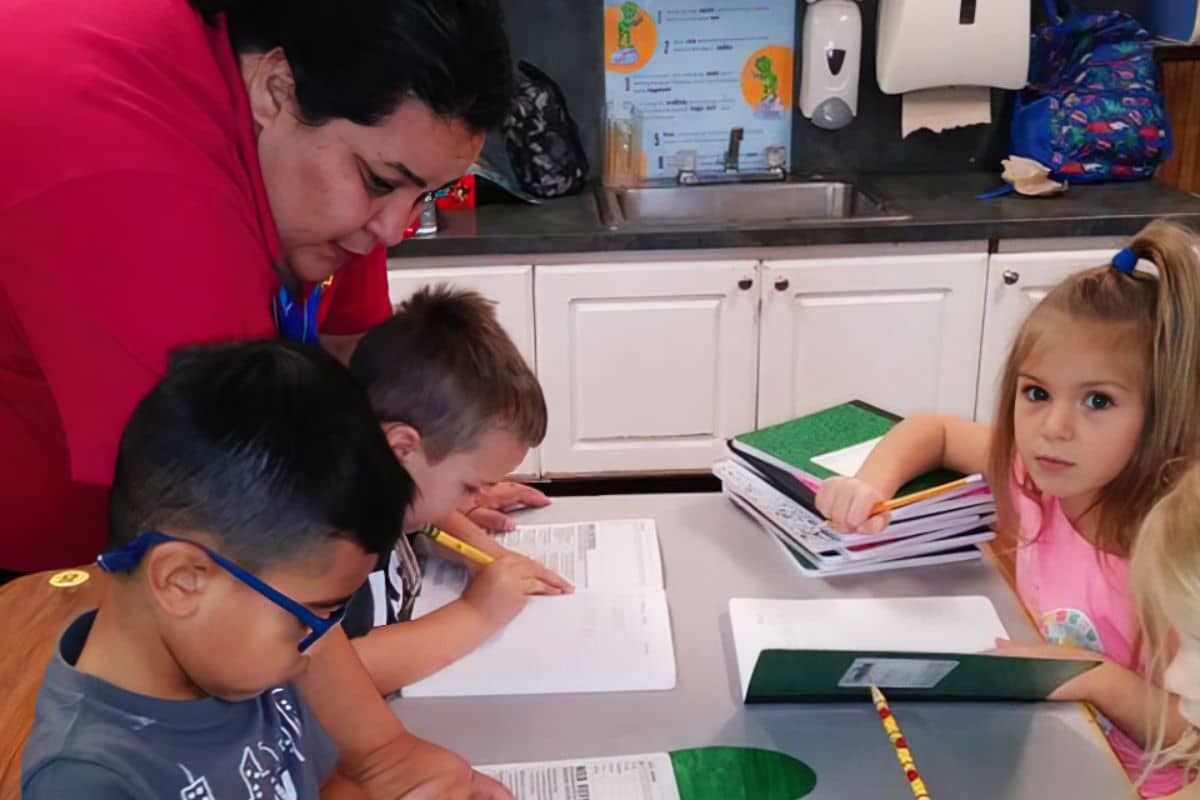 Learning Centers, Reading Nooks, & Classrooms Just For Them
Your child loves their comfortable, well-stocked classroom with kid-friendly furnishings and cool hands-on learning centers. They also love curling up with a book in the reading nook and going to the computer lab to learn about technology.
Large Outdoor Spaces With Room To Explore
Age-level playgrounds with the space to climb, run, and explore give your little one a safe place to burn off energy. Older tykes love the basketball court, and everyone loves tending to (and snacking from!) the Tyker Organic Farms garden.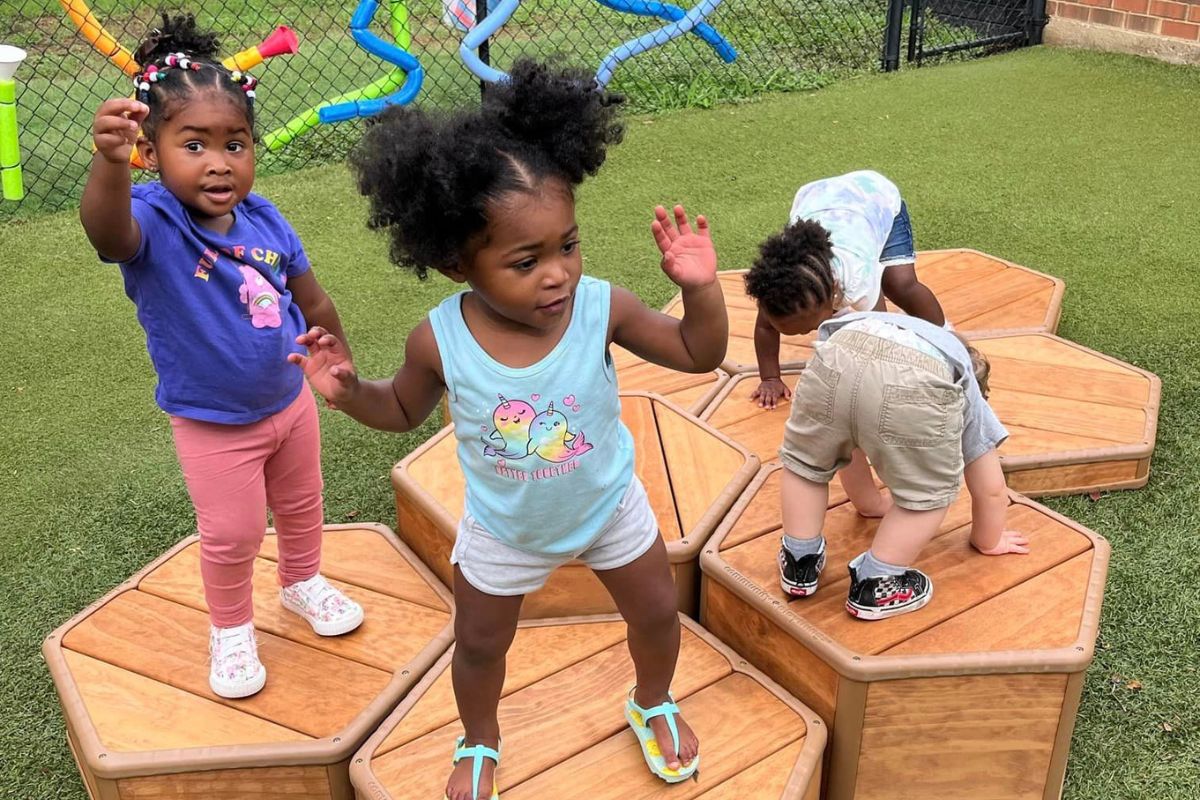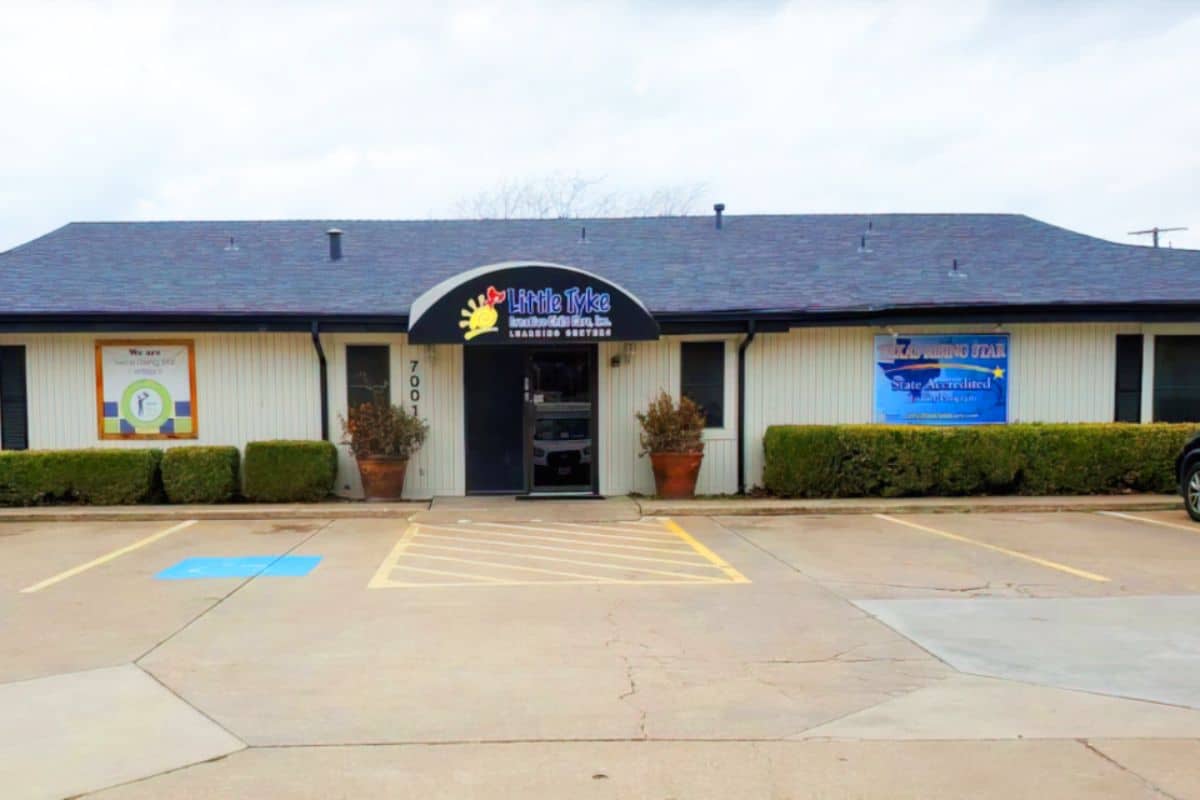 Restricted Access, CPR-Certified Staff, & More Keep Them Safe
Never worry about your child's safety with solid security measures in place. They learn behind restricted access doors and sturdy playground fences while internal-use cameras and CPR-certified staff keep a watchful eye over them. 
Sanitization & Air Purifiers Protect Your Child's Health
Your child's well-being is a top priority, and staff works tirelessly to keep all surfaces spotless and germ-free. Disinfectant foggers and electrostatic sprayers zap germs in hard-to-reach areas, and air purification removes dust, allergens, and irritants for happy little lungs.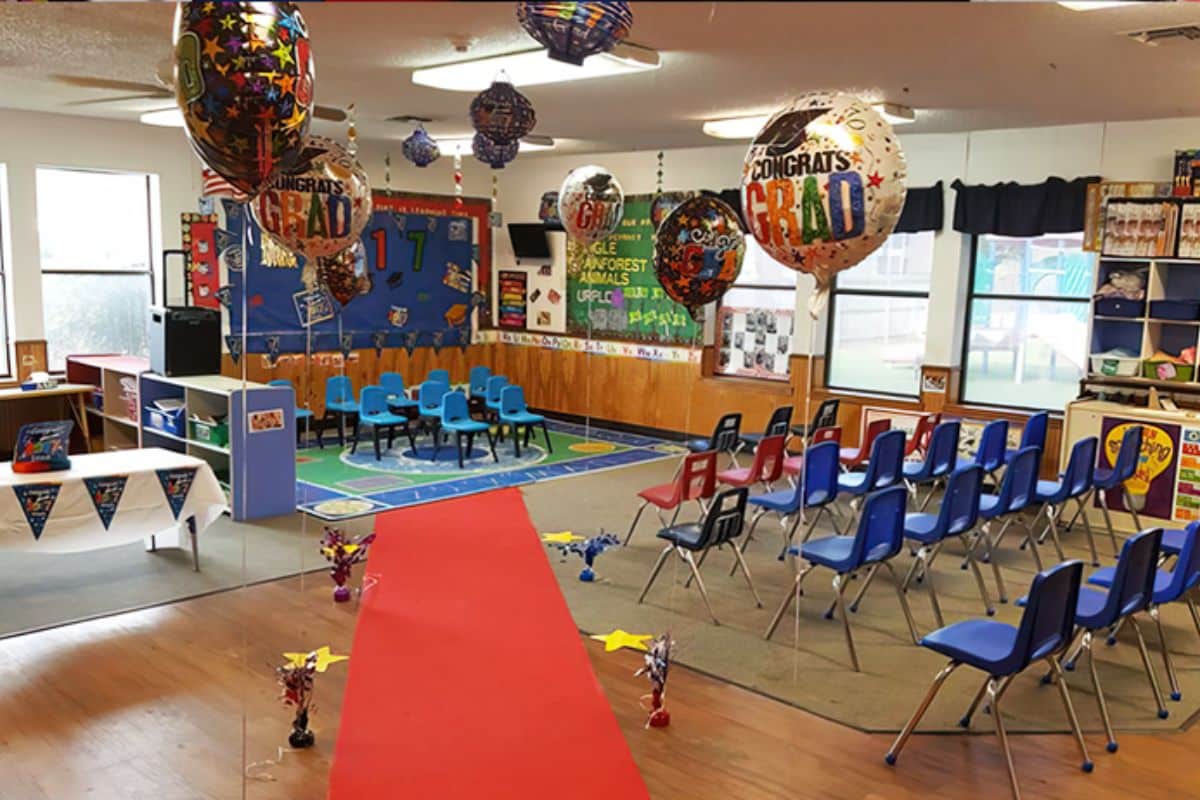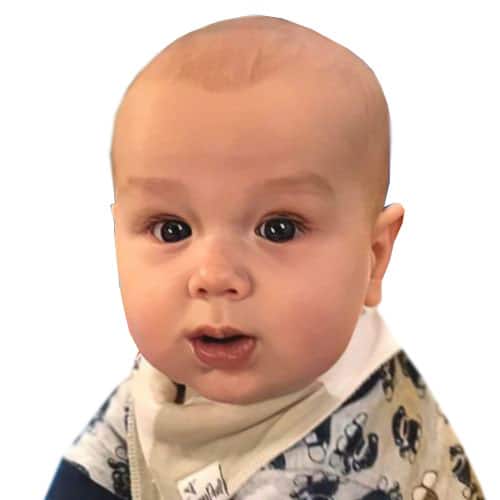 Infants
6 weeks - 12 months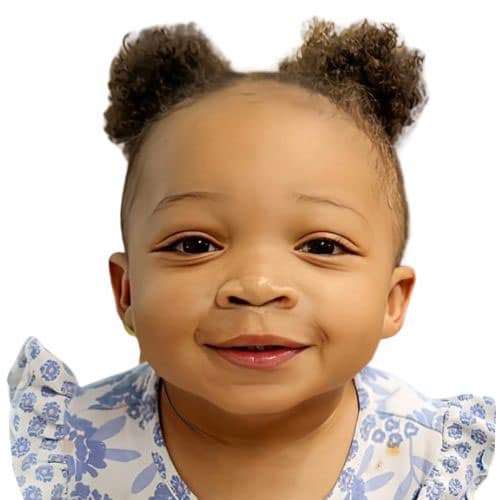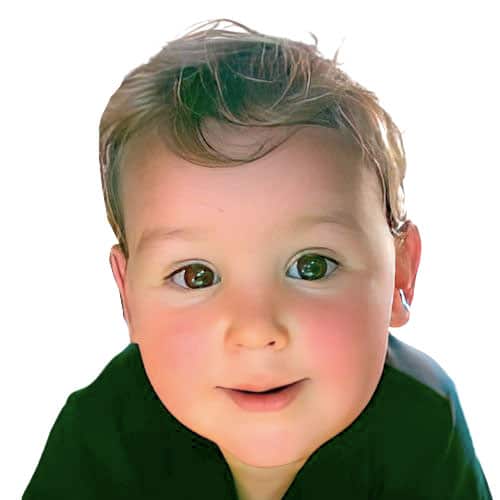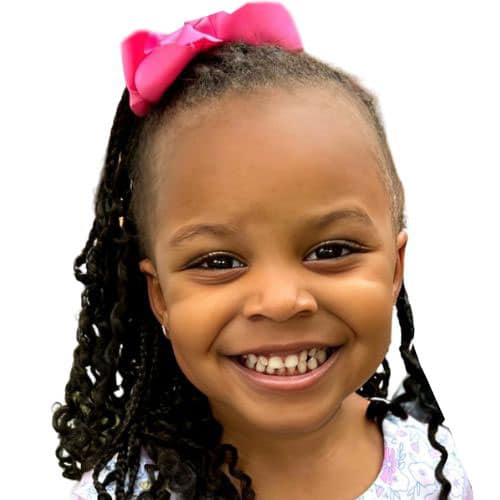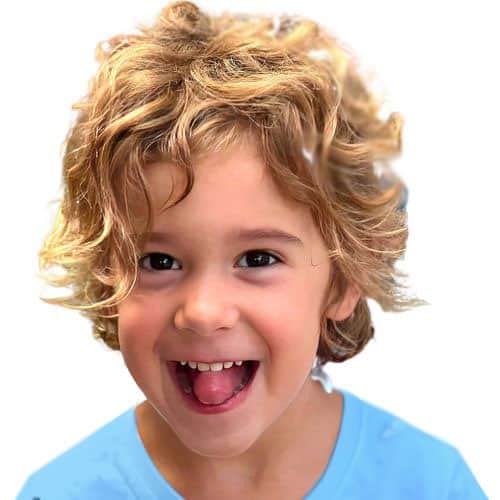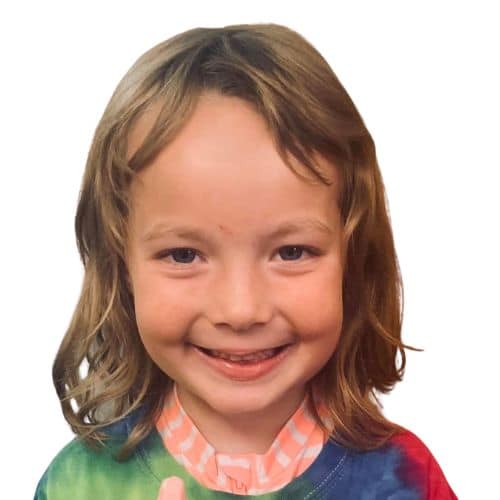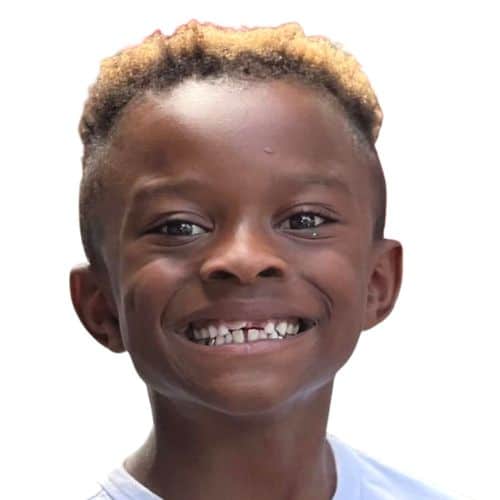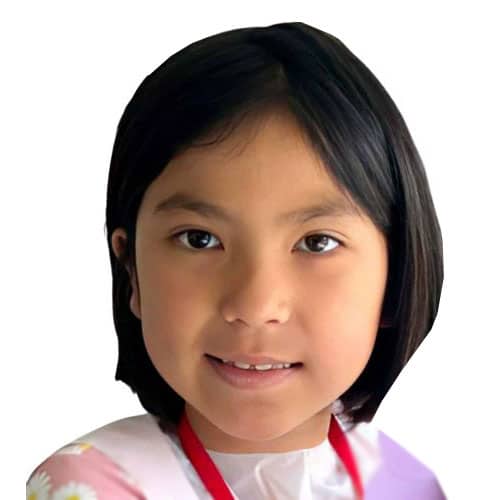 Summer Camp & Breaks
6-12 years
Watch Your Little Tyke Thrive
With High-Quality Learning
Watch Your Little Tyke Thrive With High-Quality Learning At Prices You Can Afford