Experience High-Quality Learning
& Care That Is
Convenient & Close To Home
Experience High-Quality Learning
& Care That Is
Convenient & Close To Home
Experience High-Quality Learning
& Care That Is
Convenient & Close To Home
Experience High-Quality Learning
& Care That Is
Convenient & Close To Home
Experience High-Quality Learning
& Care That Is
Convenient & Close To Home
Preschool & Child Care Center Serving Tarrant, Johnson, & Parker Counties

All Centers Are Open For 12 Hours Every Weekday To Fit Your Busy Schedule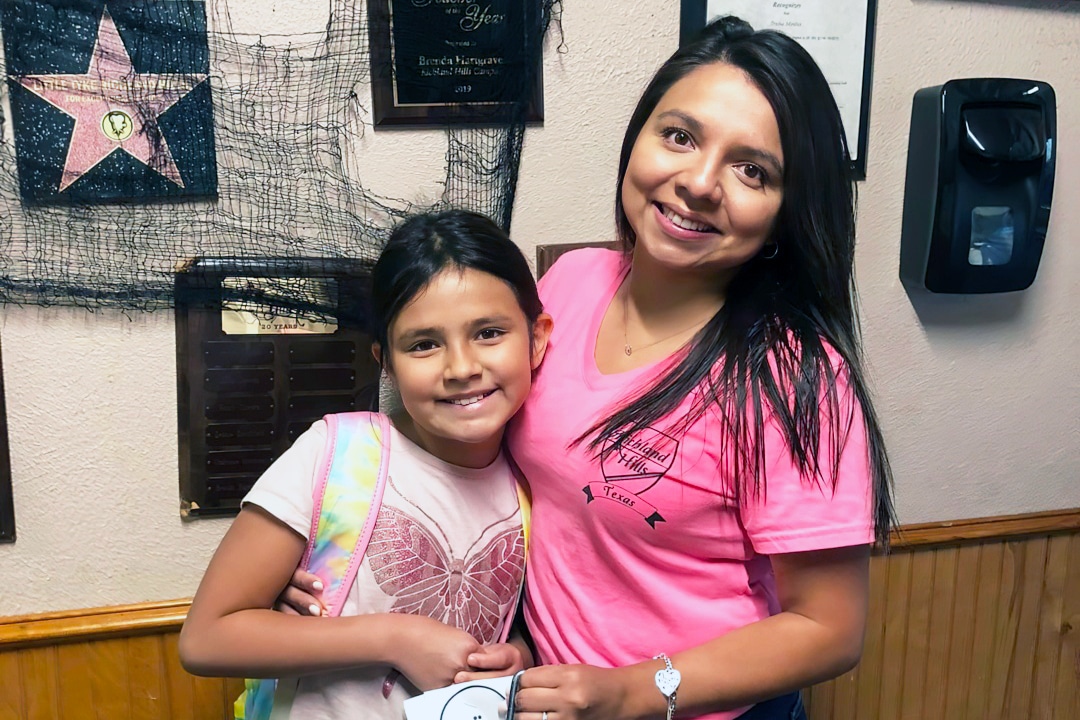 Expect Amenities For Your Whole Family
Safe onsite parking, dedicated breastfeeding areas, and parent waiting rooms with fresh coffee—just a few of the things you love about the facilities. Expect parenting resources, daily communication, and transportation to and from school for before- and aftercare, too.
11 Locations Mean There's 1 Right In Your Neighborhood
All centers sit in quiet residential neighborhoods, close to schools, commuting routes, and shopping centers. Find one in your neighborhood and never have to go out of your way to find high-quality care and incredible early learning foundations.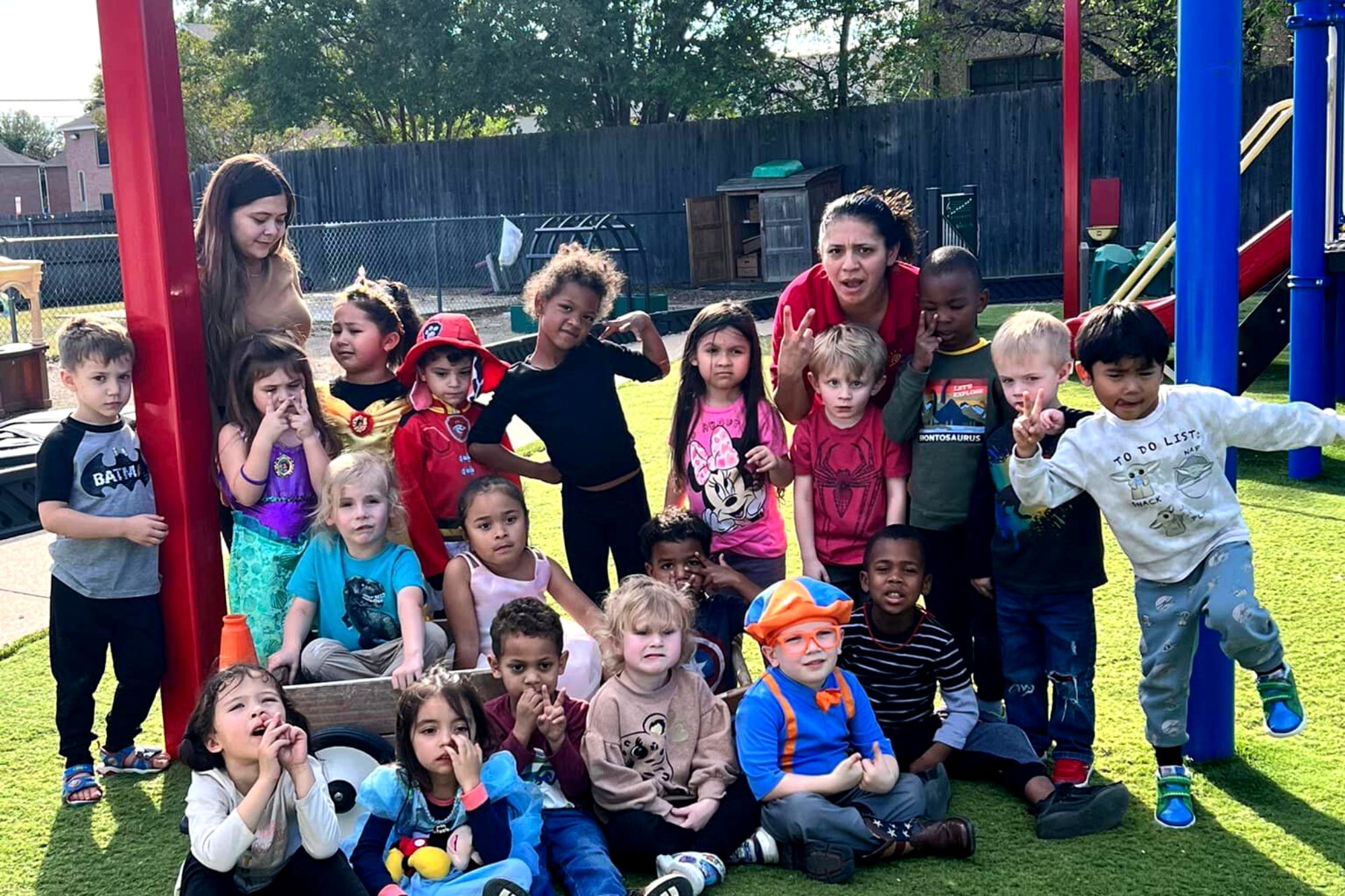 Check Out The Fresh Paint, New Furniture, & Updated Materials At Every Center!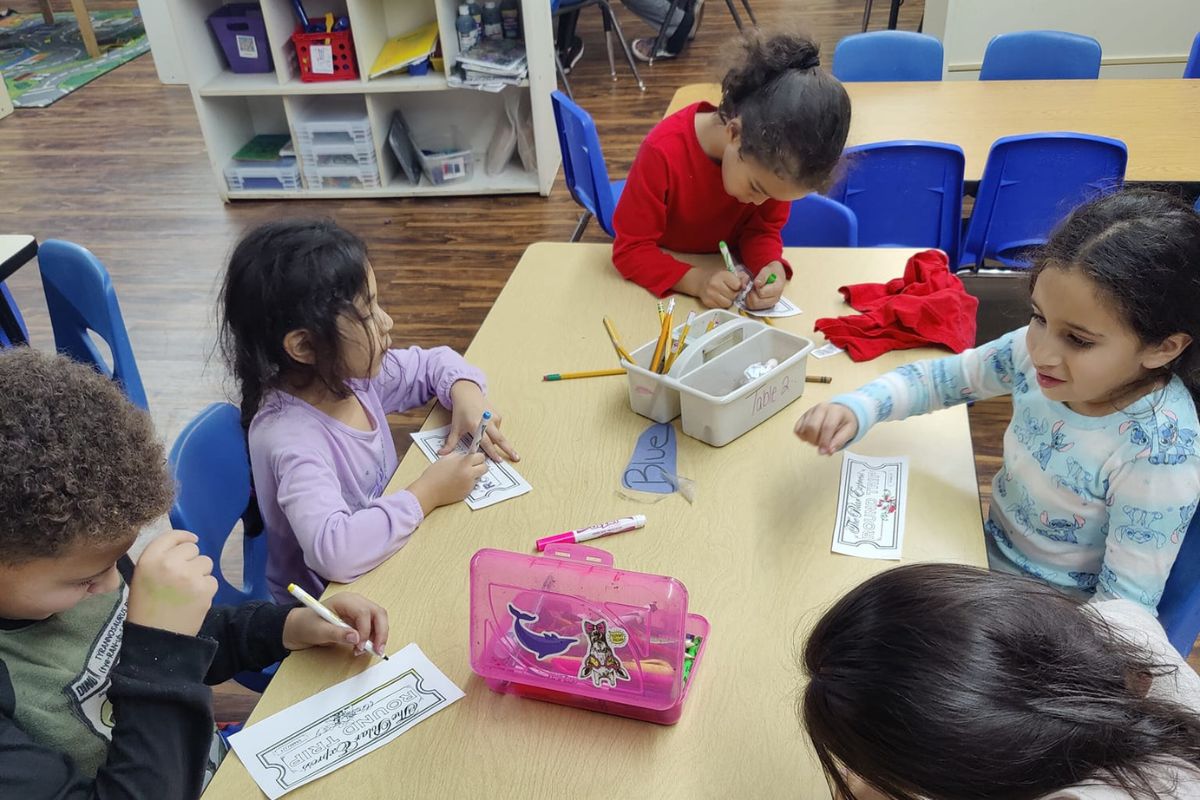 Learning Centers, Computer Labs, Libraries & Comfy Classrooms
Your child grows, learns, and plays in comfort in classrooms designed just for them. They love the learning centers, shelves full of books, computer lab, and especially their classroom, where they feel right at home. 
Inspiring Outdoor Play Areas & Tyker Organic Farm Gardens
Large natural and turfed playgrounds give your child the opportunity to climb, run, and play with friends. Each location also has a Tyker Organic Farm garden for education (and eating!) and a basketball court for extra fun.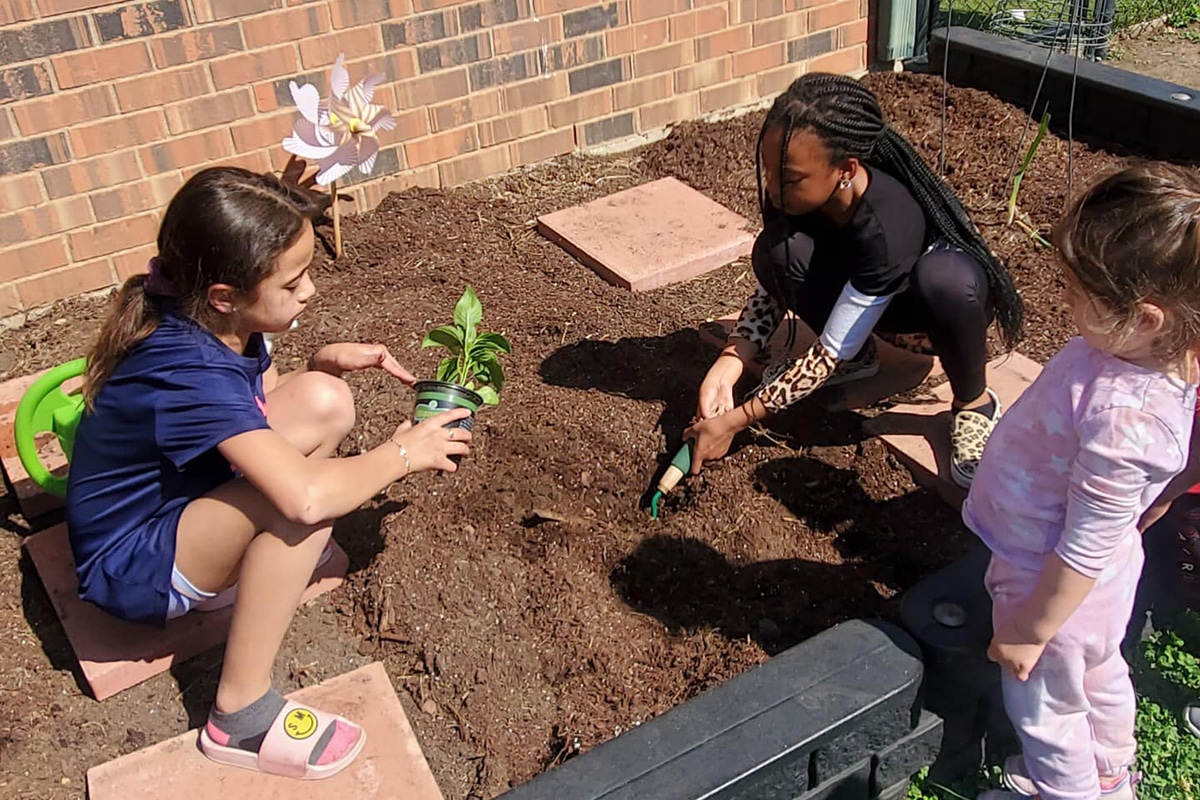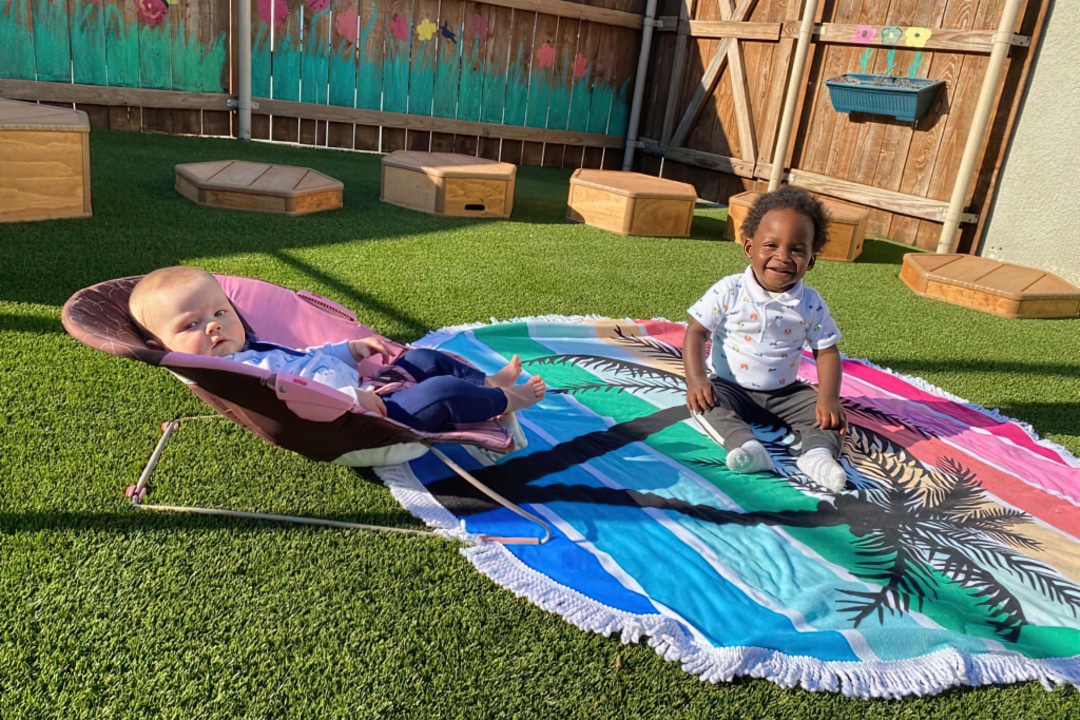 Safety First With Restricted Access Entrances & More
Rest assured that your child stays safe behind restricted access doors and sturdy playground fences. All teachers and staff hold current CPR certifications to give you further peace of mind. 
Cleaning Measures That Protect Your Child's Health
Staff works diligently to clean and sanitize all classrooms and common areas every day. Air purifiers work to remove allergens and irritants, and disinfecting foggers and electrostatic sprayers zap germs on hard-to-clean surfaces.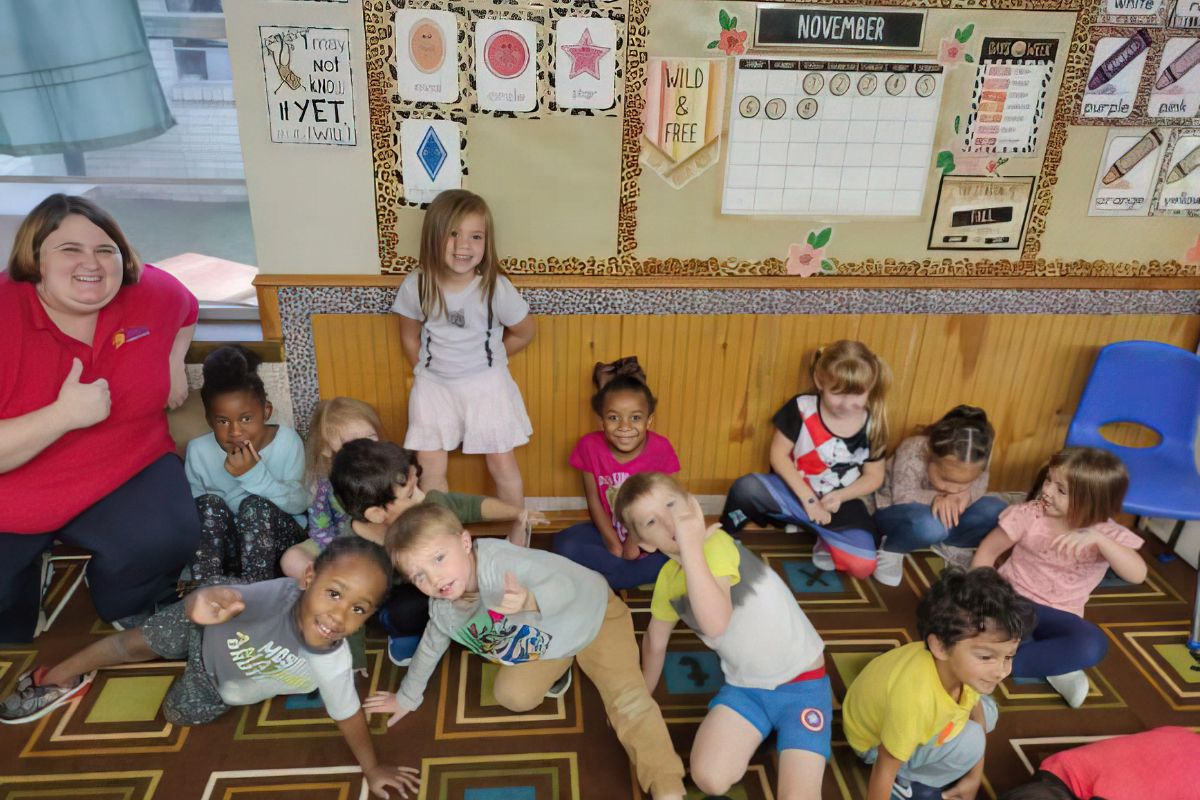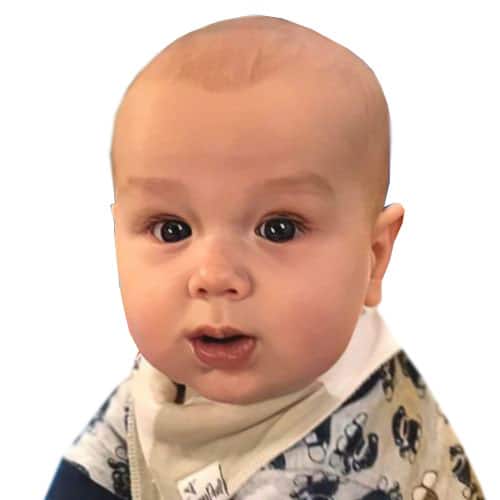 Infants
6 weeks - 12 months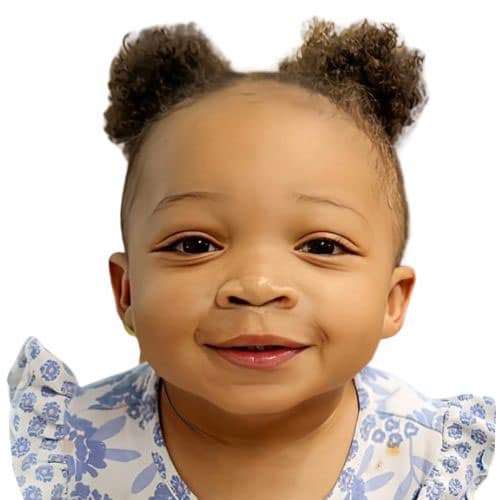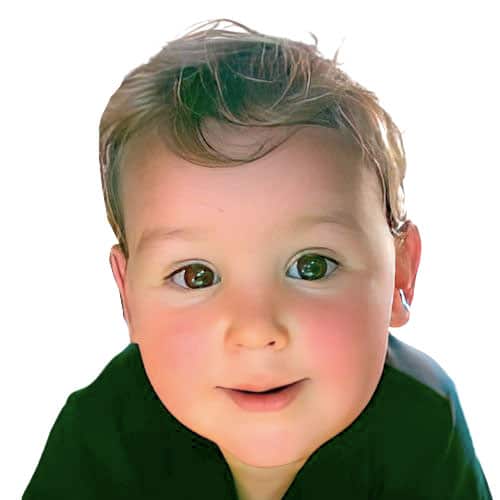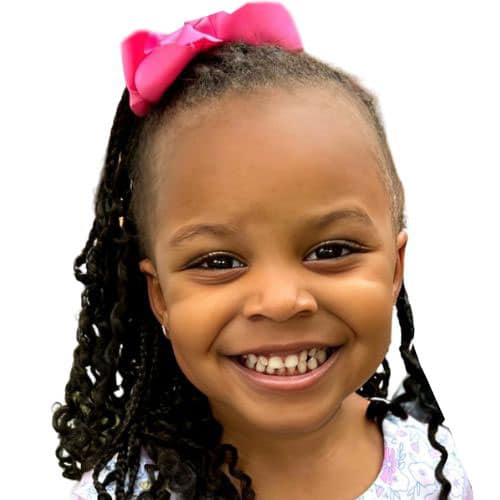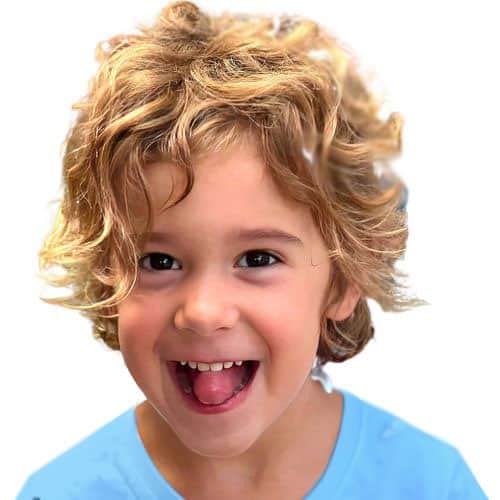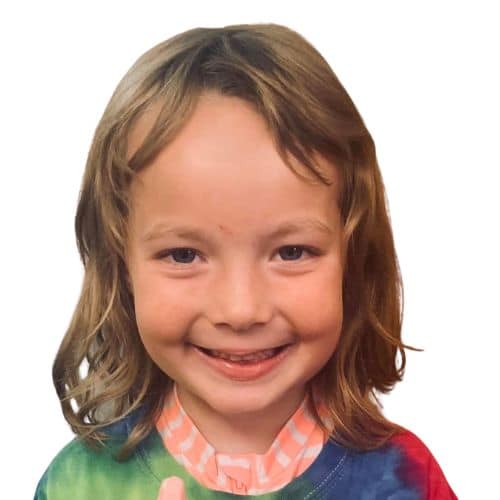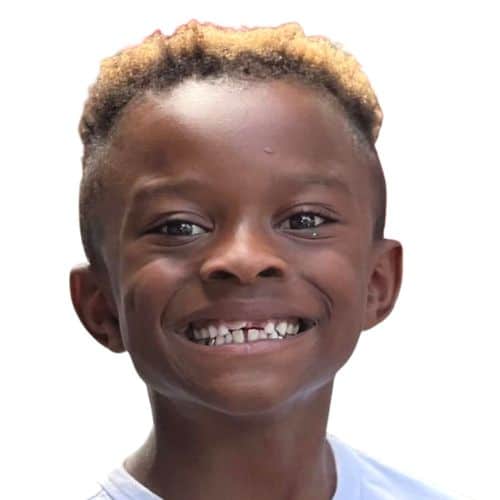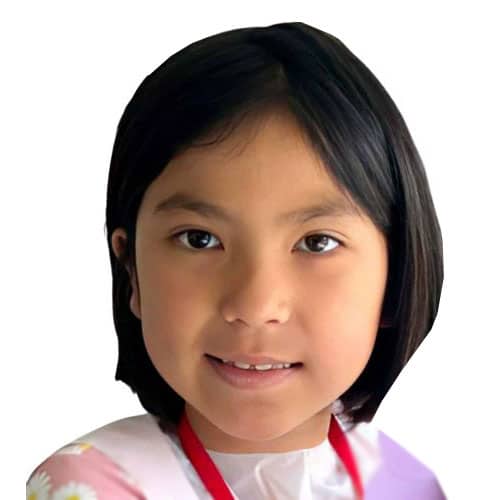 Summer Camp & Breaks
6-12 years