Where We Grow, Play, & Learn
Affordable, High-Quality Educational
At A Texas 4-Star Center
Where We Grow, Play, & Learn
Affordable, High-Quality Educational
At A Texas 4-Star Center
Where We Grow, Play, & Learn
Affordable, High-Quality Educational
At A Texas 4-Star Center
Where We Grow, Play, & Learn
Affordable, High-Quality Educational
At A Texas 4-Star Center
Where We Grow, Play, & Learn
Affordable, High-Quality Educational
At A Texas 4-Star Center
Preschool & Child Care Center Serving Cleburne, Texas
In The Creekside Development, Just Minutes From Hwy 67, Bus 67, & Rt 171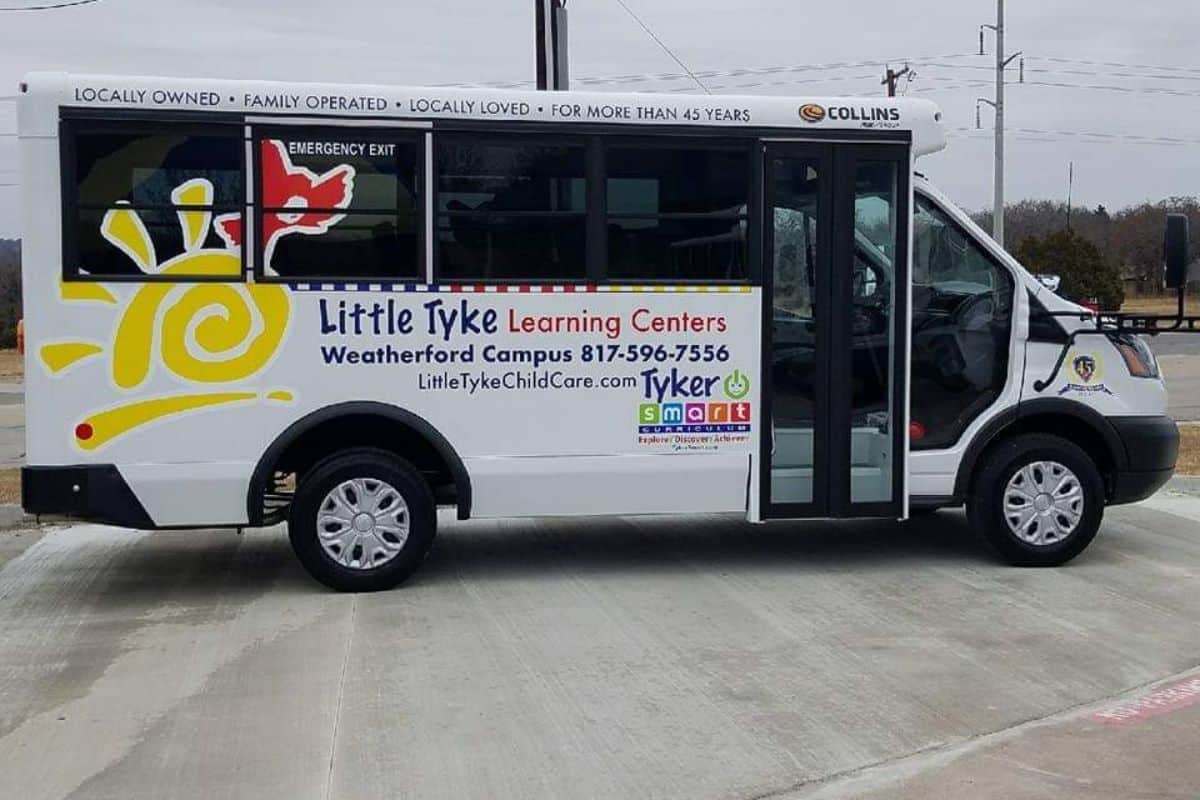 Enjoy Amenities That Support Your Busy Life
Enjoy safe onsite parking and step inside for a fresh cup of coffee in the parent lounge. Feel supported as a family with parenting resources, daily communication, and free transportation for school-agers.
A Quiet Neighborhood Within Reach Of Commuting & Errands
Near Hwy 67, Bus 67, and Rt 171, get commuting, errands, and school runs to Cleburne H.S. and Cooke Elementary done quickly with proximity to Walmart, H-E-B, casual dining, plus the Railroaders and Yellow Jackets Stadiums for family fun.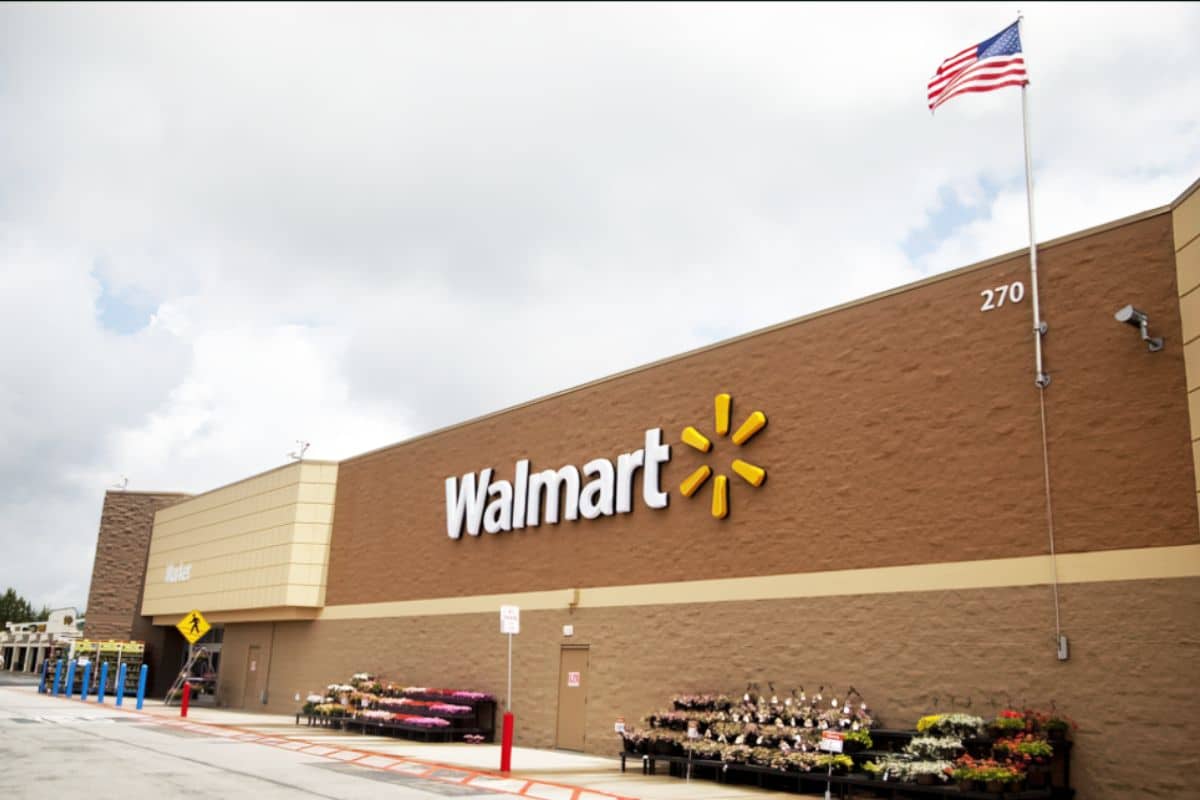 Check Out The Fresh Paint, New Furnishings, & Updated Materials!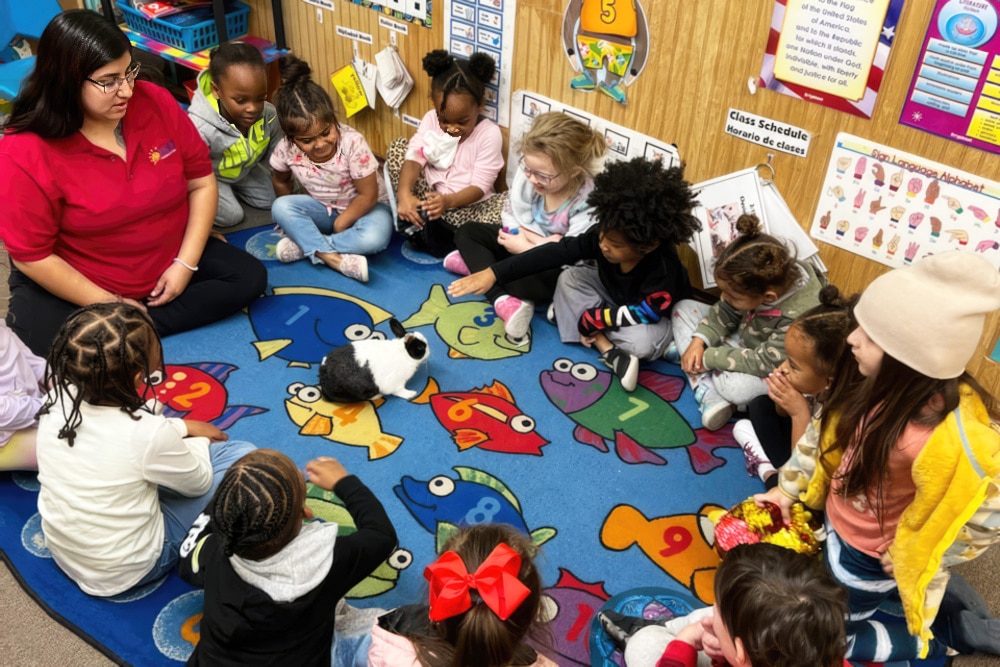 Inspiring Classrooms For Daily Exploration
Your child loves their comfortable, well-appointed classroom. They have room to explore learning centers and reading nooks, plus they get to visit the computer lab and library for even more learning adventures.
Large Playgrounds & Gardens For Outdoor Learning & Fun
A large, flat, natural turf playspace has age-level climbing structures, room to run, a basketball court, and shade awnings to protect from the hot Texas sun. A Tyker Organic Farm garden offers both snacks and life science education.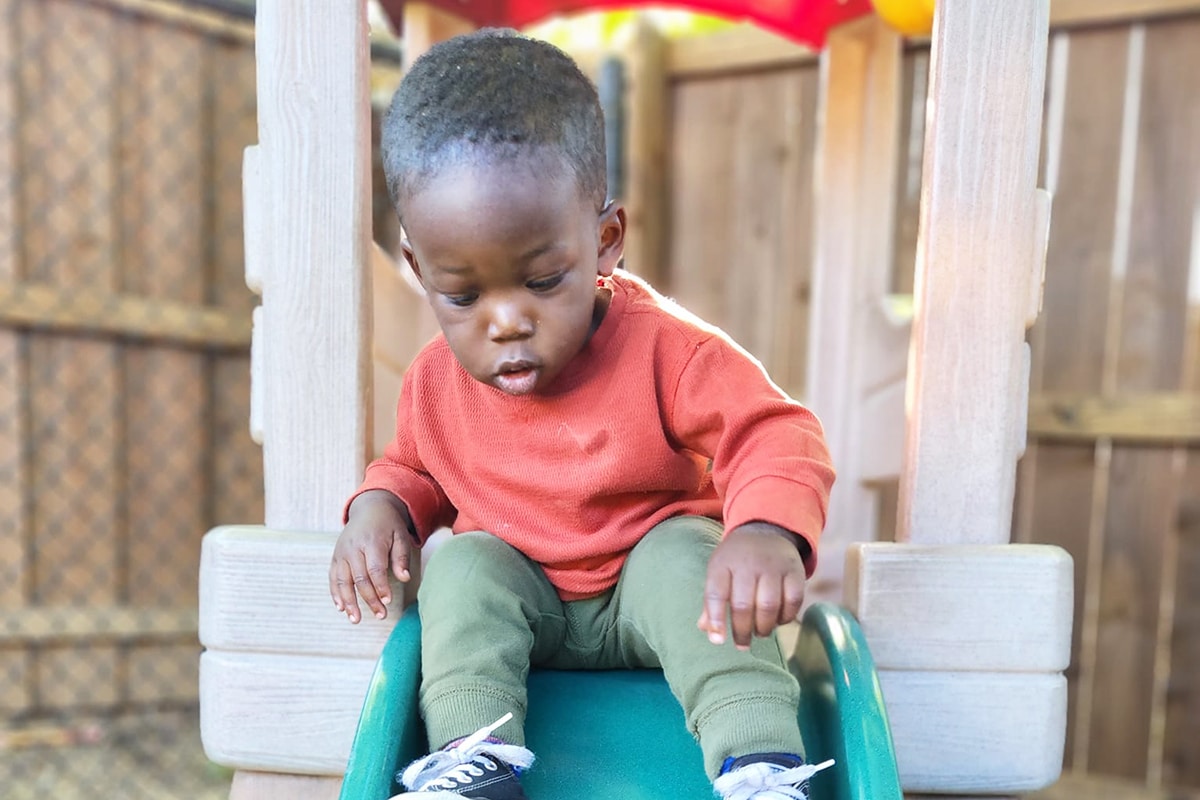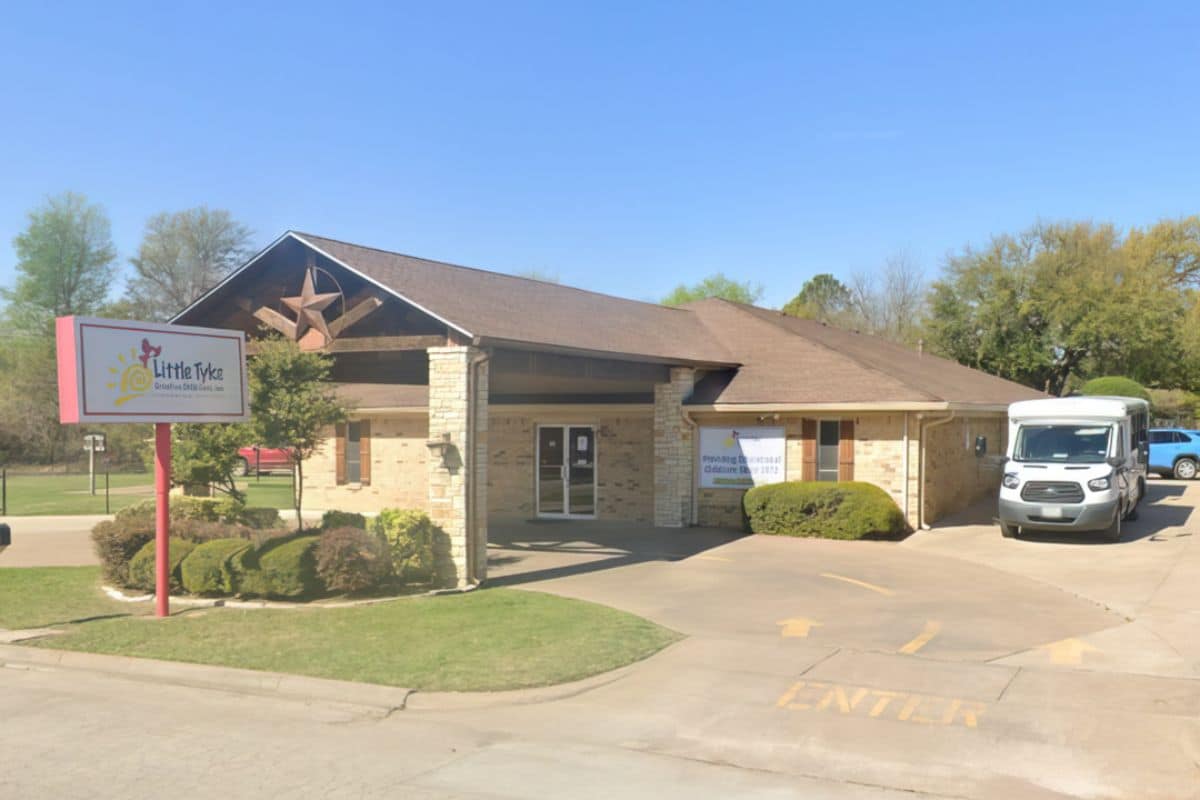 Expect Top-Notch Security With Cameras & Restricted Access
Your little tyke stays safe and sound all day behind restricted access doors and sturdy playground fences. Internal-use security cameras and CPR-certified staff keep a watchful eye on your child as they go about their day.
Sanitization & Air Purification To Protect Their Good Health
Staff clean and sanitize daily, including the use of disinfecting foggers and electrostatic sprayers, to eliminate harmful germs on all surfaces. Air purifiers remove dust, allergens, and irritants from the air to protect your child's sensitive little lungs.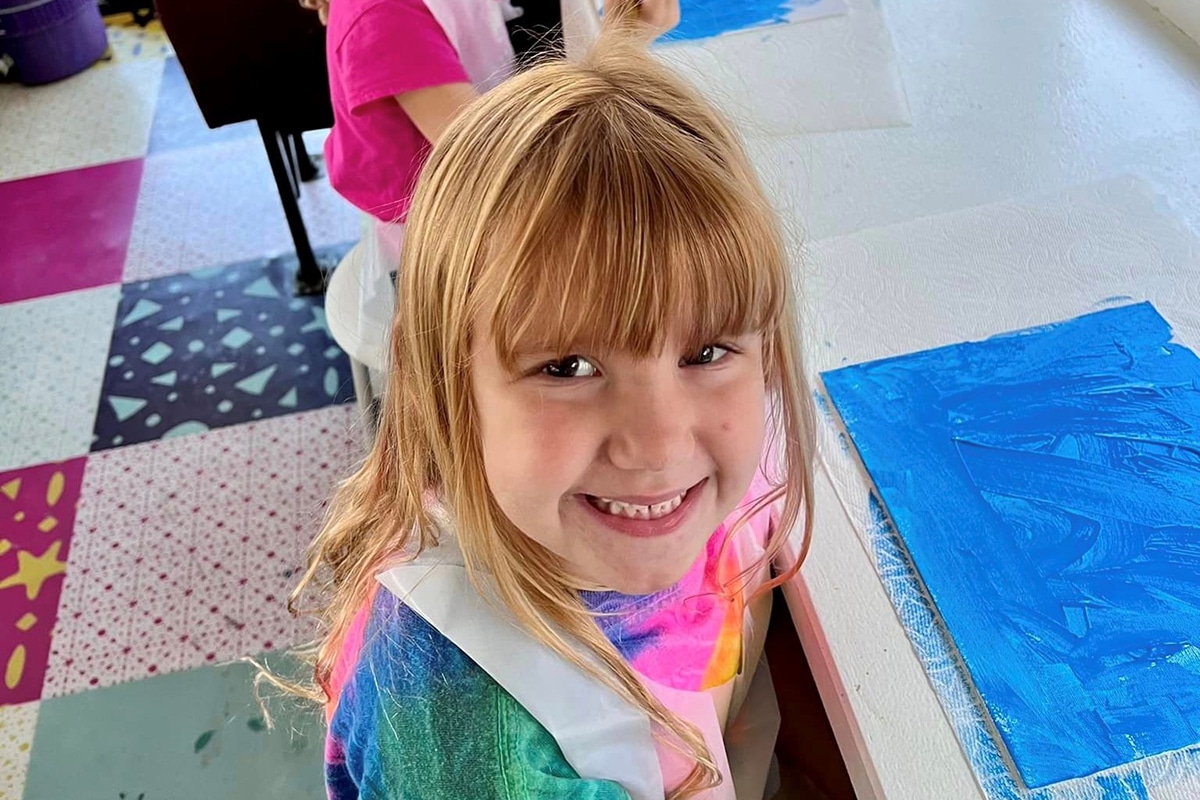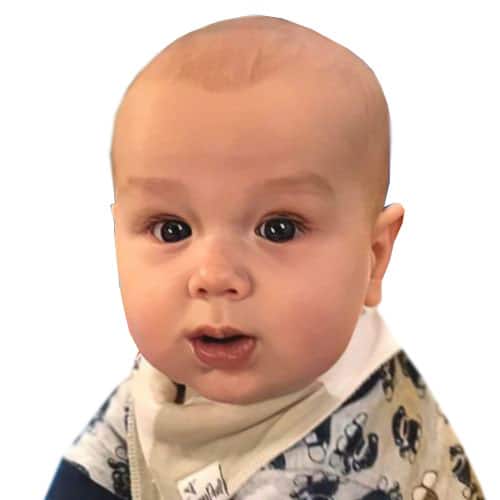 Infants
6 weeks - 12 months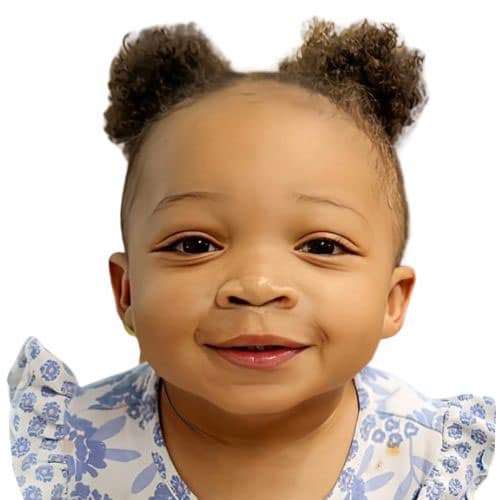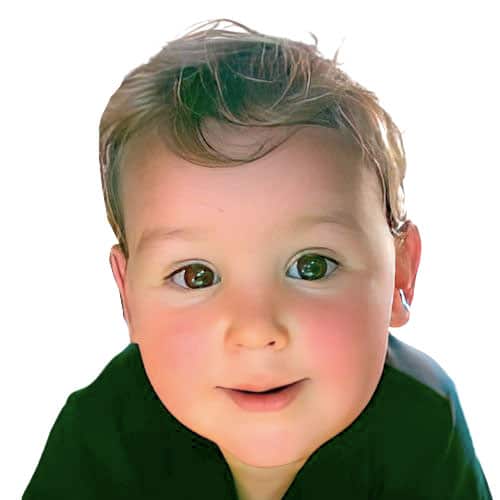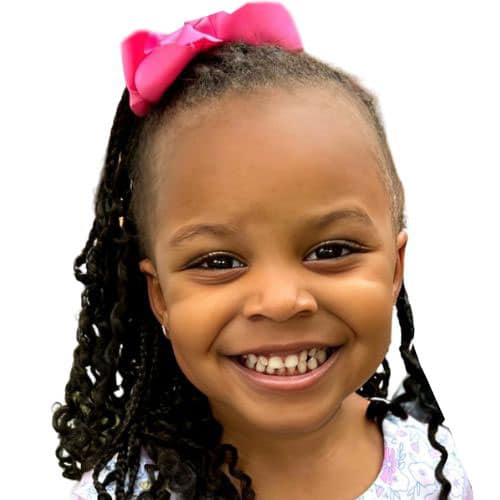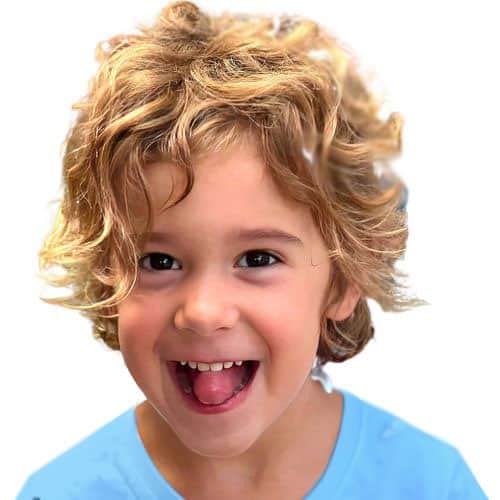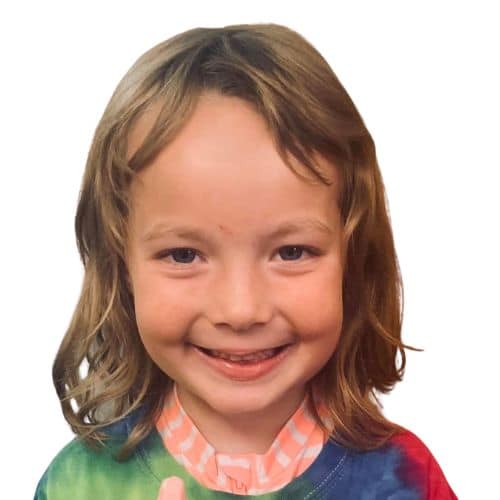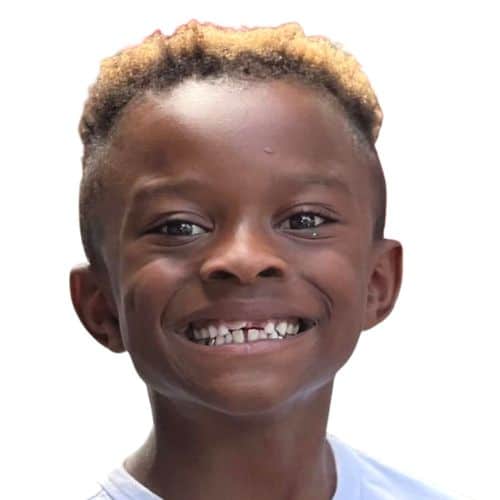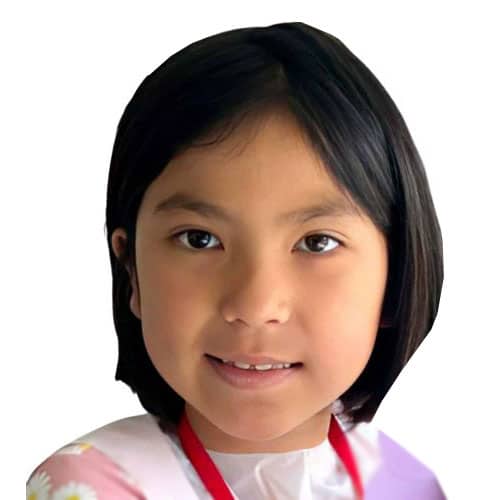 Summer Camp & Breaks
6-12 years
Watch Your Little Tyke Thrive
With High-Quality Learning
Watch Your Little Tyke Thrive With High-Quality Learning At Prices You Can Afford